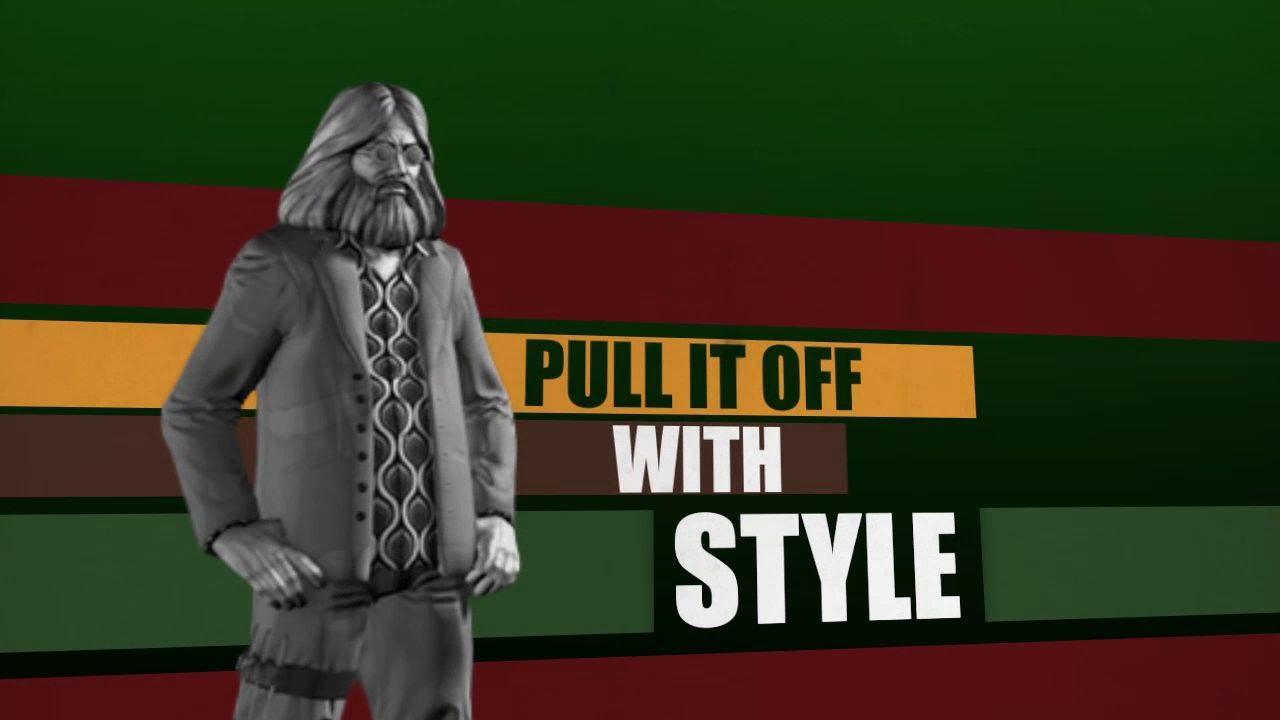 Crookz - The Big Heist is a game that came out of nowhere for me. I remember a live action trailer announcing the game a long time ago, then nothing until a free demo popped up a little over a week before the game's release. I wound up playing the demo and enjoyed it enough that I scooped up the full game.
Crookz is an isometric, tactical, real-time with pause stealth game. The game follows a group of professional thieves during the 70s through their escapades of breaking into increasingly more secured establishments.
After the tutorial mission, you start out with a pair of thieves and slowly acquire more throughout the campaign to make up your team of 6. Each team member has their own set of skills. They start with one skill each and acquire more skills throughout the campaign. In addition, there is a variety tools available for your crew to use. These tools can be purchased before each mission and also found throughout the mission levels.
The graphics are the game's weakest point. They are by no means terrible, when you zoom out fully, they look fine. However, when you zoom in closer, the very basic textures and models begin to rear their ugly heads, and in cutscenes, when the game zooms in really close, the textures and models look like something from nearly a decade ago. With that said, the 70s theme helps the overall aesthetic and you'll spend most of the game zoomed out quite a bit, at least I did.
On the audio side of the presentation, the game has a fantastic 70s-esque funk soundtrack. My only real complain with the soundtrack is that there are nowhere near enough tracks, so you wind up listening to the same tracks again and again and again, but at least they're really good tracks. The voice acting is acceptable overall. No one was really terrible and no one was particularly good; I'd say the person voicing Murray did the best job out of the bunch.
There is a story to the game and it's, again, acceptable. This game is surely not going to win any awards for writing. The dialogue is pretty mediocre and has some really cheesy jokes. I enjoyed some of the jokes because I get a chuckle out of bad puns and overall cheesy humor, but your mileage will obviously vary. The overall story is rather ludicrous, which fits the lighthearted and campy tone of the game. However, this is not in any way shape or form a story-driven game; the story exists solely to give you an excuse to rob places.
This is very much a gameplay-driven game and the gameplay is excellent. It plays a little bit like the Commandos and Desperados game series, though even more focused on stealth and with only the most basic of combat, if you can even call it that. The game takes place in real time, but you can pause at any time and give orders to each individual team member. The game's user interface is one of its greatest strengths, it is really elegant and user friendly. You can create a path to follow for each team member by setting waypoints which the game will connect for you. You can set any number of waypoints you like and you can queue up any number of instructions at each waypoint, including a simple wait command. Furthermore, you can always delete any individual command at a waypoint or any individual waypoint and the game will connect the remaining waypoints for you. You can, of course, also delete all waypoints at once with a single click or hotkey press. I did run into some pathing issues, for example the game trying to path a character through a weakened wall when that character didn't even have the skill or tool to get through said wall, but, thankfully, these issues were few and very far between.
Another of the game's strengths is that it allows for many security systems to be bypassed in a variety of ways. Usually, you can take 3 or 4 team members along on any given mission; once you have more than 4 team members, you can't bring everyone along, meaning that you can never cover the full spectrum of skills with the team out in the field. Various tools will allow you to compensate for missing skills, but tools are 1 use items and you can only carry so many of them. Also, using tools carries some advantages and disadvantages to using characters' skills. For example, using a key is faster at opening a security door than Bishop's pick locks skill, but you can't buy keys before the mission, you have to find them in the levels. Another example, using a crowbar to open a strongbox is faster than picking the lock, but it creates noise that nearby guards might hear. The result is that the team you choose at the beginning of the mission along with the tools you buy or find along the way will significantly change how you proceed through a level and you may need to improvise along the way.
The biggest fears I had after playing the demo were that the game might be too short or too easy. I am happy to report that both these fears were unfounded. The game took me a little under 40 hours to finish the campaign and there is still more game left to play. There is a challenge mode that consists of self-contained extra hard missions where you are given a particular team and set of tools and have to make do with it. Also, you can replay any campaign mission to try to better your score, so there is plenty of replayability for score attack fans. While the first few missions are quite easy and straightforward, the difficulty ramps up nicely and some of the latter missions are quite complicated. In particular, I found the second to last mission really challenging.
From a stability standpoint, the game has crashed to desktop twice for me. 2 crashes in almost 40 hours, while less than ideal, is not too shabby in my book. Beyond those 2 crashes, I've not experienced any technical difficulties apart from the rare pathing issues I described earlier.
Final thoughts
: Overall, Crookz is currently my pleasant surprise of the year. Of the nearly 40 hours I've spent with the game, I've enjoyed pretty much all of them. It's a gameplay-driven game with really great gameplay and a very user-friendly interface. If you're in the market for a tactical stealth game, Crookz - The Big Heist is well worth your consideration, in my opinion.
You can find
Crookz on Steam
.
Some you may have missed, popular articles from the last month: