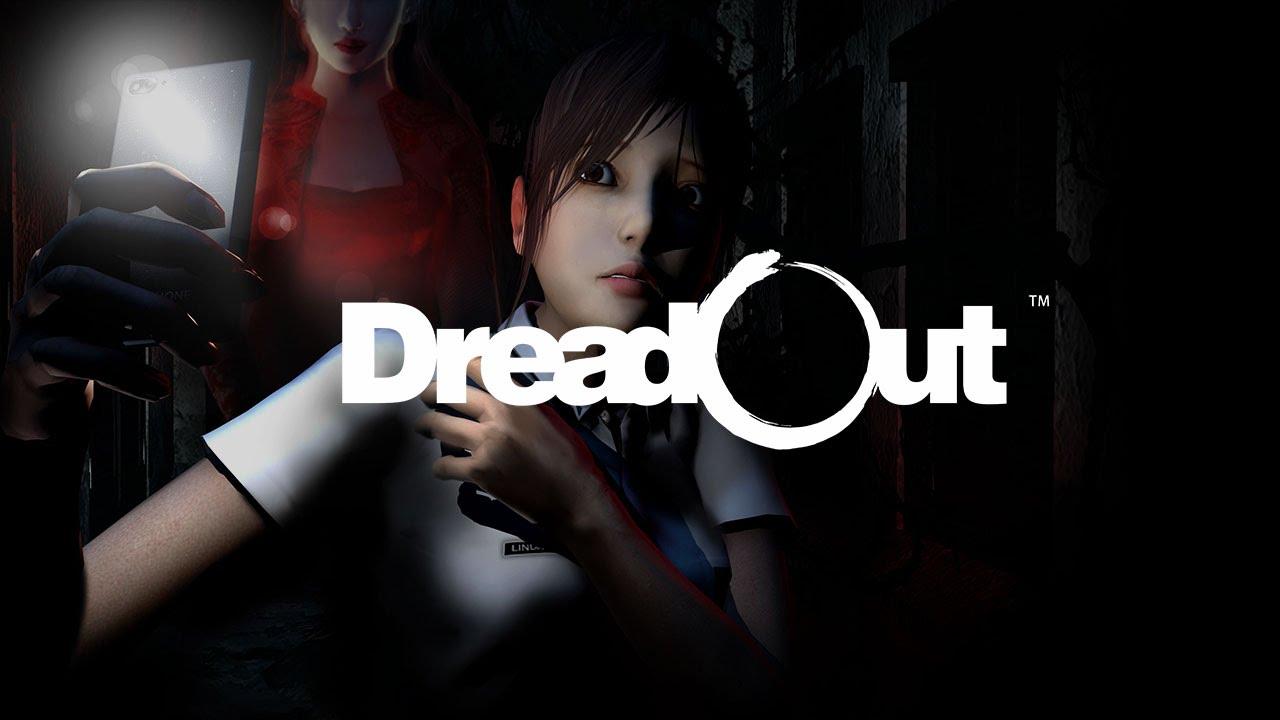 Going through my backlog, and today we are checking out DreadOut, a third person horror game that has some interesting mechanics.
My thoughts
You know me and horror games by now, we don't mix. Any time I play a horror game all that usually goes through my mind is "nope nope nope, what was that? NOPE". This game is certainly no different.
We only ever announced the game being on Linux, but we never gave it an actual thoughts, so I decided to note so down for those of you looking at purchasing your next horror game.
The game does thrust you into the thick of it, without so much of an explanation of what keys do what. I think this is something they should have eased players into, instead of being forced to look at the guide available on the menu, there's something great about games that teach you as you play, instead of breaking the immersion by looking at a manual.
The camera angle of the game is really weird too, your character is in the bottom left corner of the screen instead of the middle, and it took a little getting used to it. I quite like it though, as I can't think of many that have done it like this.
It took a total of 7 minutes into the game to give me my first jump, and I'm not kidding you I had a few goose bumps after it, I won't spoil what it was but it was totally unexpected.
The use of a mobile phone flashlight and camera are certainly interesting, and it actually makes it all that much more scary being confined to seeing certain enemies on a small screen with the game while you're already panicking.
I lasted all of about 18 minutes trying to figure out how to beat the first damned ghost and I ended up in some sort of Limbo area. I quickly beat it once it took me back to a checkpoint, and it made me feel a lot safer not hearing that freaky background scream, but it certainly didn't settle my nerves.
The game left me needing a shot of rum and to sit in the brightest room imaginable, so I would call that a win for the developer.
Check out
DreadOut on Steam
. There's also a demo available, so you can see if it will be your thing or not.
Some you may have missed, popular articles from the last month: