The developers of the RPG/Tower-Defense hybrid have announced that their upcoming free HD remake update won't be using Adobe AIR and instead will be a native port for Linux.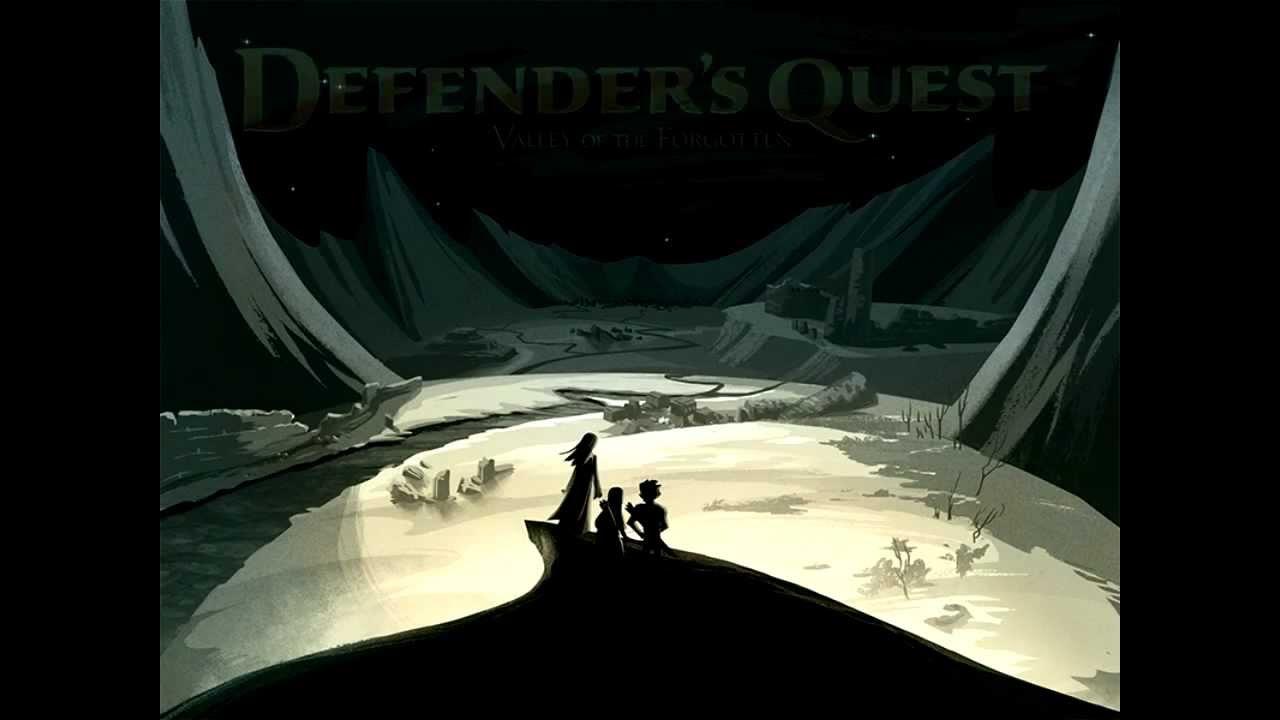 In a recent
blog post
the developer for Defender's Quest has stated that they've redone their engine in C++ instead of dealing with Adobe products. Linux is specifically mentioned as a beneficiary of this move. Not only that, since the upcoming sequel will be using the same engine, it seems possible that we'll get a native port upon release.
It's always awesome to get native ports. I've always deeply disliked Adobe products because of their numerous vulnerabilities and spotty Linux support so any move away from them is great news. Defender's Quest is a popular enough game which I admit I've been tempted to check out but haven't because I found out it needed AIR. I'll be looking forward to playing the native version eventually. The work they've put in making sure that their
HD version looks just right
inspires confidence in both the update and the upcoming sequel.
The blog mentions that a public demo of the HD update should be coming in the next month or two and the final release hopefully before the end of the year.
Official About
Defender's Quest is a Tower-Defense/RPG Hybrid (Think Final Fantasy Tactics meets Tower Defense). It focuses on three things: tactical depth, customization, and story. That means no random encounters, no spikey-haired emo kids, no forced time sinks, and no tedious, repetitive battles.
You can grab Defender's Quest and get it on
Steam
or a DRM-free version from its
official site via a humble widget
. Note that playing it on Linux currently requires manual installation of Adobe AIR.
What do you guys think? Any tower defense fans out there? Anyone else happy that they've ditched AIR and are going native?
Some you may have missed, popular articles from the last month: