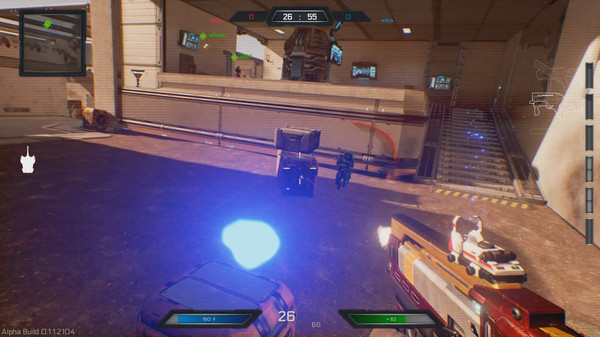 Storm United
is easily one of my favourite up and coming FPS games, it needs more players so get going people.
In this latest patch they have fixed the annoying issue for Linux gamers not being able to connect to larger maps, as well as optimizing the Linux version to reduce a bunch of stutter it had. Full
patch notes available here
.
It's easily one of the most beautiful FPS games on Linux, the developers are pretty responsive now too and seem to be taking better care of the Linux version too.
If you have been able to try the latest version, be sure to tell us how much better it is! Personally, I'm still annoyed at how slow as hell it is to load.
It can be pretty hit and miss with the servers at times too, the game doesn't seem to gracefully time-out if it cannot connect. If you think a loading screen to get into a server is taking too long, you will need to force quit the game. They really need to improve little things like that before adding more new content I think.
About the game
Storm United is a class-based multiplayer First Person Shooter bringing top tier competitive FPS fun through 6 different game modes, 4 distinct classes, 30+ weapons and a variety of available maps.
Some you may have missed, popular articles from the last month: