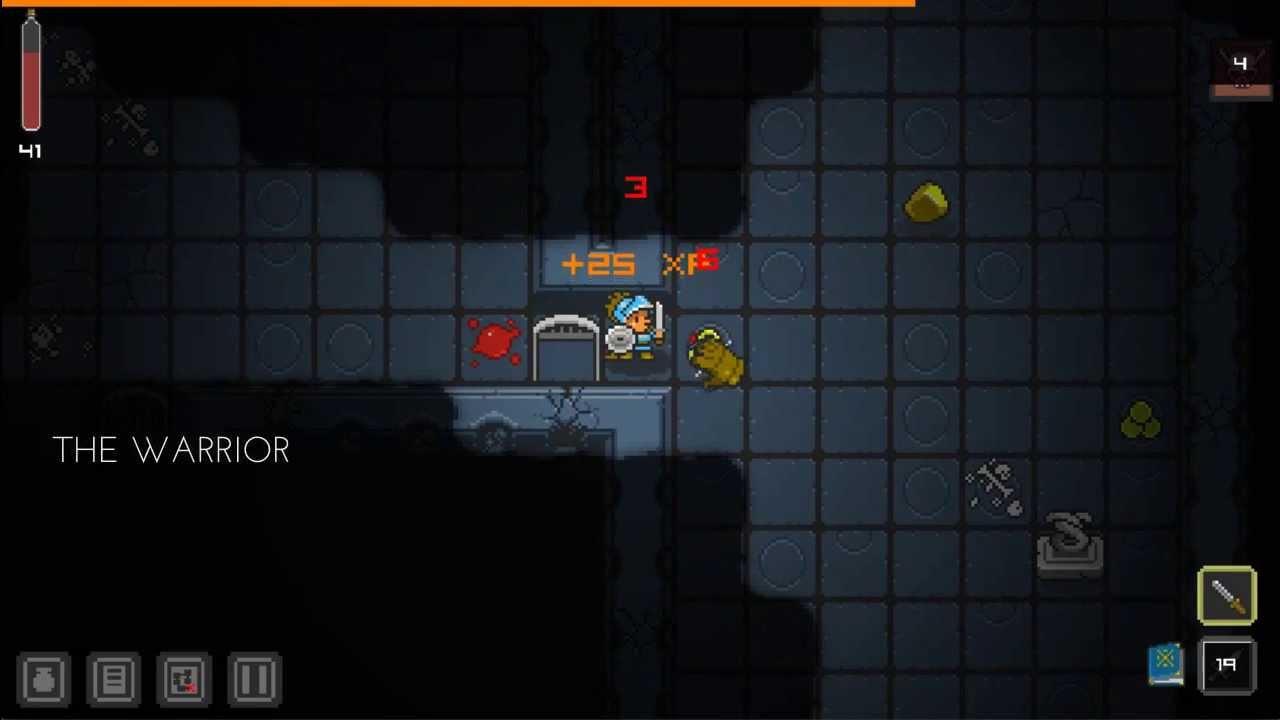 I asked on twitter for developers to get in touch about their games, and first up is Quest of Dungeons from Upfall Studios. A turn based dungeon crawler game featuring a good old 16-bit retro artistic look.

I asked the developer about the Linux sales, and he had this to say:
DavidThe game was initially released for Windows and Mac and it only got a Linux version after 4 months. I got a lot of questions about it at launch but I guess having it simultaneously could have worked better, people eventually forget about the game.

I have ~93% of window users, 6% Mac and approx 1% Linux users.
I have to mention that these numbers correspond to where it was actually purchased and not the version the person will play, since they get all 3 versions it is possible for some to buy on a Windows at work to play on a Mac or Linux at home, but the variance should be that much.

This is just one case of course, I've know some devs where they case was something like 90-5-5 (Windows-Mac-Linux). As a general rule some told me I could expect more or less the same from Linux as I would for Mac. But I guess I will only have that better measured with a simultaneous release.

I also asked a few other choice questions

Q: How do you feel about Linux support in future games?
DavidWill most likely still support it, don't see a reason why not.

Q: Do you feel you made any profit on the Linux version?
DavidIn my case I didn't. But the port didn't take much time and I use a custom engine (used SDL for some of the heavy-work) so I don't regret it since the costs weren't that high. Learned a great deal and that also counts. The game was profitable as a whole but it's natural some platforms don't perform as we wish they would.

Q: What would you say to developers wanting to release a Linux version?
DavidTry to do a simultaneous release if possible. Players see a new game they get excited with, they want it now, for their platform, not promises of the port in some months. This will help in getting some early traction instead of an "old game" getting a port, that rarely makes headlines.

Thanks David for the honest answers. Check out Quest of Dungeons here, you can get it directly from the developer, from their Humble Store widget and on Steam too.

If you want to see your game featured, please get in touch. We would love to see how you're doing and give you a shout out.
Some you may have missed, popular articles from the last month: