Update:
It has now been removed.
There will likely be a few embarrassed developers about this, but it looks like the private beta for the Linux port of
F1 2015
has been left open during the free weekend. Is this an oversight, or a sneaky marketing decision? Who knows. It certainly looks like it is coming now though, rather than being rumours and speculation from SteamDB history.
Reddit user psppwner300 found the issue
a few hours ago, so I gave it a test.
This is the latest F1 game to be released on PC, but it did get quite a lot of negative feedback on it. Hopefully we Linux gamers will have a better time with it. Since this will be our first, we don't really have any other to compare it against. As someone who spent part of his youth playing F1 on the Amiga having this on Linux will please me a lot.
Note
: I don't suggest buying it until it's officially released. Always make sure the porter gets their money. I simply opted into the free weekend and tried the beta as reddit suggested.
Another note
: This is quite
obviously
a mess-up, so remember this is not even a public beta and will have lots of issues. I will reserve my actual thoughts on it for when it's released. I've seen people already complain about it, which is silly since it's not final, and sad because people are complaining rather than being excited.
It's no secret now that Feral Interactive are porting the game, which I imagine will please many people as their ports are always pretty good when they arrive.
It seems to use their fancy new launcher, which I really do approve of, as being able to select the screen it runs on is important: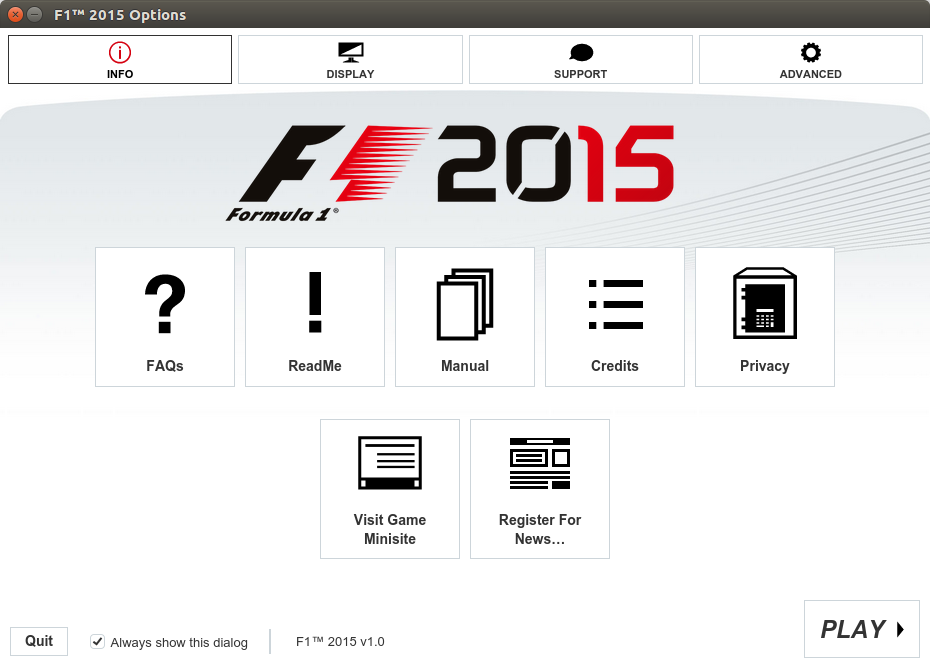 The benchmark does seem to crash for me (I see for others too), but on Ubuntu 16.04, Ultra at 1080p I was seeing over 80FPS on my 980ti for quite a bit of it so that's pretty good.
Here have some screenshots: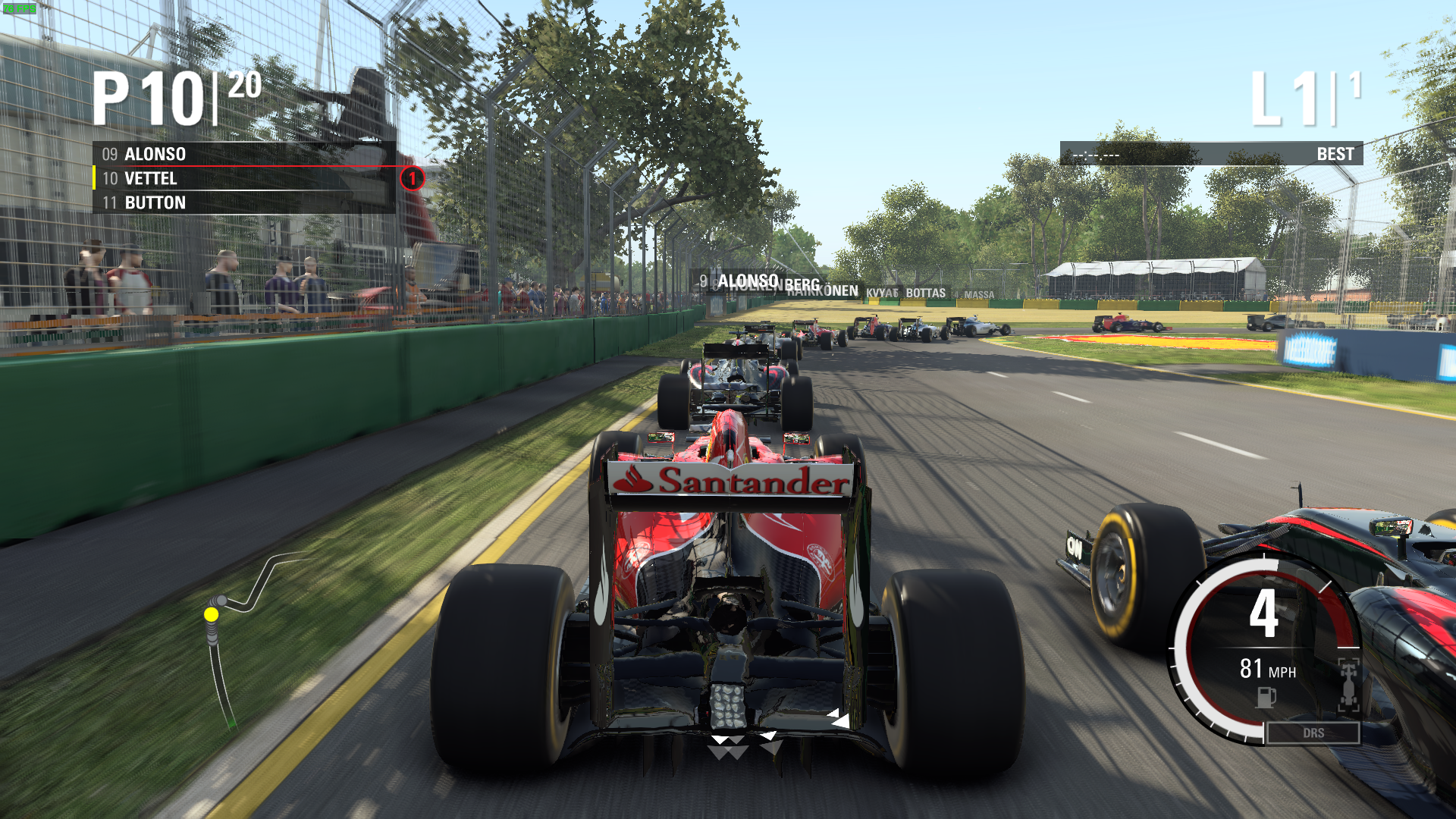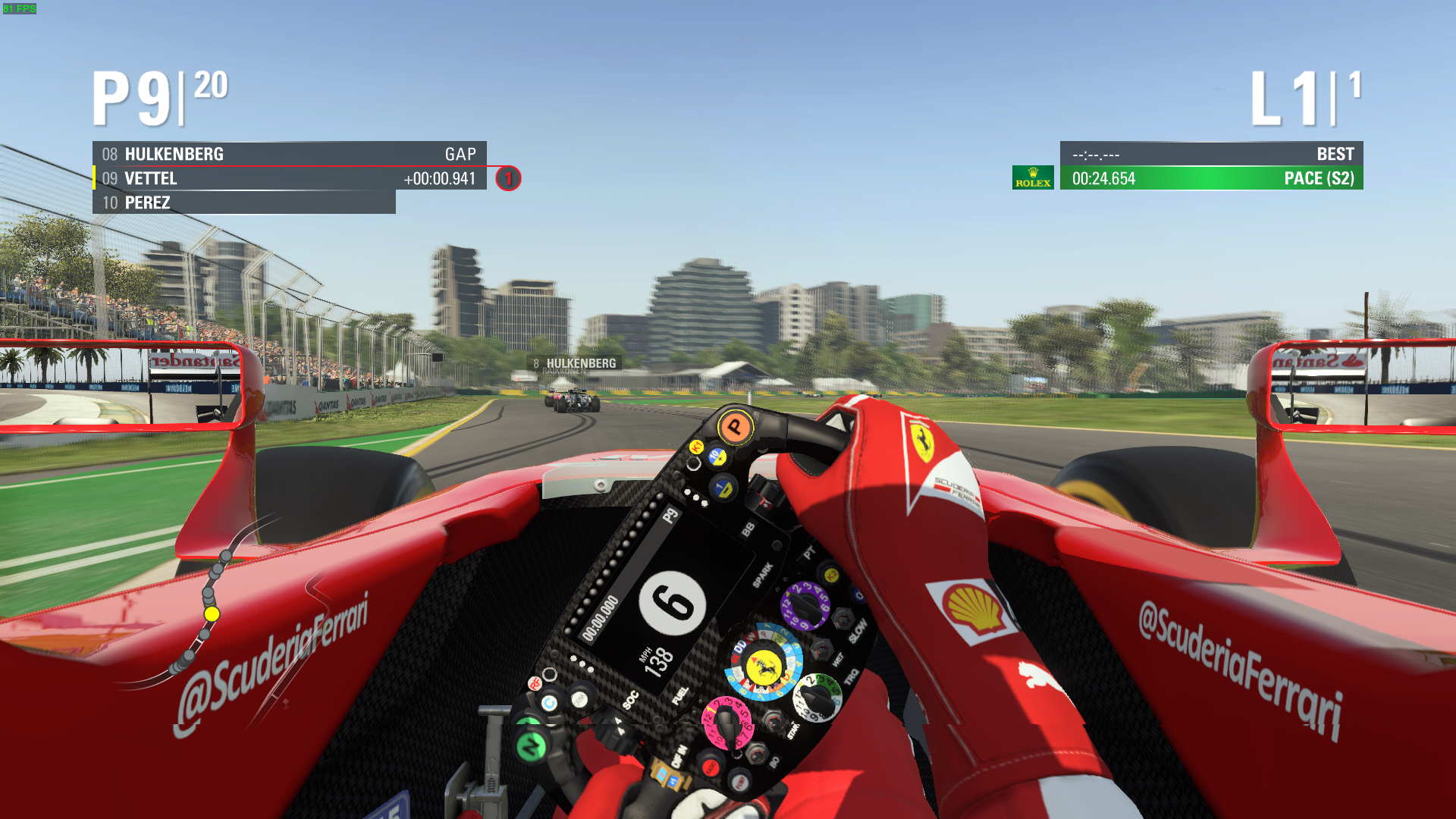 I don't really have time to test much else right now due to it being a Sunday and all, but hopefully this is as exciting for you as it is for me.
Looks like our first official F1 game isn't too far from release, which is fantastic news for racing fans.
Will you be picking up a copy when it actually releases? I will livestream it at release, and we will likely run a tournament for it like we did with GRID Autosport.
Some you may have missed, popular articles from the last month: