Kelvin and the Infamous Machine game is now available DRM free from
the developer
(via Humble Bundle) and on
Steam
. It is already playable from start to finish, but is being kept in Early Access while full English voiceovers and text translations are being added.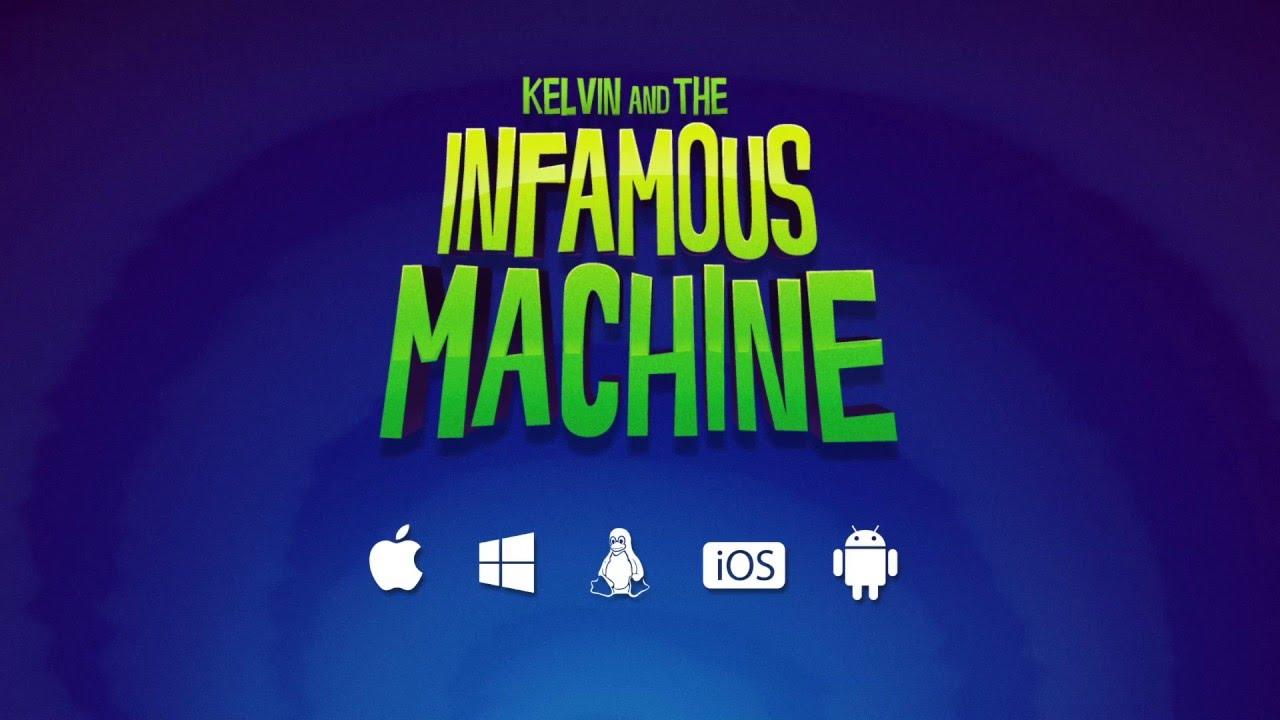 The game was funded on
Kickstarter
a little over a year ago, and was featured in
The Funding Crowd #39
at the time. Kelvin is the second Argentine point-and-click adventure game to be released in just a few days, after Dog Mendonça—a game GOL editor Segata Sanshiro plans to take a closer look at—was released on
Steam
for Linux last week.
Like the demo, which is still available from the
official website
, the first chapter starts off in Vienna, where you have to correct the mess that has been made of history, and make sure Beethoven composes his famous Fifth Symphony. The game is a classic point-and-click with an inventory, though with a a modern one-click interface. Judging by the first chapter, and the second one with Newton that I've barely started, the humor is on the silly side, which I think fits the game nicely, and it sometimes breaks the fourth wall without going overboard with it.
I haven't encountered any technical issues in my testing of either of the versions, and the DRM free version even comes with a convenient installer, which is a nice touch if you prefer not to fiddle with the command line or move files around to get games installed where you want them.
About the game
Kelvin and the Infamous Machine is a point-and-click adventure about the well intentioned but not-so-brilliant Kelvin, his workplace crush, a crazy scientist, and a hideous time machine that came to ruin everything. With us so far?
Enraged after his life's research is ridiculed by the media, Dr. Edwin Lupin decides to become not the greatest genius ever, but the only genius ever, by stealing credit for humankind's most appreciated works.
Now, spacetime is being altered and humanity needs a hero. Can the bumbling Kelvin, driven by a basic understanding of right and wrong, repair the unraveling timeline? Or will he totally blow it and doom the universe to oblivion?
Some you may have missed, popular articles from the last month: