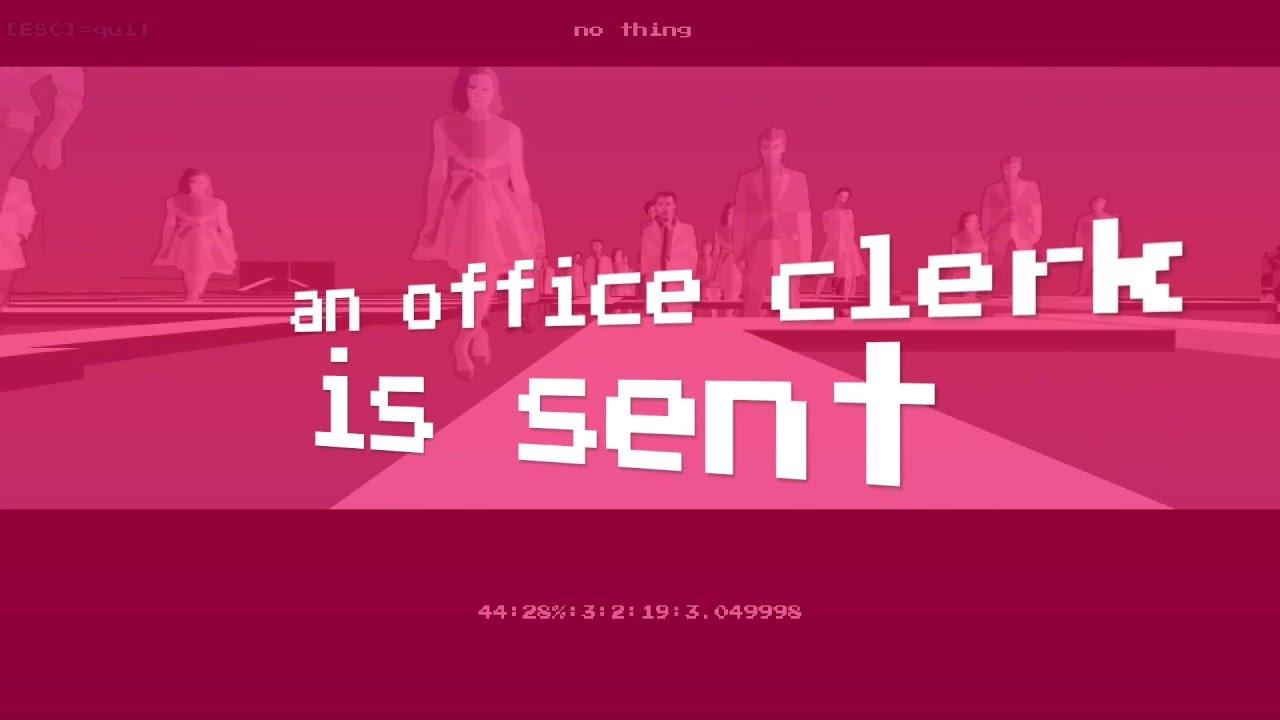 Thanks to our friends at Games Republic, I was sent a key to take a look at NO THING a brand new minimalistic surreal action game that has day-1 Linux support.
It's weird, really weird. It has really minimalistic graphics that mess with your eyes, with an electronic voice talking at you while you're running along a rather barren looking area. It very much feels like an endless runner (that isn't endless, it has levels), with some hint of a story behind it that you're spoon fed by an electronic voice.
Due to the speed you eventually pick up, and the concentration it requires I miss most of what the voice is telling me, so I literally have no idea what's going on.
It's one of those simple to learn, but rather hard to master games.
Overall, I think it's a nice game, but it doesn't really have any depth to it other than being quite challenging to make all the corners. A lot of it is down to muscle memory when you've tried it many times.
Something about it is a little addictive when you first get into it, but I can't imagine myself playing it often.
You can
grab it from our Games Republic store
(Steam key), which credits us a little. It's £1.99 right now as it's 50% off. You can also just go straight to
Steam
to buy it.
Some you may have missed, popular articles from the last month: