Thanks to Ethan Lee and his FNA project, it looks like Secrets of Grindea an old-school RPG with co-op support could be seeing a Linux release.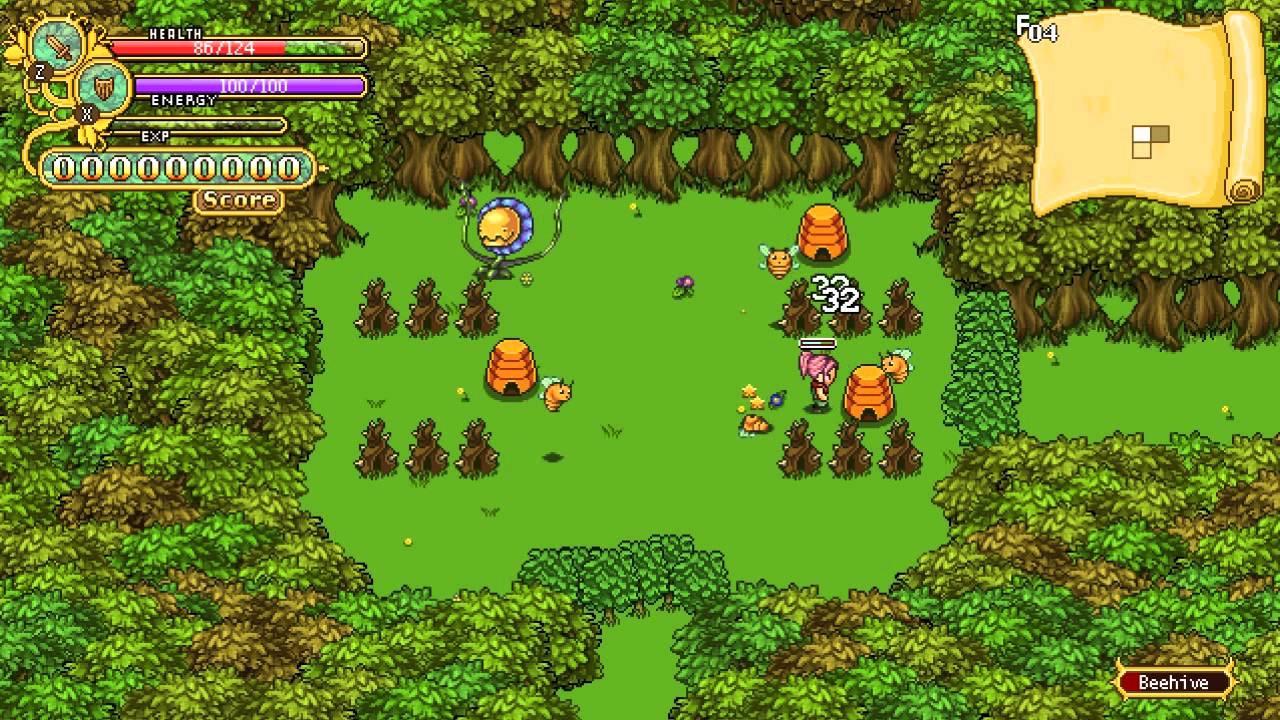 It certainly looks like the type of 2D action RPG I love, so I am pretty happy the developer is going to look into it now. It reminds me of some popular Nintendo DS RPG games, and that's awesome to have on Linux.

After a little chat it seems the developer was impressed:
@flibitijibibo We'll definitely get in touch when the time for porting is upon us! :)

— Pixel Ferrets (@PixelFerrets) March 20, 2016

About the game
Secrets of Grindea is an old-school RPG with co-op support for up to 4 players. It is a tribute to and sometimes a parody of the old SNES games so many of us grew up with and loved!

"In the world of Grindea everything is determined by one thing–how big your collection of stuff is. You take on the role as a young hero (or heroine) taking his or her first steps to become a famed Collector and help collect the most valuable rares in the entire kingdom. But is everything really as it seems? The hunt for rares soon turns into something bigger, a scenario where family, friendship and possibly the fate of the world rests in your hands."
Thanks for the tip khalismur.
Some you may have missed, popular articles from the last month: