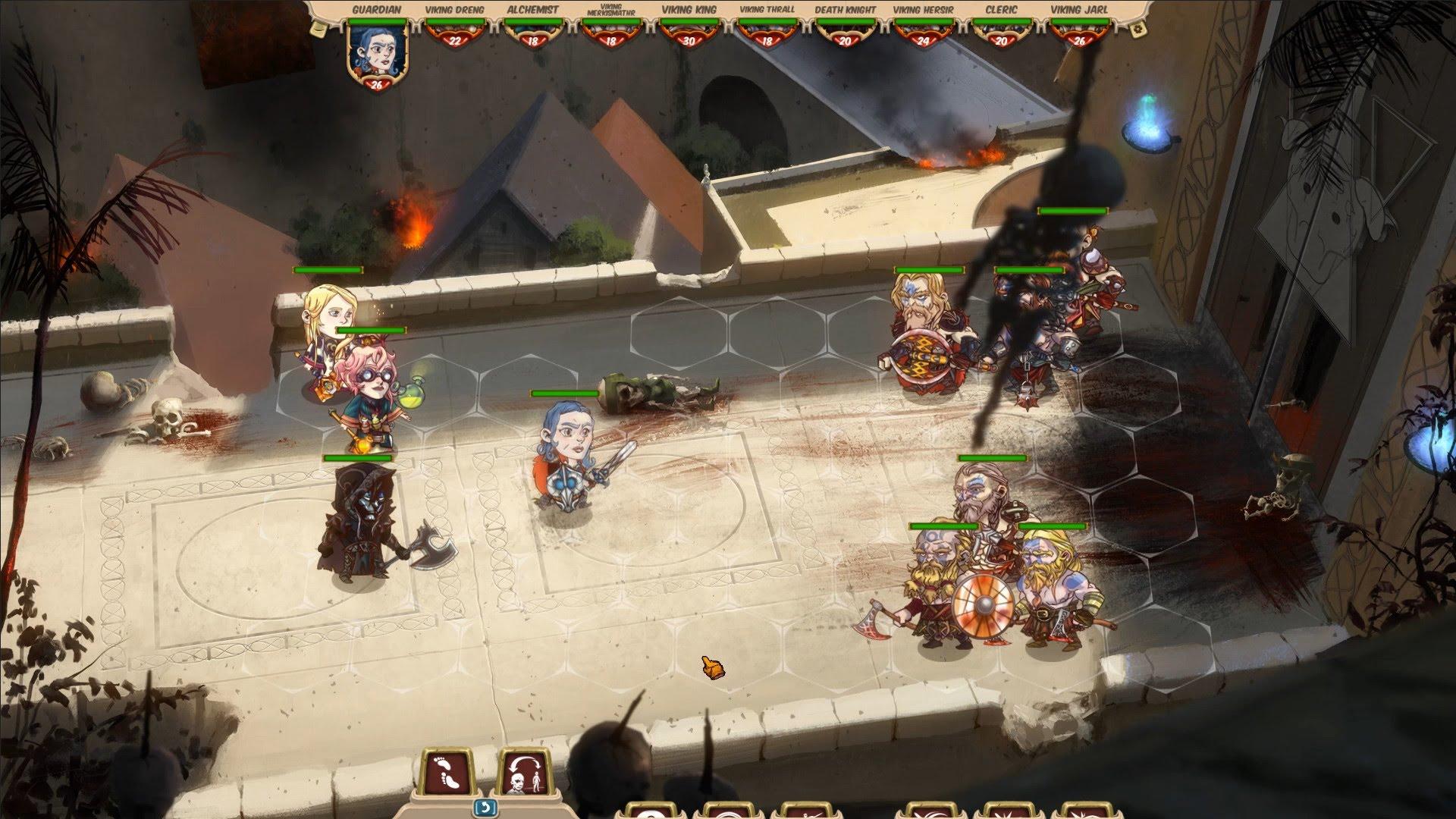 Overfall
is a game I really think you guys need to own, when I tried out recently I found the mix of exploration, story encounters and combat to be really quite awesome.
Disclosure: Key provided by PR peoples.
The game is due to leave Early Access on May 17th, but the final build is already live on Steam for final testing.
It's a really great mix of different styles. You will be sailing around from island to island, having encounters with other ships one moment. The next, you may be on an island fighting Goblins or trying to talk your way out of a fight.
The amount of content the game has to offer is really quite staggering, so don't let the visual style put you off if you don't like the look of it right away. Personally though, I think it looks great too.
It has a high replay value thanks to the random generation, unlockables like different classes, companions to join or die at your side and so much more.
I will most likely do a livestream of it soon, so be sure to
follow us on Twitch
.
Some you may have missed, popular articles from the last month: