For those that don't know, or forgot, the new
Unreal Tournament
does in fact have a Linux version. I check on it now and then and it's really starting to come together.
Here's a video of me doing terribly: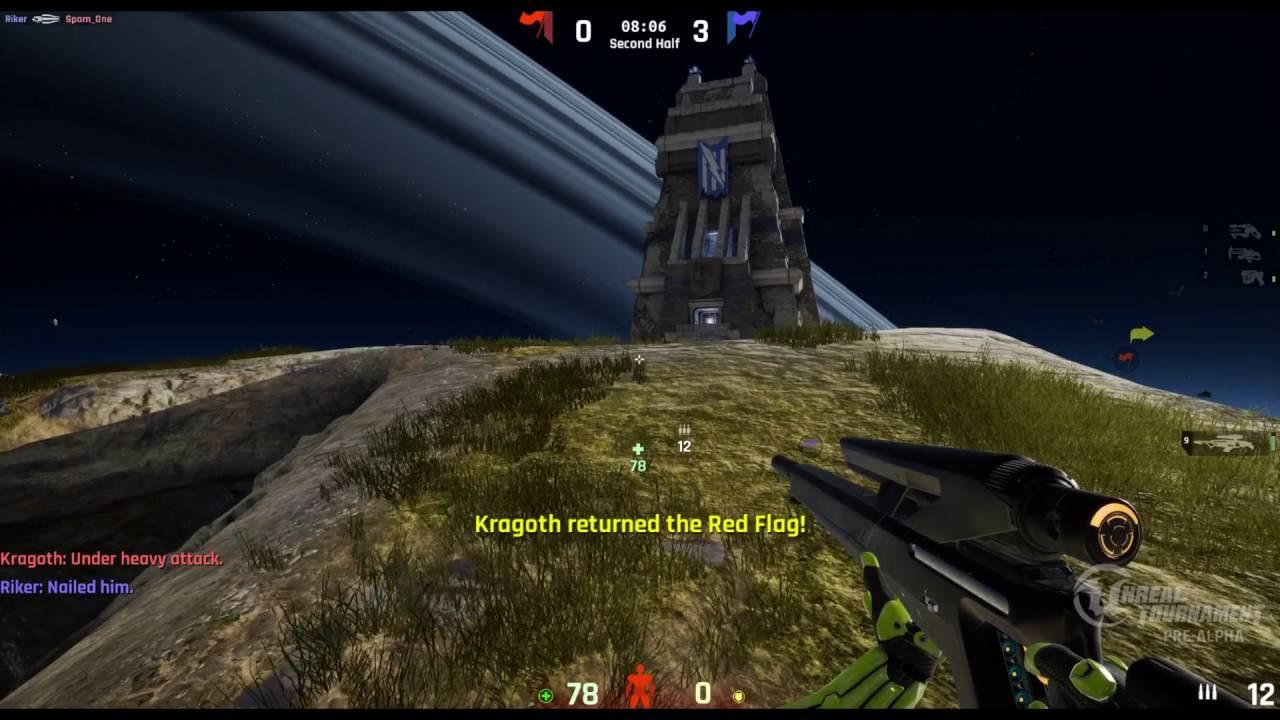 That map brings back some awesome memories of playing the original Unreal Tournament!
The new Unreal Tournament is completely free, without any form of pay to win rubbish. It has source code access available, but it is not open source as it uses their own license.
They will be making money using the marketplace where they will take a cut from sales of modifications. You could sell hats, mods, maps, whatever. The core game will always be free.
The Linux version still isn't
officially
supported just yet, but they are responding to bugs and making steps towards making it properly official.
If you want to try it, you have to be logged into their forum and
visit this forum post
for the download link. It's 6.1GB, so it's not exactly a small download.
You will also need to do a few quick things to get it launched. Which I will note for you now.
First of all you need to make the game actually have permissions to be launched which can be found at:
/LinuxNoEditor/Engine/Binaries/Linux/UE4-Linux-Shipping
Then you need to launch it with "UnrealTournament" appended to it, or just use a launcher file like I do:
#!/bin/bash
cd $HOME'/Downloads/LinuxNoEditor/Engine/Binaries/Linux/'
./UE4-Linux-Shipping UnrealTournament
One of the maps does have a major bug right now which is Outpost23. It will be extremely white, as it seems to have no shadows anywhere. I
reported it
to the developers and the
bug report
has been marked as a Major issue, so someone will get to it soon.
Apart from that, it seems to run very nicely. It detects the correct monitor on a dual-monitor setup and sets the right resolution on my 4K monitor too, so it's pretty hassle free once you get going. It's a lot smoother than it was when I tried it a while back, and it's actually really fun already.
It's great that we get such games on Linux, as Unreal Tournament used to be such a big name and it's looking like it may well be again when this releases in full.
Some you may have missed, popular articles from the last month: