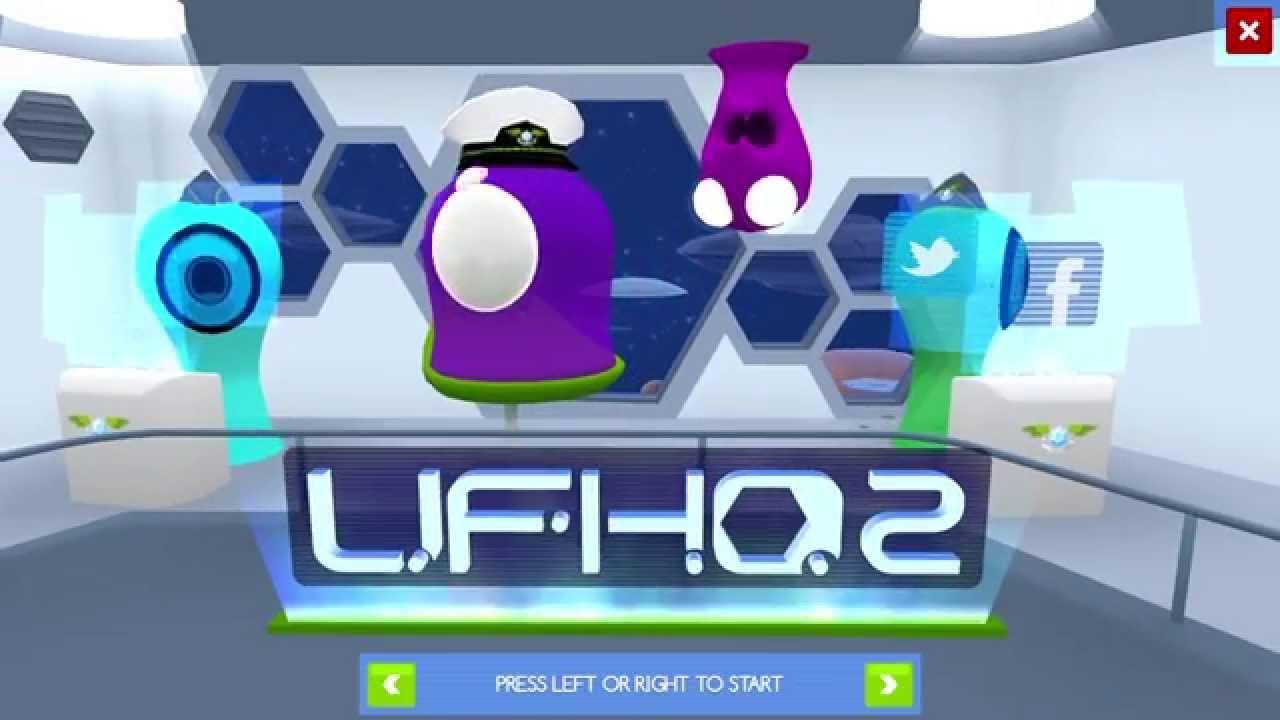 UFHO2
is a small but interesting game funded via
Kickstarter
. It has been around for some time now (original GoL article
here
), but, on June 9th this was announced at the Steam
store
:
Quote"Hey everyone!

After two years since launch, I've decided to put UFHO2 completely free! No in-app purchases, no ads.

The reason? Well, after the game got out of most charts, it's not selling too much any more, so by setting it free at least people will find it again and play it."
So, in case you never gave it a chance before, or if you didn't know that it exists, starting now you can access it indefinitely for free.
I decided to try it for a few minutes, using my 5 year old PC at max settings and it ran perfectly, so you can be sure that it isn't one of those cases where a game was released and left unfinished. Even better, if you read at the bottom of the game's description, apparently more features are coming soon:
Quote-A cross-platform Online Multiplayer mode
-Even more characters
-Hats for everyone :)
Also, both DLCs for the game are now free as well: the complete OST, and a
Making of
, which includes a lot of material from different states of the game development and an older version of it.
As for the gameplay, the mechanics are very simple: your character, along with your opponent and an energy cell are situated inside a hive-like environment, and you have a limited number of movements per turn to rotate the different hexagons to reach the orb first. Of course, the challenge comes from using your available options wisely and before the counter of your turn ends; it isn't that easy to achieve that, since, at a first glance, it's hard to calculate the best route until you get used to. Definitely, the most fun you can have with this game is to start competing with your friends after you finish the Story Mode.
Finally, just a minor but important detail, that may disappoint some people if they aren't warned in advance: from now on, although they're still stated as an available feature, it isn't possible to get the Trading Cards now.
Official Site
:
Link
Steam Store page
:
Link
About the game (Official)
Play an alien navigating a maze of hexagons in this competitive mix between strategy and board game. Plan your next turn, think fast, act faster, and outmanoeuvre your opponents by predicting their moves. If you are into strategy and tactics, 'UFHO2' will put your brain to the test!
-
Story Mode
— 10 unique planets along 2 different story lines, for a total of 25+ matches
-
Local Multiplayer Mode
— outwitting your friends is more fun when you can see the disappointment in their eyes
-
Situations Mode
— once you've become really good, show your worth in these super-hard matches!
-10 different alien races to unlock, each one with its own in-game power
-6 guests from other indie games (World of Goo, Super Crate Box, Bit.Trip, Blocks That Matter, Gish, Cortex Command)
-24 Achievements and 2 Leaderboards - be the best in the world!
-Up to 4 players on one computer!
-A wonderful original soundtrack, by composer Francesco D'Andrea.
Some you may have missed, popular articles from the last month: