Hi people!
It's not often that I get to write about a game that I am both a fan of and a developer behind, but after two months' worth of solid porting work, here I am!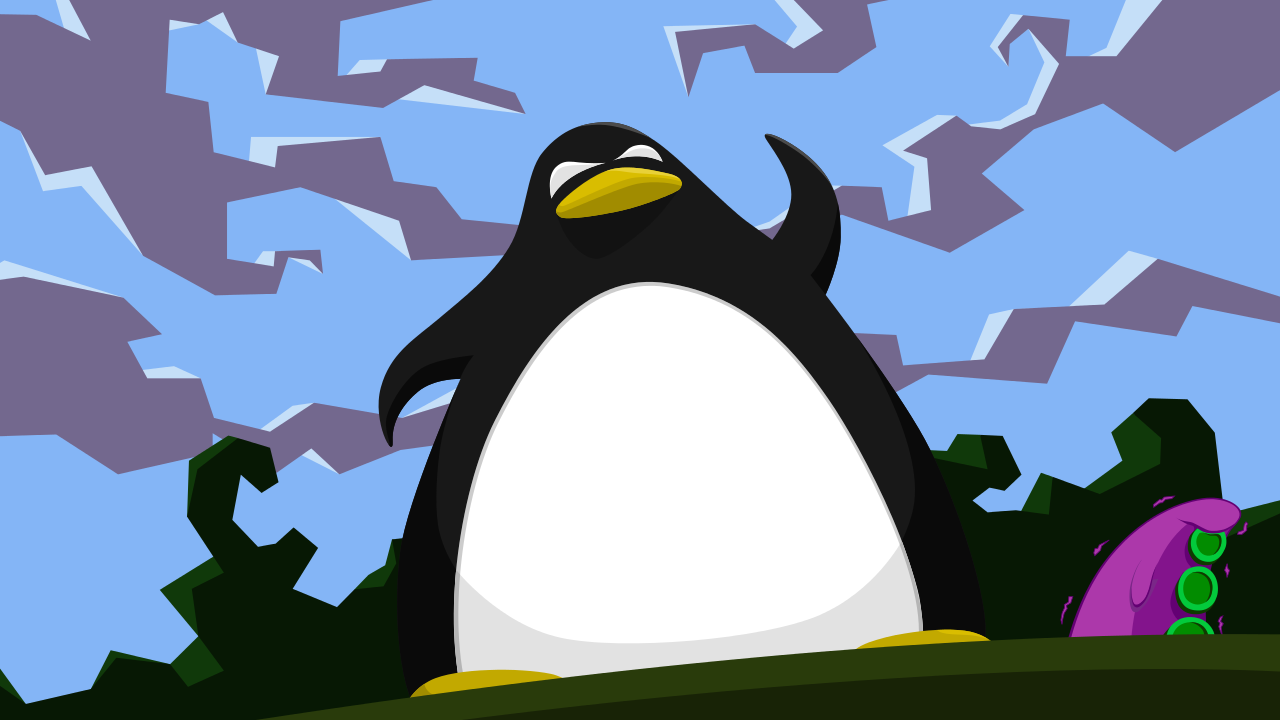 Day of the Tentacle Remastered
is now available for the first time on Linux, and can be found on
Steam
and
Humble Store
with a Linux launch discount. It should also be up on
GOG
as soon as they set it live.
Day of the Tentacle is a standalone sequel to the 1987 adventure game Maniac Mansion, created during the "golden age of adventure games" by LucasArts. Unlike Maniac Mansion, Day of the Tentacle adheres to the sensibilities laid out in Ron Gilbert's
Why Adventure Games Suck
essay, which outlines the reasoning behind Monkey Island's design deviations from previous point and click adventures - no dead ends, no deaths, keeping goals clear and readable, better feedback to players, more meaningful player agency and tighter integration between puzzles and story.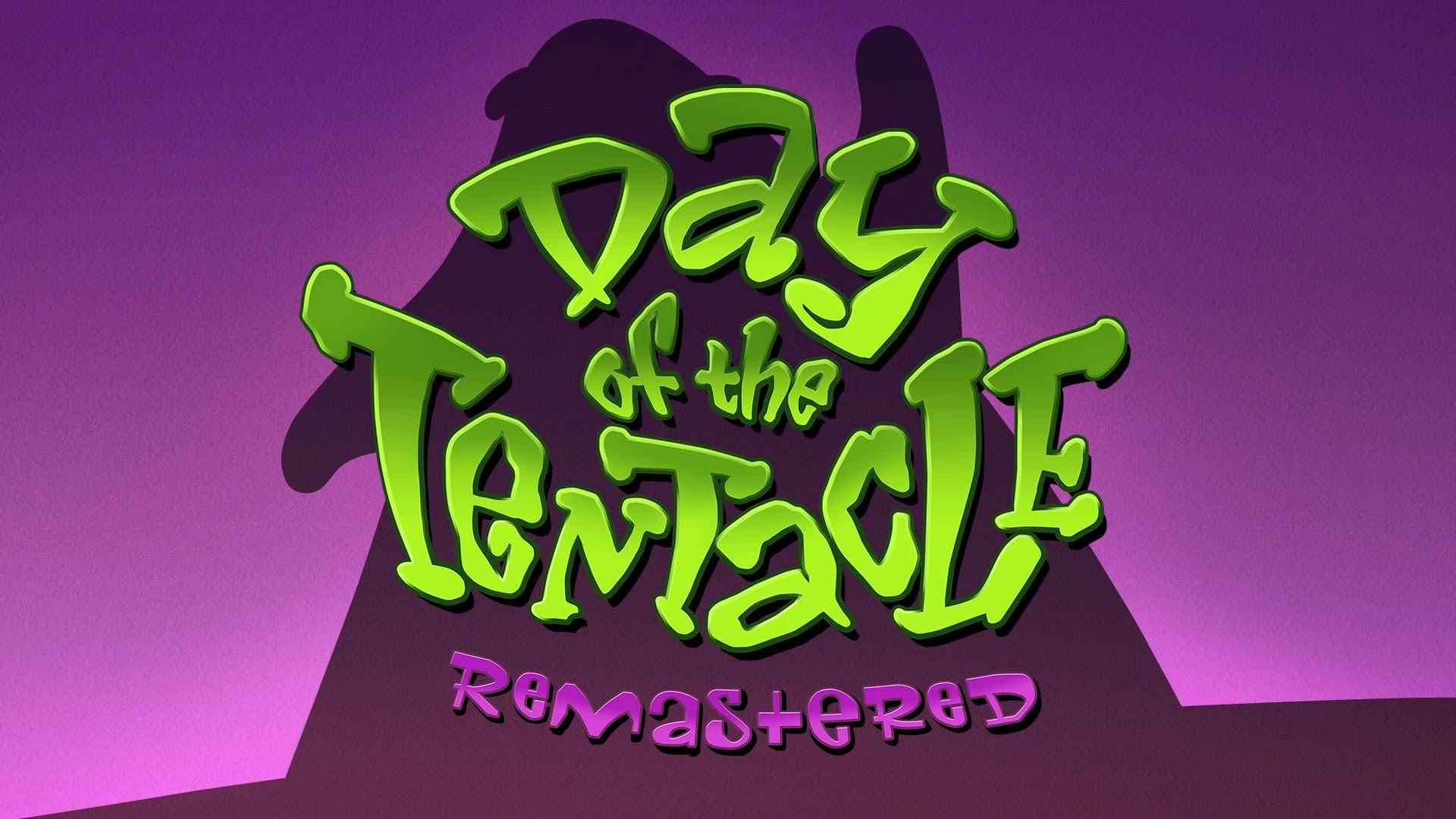 These, along with some great humour became the hallmarks of LucasArts' adventure titles and few embody them as well as Day of The Tentacle, which takes a super complicated time travel oriented premise and manages to keep things clear and well paced throughout. If Monkey Island was the dawn of the "golden age of adventure games", then Day of the Tentacle was the latter part of the late morning when things start to really warm up, and paved the way for titles like The Dig, Curse of Monkey Island, Full Throttle (hopefully coming to Linux as part of its upcoming remastered release) and
Grim Fandango
(already on Linux) to capture the hearts and imaginations of adventure game fans with an enduring passion that would last for decades.
My personal connection to this game has expanded from being that of a player and an appreciator of its accomplishments to include that of a developer and in some respects a
historian
. I've had the opportunity not only to peek behind the curtain and experience a game I love from a new angle, but I've also been able to look back in time at a fascinating cross-section of LucasArts history.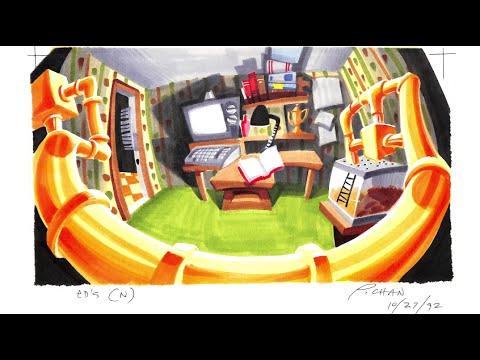 I'm hoping to publish a more in-depth article about my porting experiences at a later date (
edit: it's published now
). If that sort of thing is exciting for you, definitely keep an eye out.
If you pick it up, I hope that you enjoy Day of the Tentacle as much as I have!
Some you may have missed, popular articles from the last month: