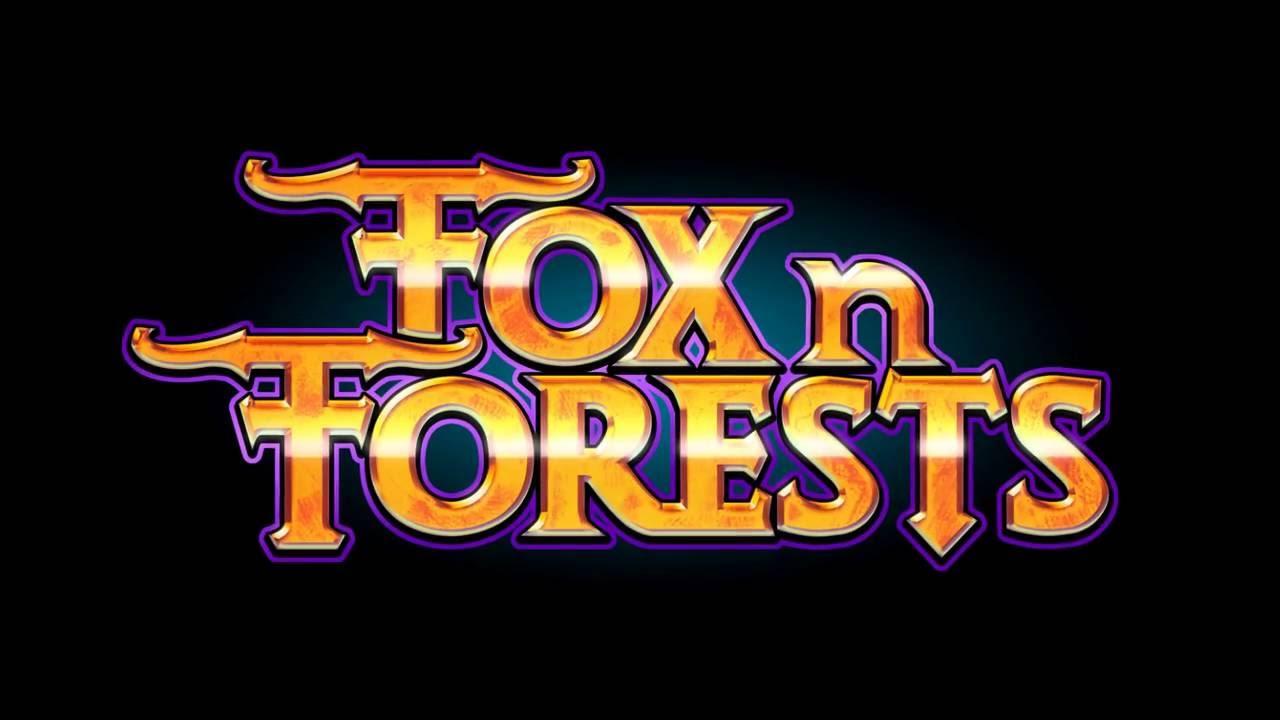 FOX n FORESTS
, a 16-Bit style action platformer that has adventure and puzzle elements is on Kickstarter, it looks good and promises Linux support, so I asked about the status of the Linux version.
We know a number of developers have let us down after promising Linux on a Kickstarter (hello Carmageddon), so before writing about any I aim to get confirmation on the Linux versions status.
It's currently sitting on €42,917 pledged of the €95,000 goal, it has 19 days to go and it's looking like it will just hit the goal. Hopefully we Linux gamers can help give it a bit of a push.
I have to say I personally think it looks fantastic, being able to change the seasons sounds like a very interesting mechanic that I haven't personally seen in a game before.
Linux
isn't
a stretch goal, so that's
great
, but it's still nice to get confirmation on a Linux version being tested or not.
When I asked about the status:
QuoteHi Liam,

Thank you for getting back to us :)

At the moment we are in the Prototype phase, it is playable and fun but only on Windows PC and not all functions are there yet, so we can not give it out. We will have a playable built early next year.

The game will be developed in Unity and the Linux version will be available same days as all the others. Our coders are Linux fans too :D

take care
Rupert
I asked if they had tested a Linux build yet at all:
QuoteI have just talked to Frederic, our Coder.

So they have already exported an early version from Unity to Linux to make sure thing are running smoothly.
However that was already a couple of months ago as we are small team and had to focus on getting a good playable build together for the FnF campaign and the video capturing.

Best wishes,
Rupert
And finally when double checking it's okay to post their answers as they are:
QuoteYes, we have no secrets, thank you for asking!

Our team has experience with Linux and Mac versions, so it's not all Windows ;)
Once again, our co-developing partner IAS has worked (and survived) in this industry for over 20 years.

Best wishes,
Rupert
Hopefully that will be enough for some of you to pledge your support to a good looking Kickstarter. I very much appreciate their honesty and prompt replies to me. Sounds like a safe bet to me, always nice to hear that people developing are Linux fans.
Be sure to check out
their Kickstarter here for FOX n FORESTS
.
Some you may have missed, popular articles from the last month: