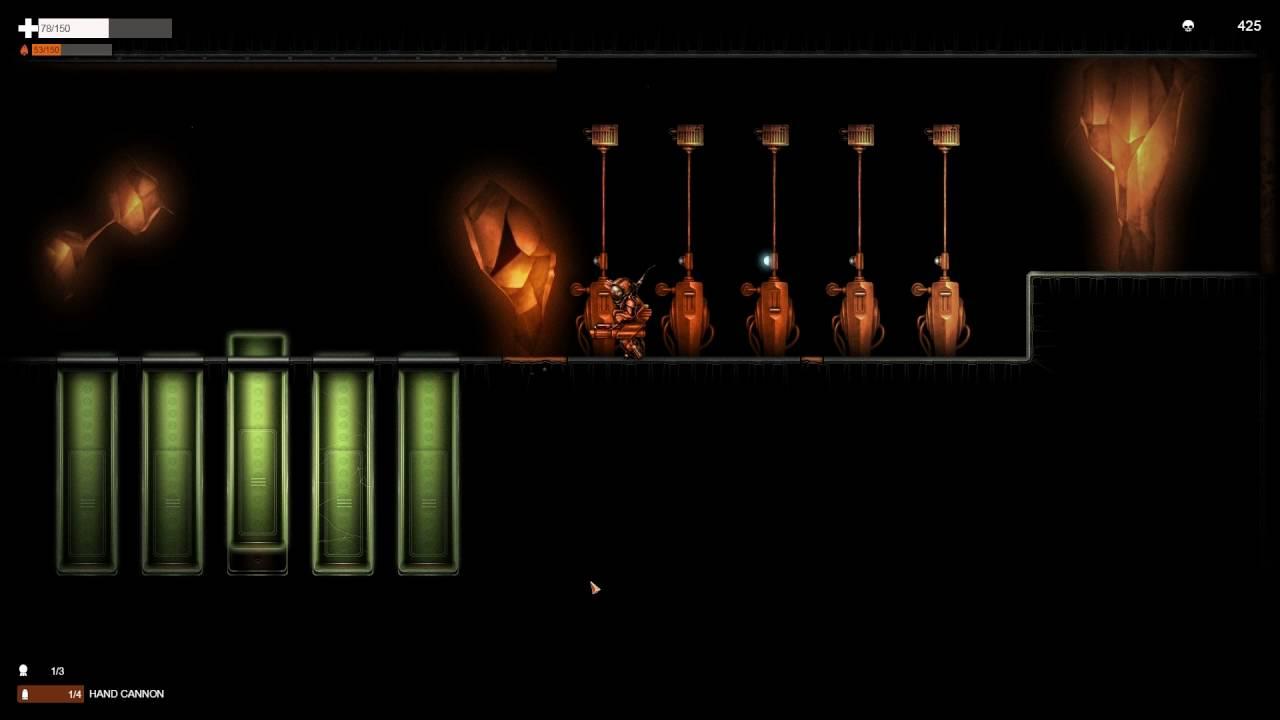 According to the game developer, a giveaway of 60 keys will be celebrated as part of the daily contests
IndieDB
started making recently. Here's the announcement (second paragraph in this
link
):
QuoteGiveaway on IndieDB
Another great news is that I'm giving away 60 Steam keys for Orange Moon. It was approved by IndieDB and coming Aug 13th, 2016, which is Saturday - http://www.indiedb.com/giveaways/orange-moon. Good luck to all participants!
Also, in case you want to check if the game is worth your time, you can download a demo here (
IndieDB
) or here (
itch.io
).
About the demo: Be aware, you will need to set the file named "OrangeMoonDemo" as executable and add ".sh" to the end of the filename to be able to even launch it.
Note: For some strange reason, it isn't possible to download it through the itch.io app, because the link doesn't appear. Liam has opened a bug report about it.
Finally, be careful: if you buy the game now, since at
Steam
it only supports Windows at the moment, you won't be able to play it! Therefore, if you liked it, it's better to start Following it or putting it in your wishlist, because there isn't even a confirmed full release date:
QuoteApproximately how long will this game be in Early Access?
"Orange Moon will be in Early access until all features planned are implemented."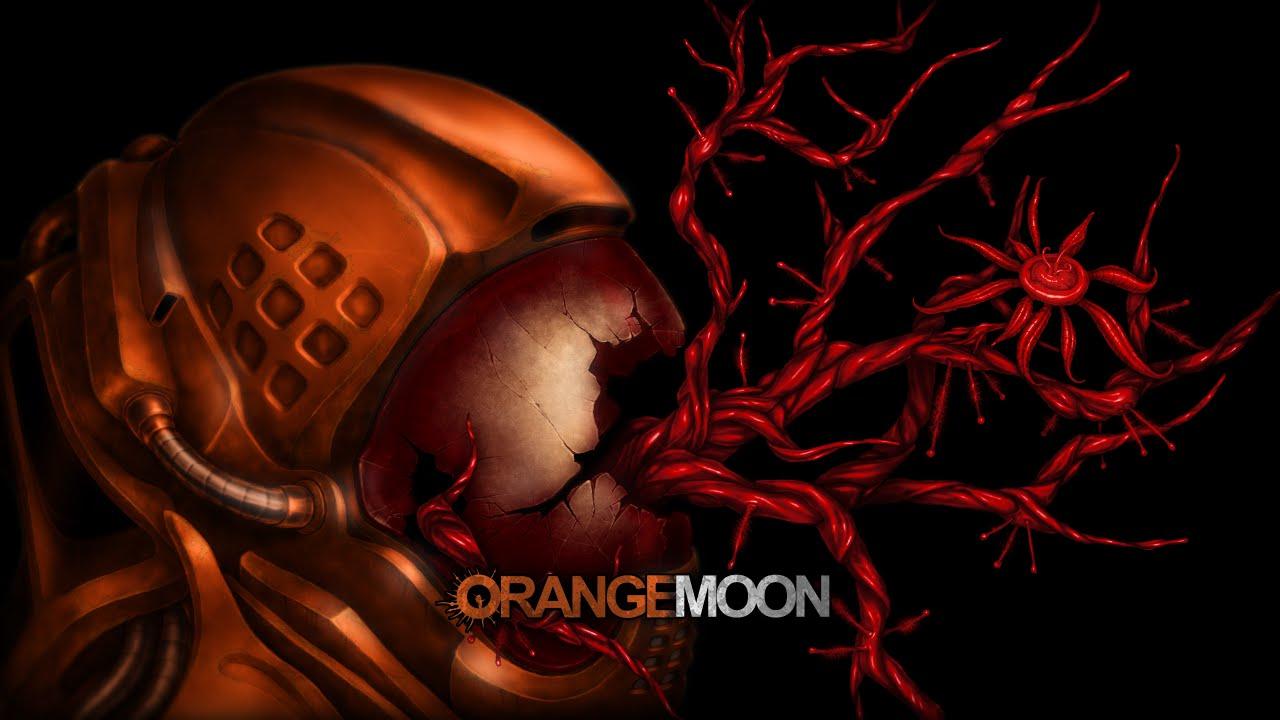 Official site
:
Orange Moon
About the game (Official)
Orange Moon
, 2D action platformer game with RPG elements and puzzles, full of dangerous native life forms, raiders, remnants of alien civilization and harsh environments. Search for a new life and natural resources, deploy beacons for mining drones, and find ancient alien artifacts that will help you in your exploration of Orange Moon. Augment your explorer to make him suitable for upcoming challenges, upgrade weapons and ammunition with ancient alien technologies and materials that you'll find in your journey.
QuoteGame Features
-10 Levels With 4 Types Of Bosses;
-7 weapon types, each with its own ammunition and upgrades;
-Upgradable weapons and ammo - more than 50 upgrades;
-Upgradable equipment with more than 15 upgrades;
-Carrying capacity for ammunition upgrades - 12 upgrades for each type;
-Different ammunition types - incendiary, explosive, armor piercing;
-World inhabited by different types of enemies, from carnivorous plants to smart robotic mining equipment;
-Each enemy has its own weaknesses and powers. Most enemies can be killed with different types of weapons, but only one is most efficient against each given monster. Some types of monsters are even immune to particular damage and using weapon with that damage would be a waste of precious ammunition;
-Buy ammunition and upgrades for score earned by killing monsters and collecting resources and finding secrets;
-Different types of hazardous environments. Acid swamps, moving toxic clouds, deep craters with deadly inhabitants which nobody had survived to tell about, plants that burn under your feet, all these will introduce additional challenge to a player;
-Unlock new weapons with Moon Resources Corp. points;
-Each level has 1 - 3 puzzles to solve.
Some you may have missed, popular articles from the last month: