Good evening explorers, today I took a look at Planet Nomads a very early build of what could be a very interesting space survival game.
Note: If you do decide to pick it up, be aware right now it has issues with Unity and their new OpenGL version. I found that setting "-force-opengl" as a launch option helps.
I must stress it's very early, and access to the game is quite limited at the moment, but the developer sent me a key and it's interesting. It currently has a single planet and only a creative mode, but that's due to change as they build more into it.
I built a buggy, drove it for a moment and totally screwed up and carried on exploring.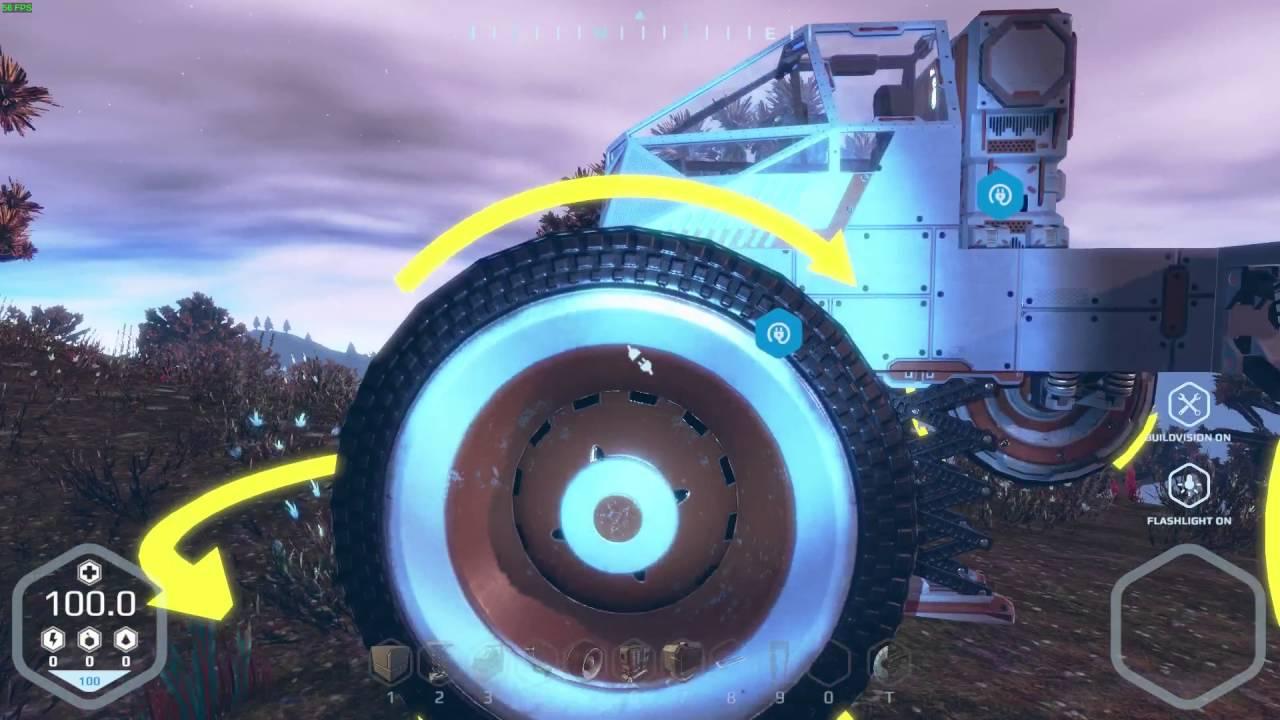 I am looking with very keen eyes at how it evolves during it's closed beta time period. I will keep checking on it and keep doing videos as it gains new features.
It is quite exciting, as the building system does seem quite powerful and reasonably easy to get to grips with. I can only imagine the kind of weird and wonderful creations people make with this. Considering how customizable everything is, even with vehicles, when it gets multiplayer support having your friends jump in your custom made vehicle for a cruise sounds pretty fun.
I didn't even touch building a shelter in this video, but it already has around 50 blocks available including lights, doors and so on.
Performance wise it runs okay, but considering I have an Nvidia 980ti it probably won't run so well on the lower end. This is another thing they will improve over time of course.
It will have many more features including animals, flying vehicles and space travel to name a few.
It feels rather bare-bones right now, but it is setting itself up with an impressive base for something great.
You can read more about it and what's in it right now on
their FAQ page
.
Planet Nomads has a
Steam page
ready for it, but you can
pre-order it from their website
to gain early access. I'm not suggesting anyone does pre-order, but considering it's already on Linux on playable you are at least safe.
Some you may have missed, popular articles from the last month: