Okay so
Totally Accurate Battle Simulator
was sent in by a reader and after watching the trailer, I feel like I must own it.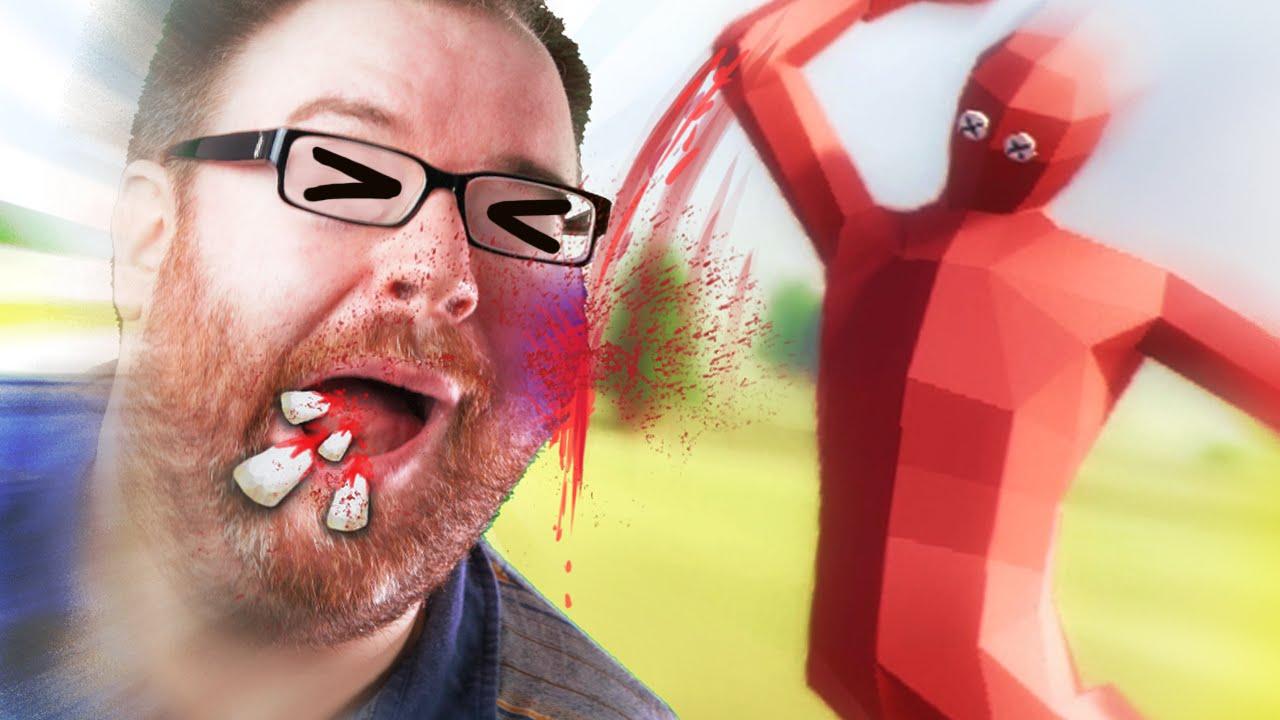 This is the second funniest thing I have seen all day. It's the googly eyes, I just can't help but laugh at it.
The game has been
greenlit
so it will be on Steam sometime.
I've sent a request for a key, so hopefully I can grace you with some thoughts sometime soon.
What was the first funniest thing I saw today I hear you ask? Well, I don't want to leave you hanging: I went to the zoo and a giraffe sniffed another ones butt and it weed on it's face. The other one was not pleased by this as it licked its teeth, totally gross, but hilarious and totally unrelated. I hope you enjoyed learning about that aspect of my day.
Some you may have missed, popular articles from the last month: