Two more digital incarnations of designer Uwe Rosenberg's hit 2-player board games are coming to Linux on Steam, as they've both now passed their Greenlight campaigns!
Yes, they are mobile ports, just as
Le Havre: The Inland Port
is, but that doesn't mean they're of poor quality. In fact, it's just the opposite. I've played all three on Android (and the Le Havre spinoff additionally on Linux), and they're all fantastic and well-polished implementations. DIGIDICED is a team of only 4 developers, but they're really doing a great job with the licenses. They've even shown evidence of
acting
on
user feedback
with Le Havre, so I feel confident in recommending them to my fellow Linux gamers.
Agricola: All Creatures Big and Small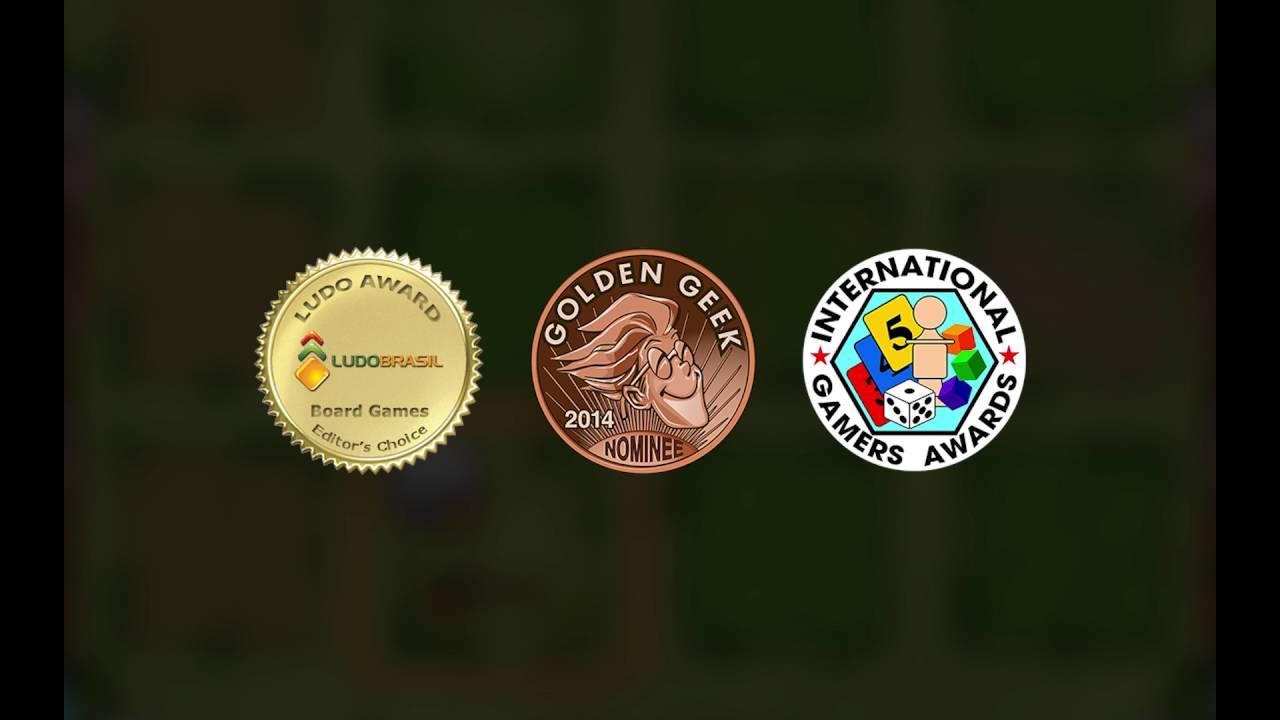 Agricola: All Creatures Big and Small is Rosenberg's 2-player spinoff of Agricola which takes all of the food and baby-making and tosses it away, and leaves you attending your sheep and other animals, and not much else. It's all about the animal husbandry. At first I was disappointed that we have yet to see the original version of Agricola make its way to Linux but after actually trying it out, I quickly came to appreciate it. It's a good, streamlined, faster-playing game with a decent portion of the farming feel of the original classic.
Patchwork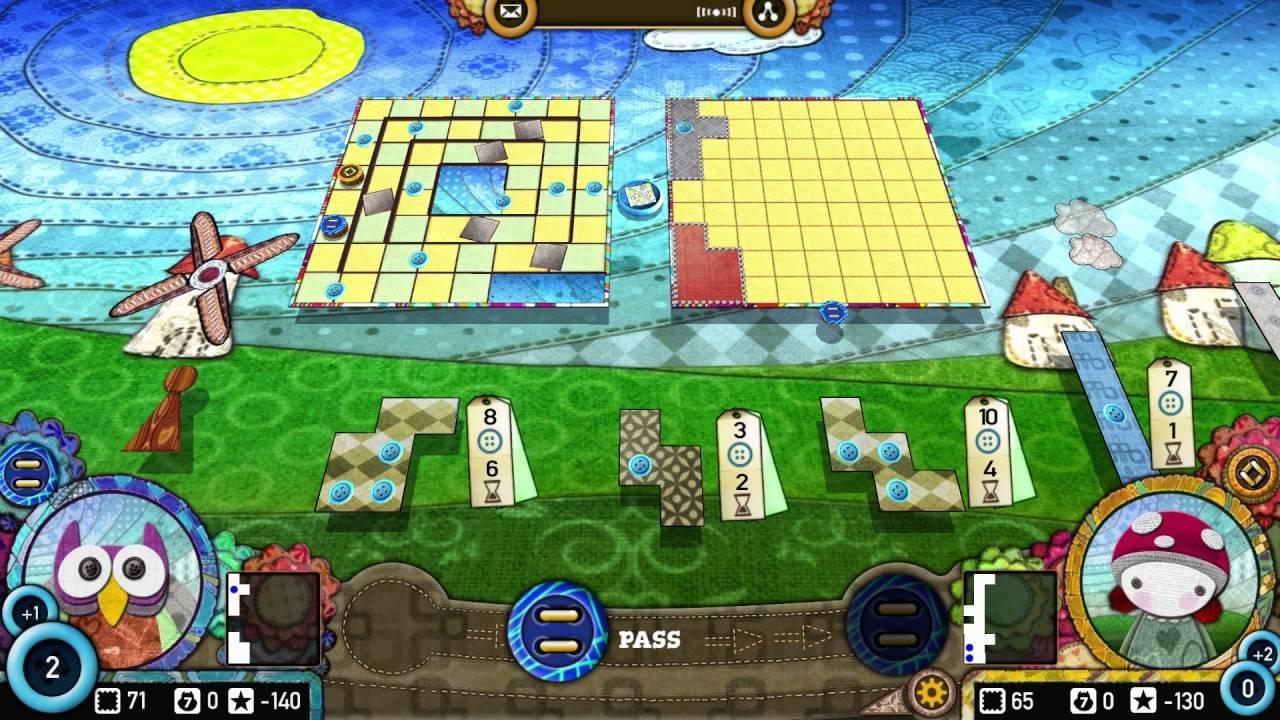 As a huge tabletop game fan with a collection of over 120 games, the original cardboard version of Patchwork is actually one that I own and cherish. It has the spatial element of Tetris, but is a lot more fun (in my humble opinion), despite the somewhat boring theme of quilting... Get past that, and you'll be hoarding your buttons and building your quilt like the best granny around! The adaptation is accurate, and I feel has the most added charm of the three DIGIDICED games, and I look forward to being able to play it on my TV with my Steam Controller!
Some you may have missed, popular articles from the last month: