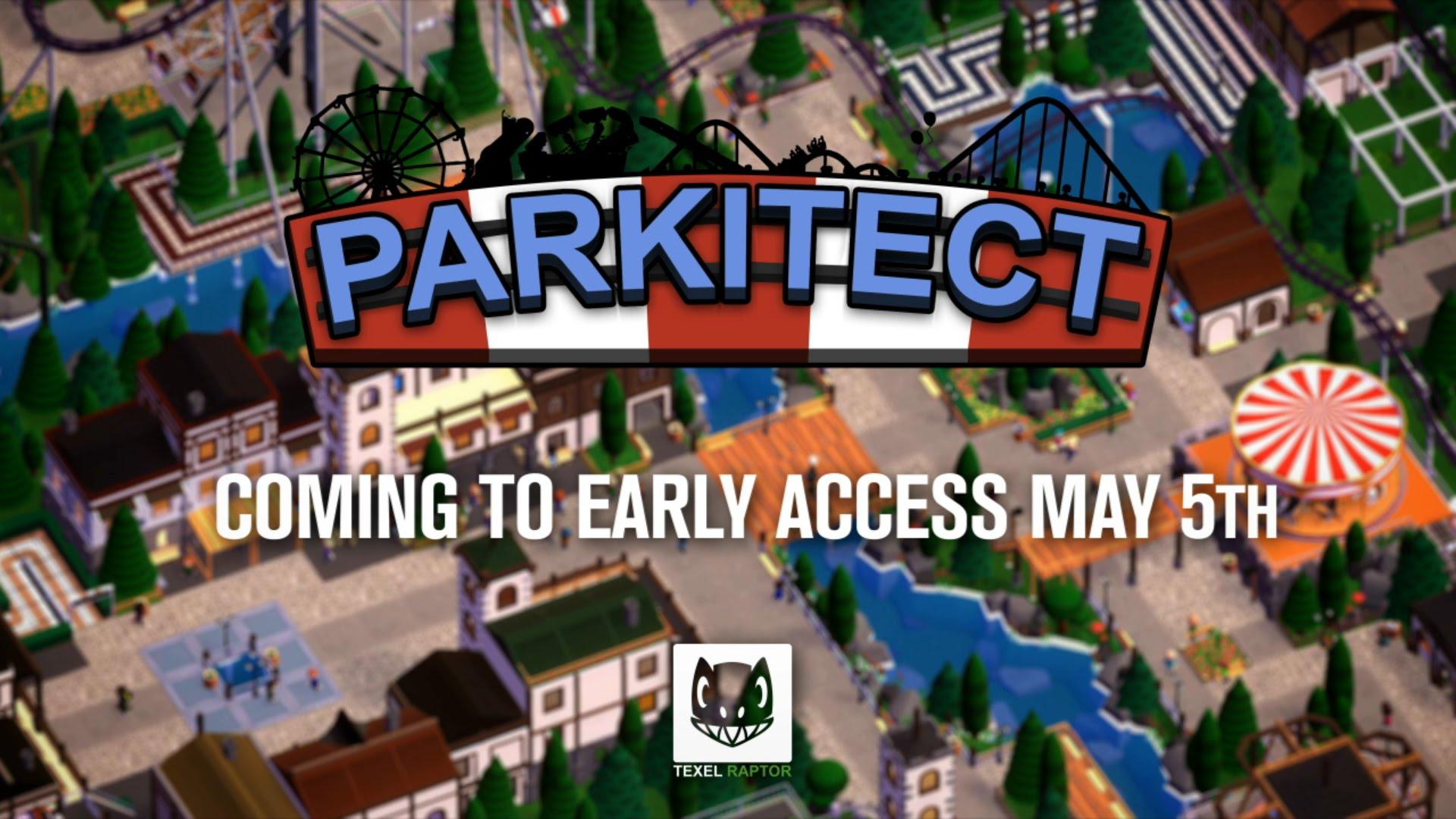 The super cool theme park builder
Parkitect
has reached alpha 5, it seems like a smaller release overall as it's laying the foundation for future updates.
While the game is in Early Access, it is still very cool. It's one of those games that sits right at the top of my watch list!
Build the park of your dreams essentially, always reminds me of Theme Park on the Amiga.
What I am most excited about is the developers working on the scenario editor, as this will open up a lot of interesting things to do in the game.
The other major thing I am looking forward to, is the actual management side, as currently you're in a sandbox mode essentially due to starting with so much money.
Changelog:
Quote- added resource and trash transport system
- added beginnings of the scenario editor
- added deco object pipette tool (easily clone any deco object)
- added shop and attraction sales stats
- added restocking shops from the back
- added a bunch of deco objects (medieval props, awnings, scaffolding)
- added czech translation (thanks Jan!)
- performance improvements (overall, reduced terrain loading times)
- fixed weather not updating after one year
- fixed guests being confused about where they want to go after using a transportation ride
- fixed path attachments sometimes not being built in the same position that's shown as preview
- fixed not being able to select objects through path tunnels
Some you may have missed, popular articles from the last month: