The game store
itch.io
can be a bit of a goldmine when it comes to smaller titles, and it's time to give them a shout out.
The problem with itch, is that the barrier for entry is really low, so a lot of pure crap ends up on the store. Finding games worth your time and/or money can be problematic.
Some are free, some are not. Some are also in development, but I found them interesting. I tested them all to make sure they run smoothly on Linux. This is not meant as an in-depth review of each game, but a shout-out to games that work that you may have never heard of. Essentially, it's games to keep an eye on.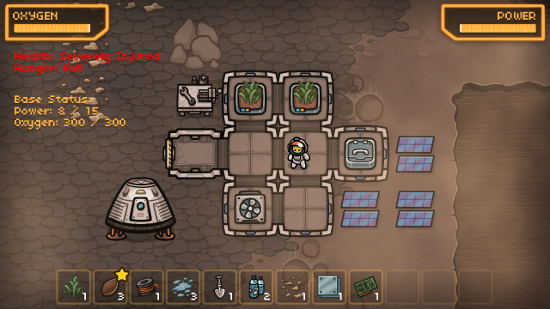 MoonBase
First is up MoonBase, which is in early development about surviving on a barren planet. I like the idea, and the graphics are pretty nice for a 2D survival game.
It has a day and night cycle, a randomly generated planet, building and crafting and more. It's almost like 'Don't Starve' in space, but far less developed right now. It has come a long way since I first tried it, so I'm really pleased with that.
I let my son sit with me and play a bit, and we both enjoyed trying to stave off starvation. It was amusing seeing him panic about oxygen running low and forgetting they keys to move. Not exactly a kids game, but it's child-friendly right now.
It's regularly updated with new content, and I am keeping a keen eye on seeing where the developer takes it. It's currently only $3 too, so it's pretty cheap.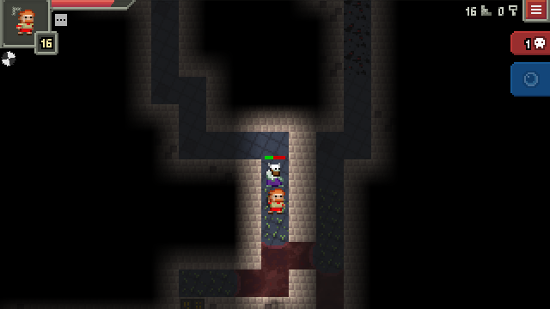 Pixel Dungeon
A cute little roguelike that I have found to be a pretty nice time killer, it was originally on Android, but now it's on the desktop too. I really like the visual style of this one, it's surprisingly well done with animations and all.
It has 25 monsters plus 5 bosses, 80+ items, 4 character classes and specializations, shops, NPV characters and more. It has a surprising amount of content!
It's completely free to download and play, but the developer accepts donations.
It's Java-based and doesn't bundle it with the game, so you will need Java installed manually. It's also not good with multi-monitors, so don't go setting it to fullscreen if you have more than one.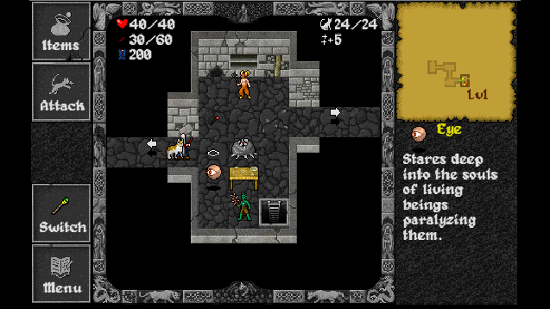 Ananias Roguelike
Another roguelike I was surprised by. I was initially put-off by the rather simplistic and flat graphical style, but before I knew it an hour had passed and I was enjoying my exploration.
Plenty of classes to pick and items to find, so it's a pretty good time-waster if you can look past the rather low-resolution graphics.
What makes this one a bit different to Pixel Dungeon, is that you can play it online and watch your friends fail.
It has a free edition and a $4.99 edition which gives you a few extra classes.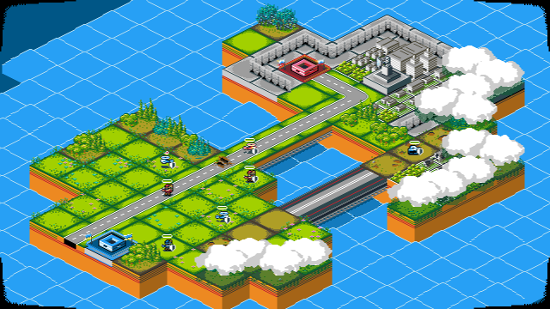 Tanks of Freedom
Then we have Tanks of Freedom, which is made with the open source (see
github
)
Godot engine
. I have covered it before but it deserves another mention for the lush isometric pixel art. People have compared it to Advance Wars in style, and I can certainly see why.
It's currently free, but you can tip the developer when you go to download it.
The game will be heading towards Steam Greenlight with the next major version by the looks of their
trello roadmap
.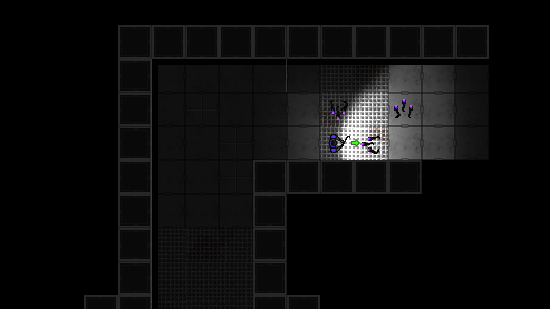 XENOMARINE
Another roguelike! You are a XENOMARINE, part of a commando unit tasked with eliminating a massive alien infestation in a vast military research station. I love the setting, as I'm a sucker for anything alien related like this.
I think XENOMARINE could be the start of something seriously cool, it has the dark setting and gameplay setup nicely. If it had a little more work in the graphics department and better keyboard controls it could be a hit.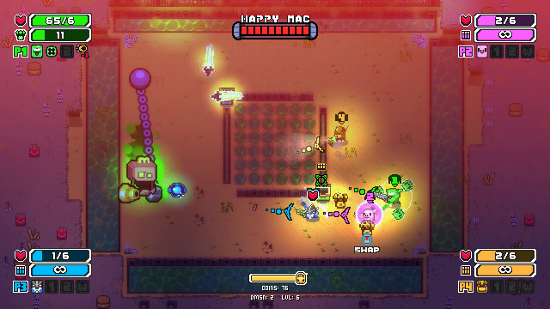 SpaceJammers
I actually mentioned SpaceJammers before, it's a 1-4 player co-op shooter with really quite lush graphics, and great gameplay. It's a pre-alpha, but I found it already works really well.
I've found this game to be a better shooter than a lot already available. Considering it has working co-op, random levels, plenty of characters, weapons and abilities. And that visual style, damn, I love it.
It looks like it's 32bit only at the moment, so it may require you to hunt down a few 32bit dependencies. I've reached out to the developer to see if they can do a 64bit build too.
It's currently free, but it will be doing a Kickstarter on November 8th, and also
heading to Steam
on the 2nd of December.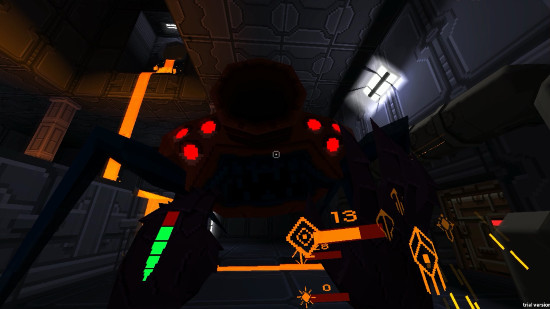 Exodemon
A game inspired by Doom & Quake, and it's really quite fun. Fans of old-school FPS will appreciate this. It's dark, can be a little bit freaky and it looks fantastic.
I love the fact that the health-bar is on your hand, it looks really cool. I'm not always a fan of a minimal UI, but Exodemon makes it work.
The developer put up a 64bit version at my request, and also fixed the sound on Linux within a day of me notifying them it was broken. Now that's what I call a responsive developer!
The current version is a demo, so it's only a taster of what's to come, but I'm excited to see the final product.
The game has also been greenlit to be on Steam.
Did I fail to include a game you liked recently that not many know about, or one you think is really promising? Never fear, the comments are near! Also be sure to let me know if you tried any of my suggestions, and what you think about them.
Also, be sure to check out the
itch.io app
. It will keep your games up to date, and it works really nicely. It's also open source, so that's neat!
Some you may have missed, popular articles from the last month: