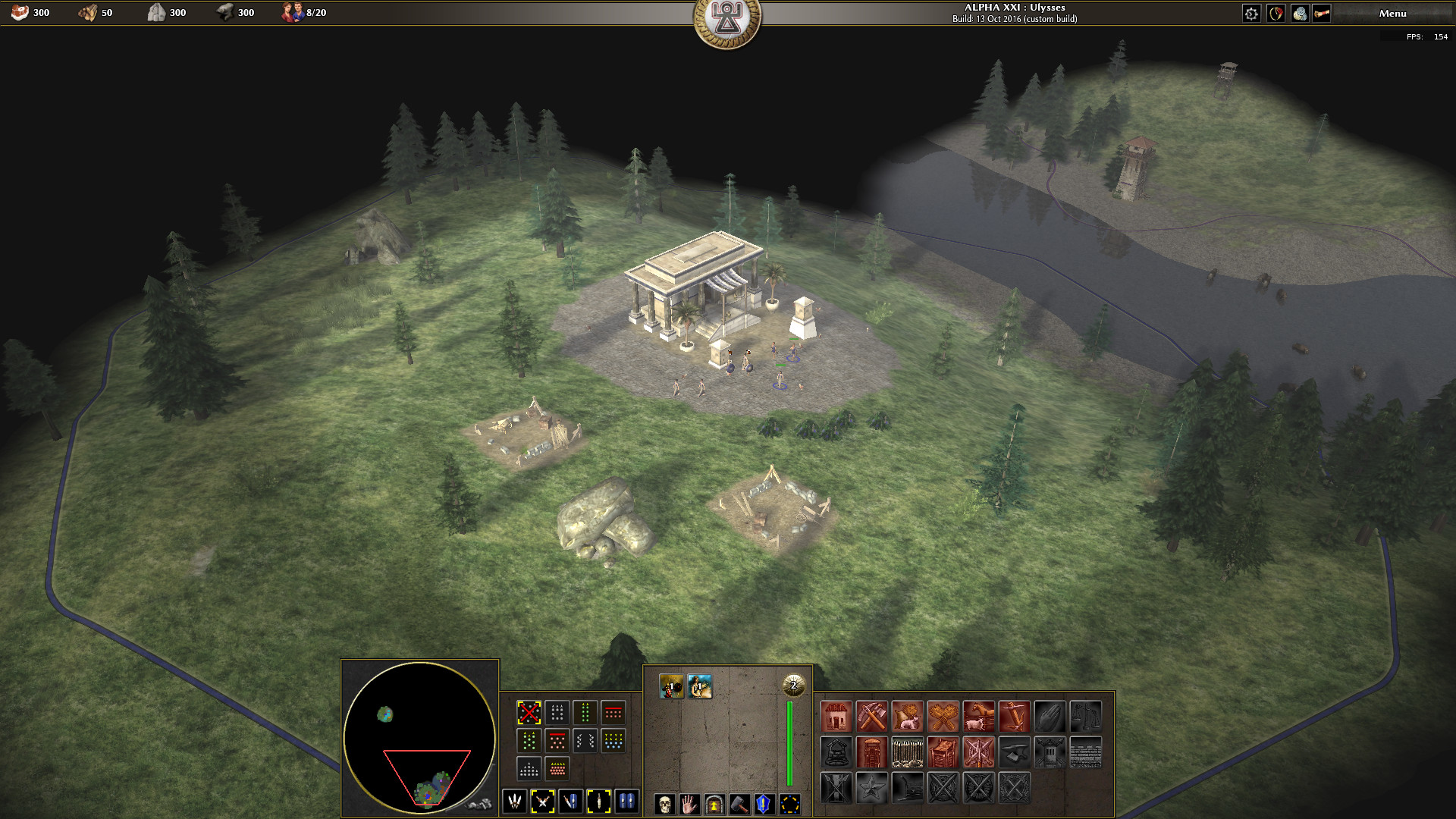 It has been nearly 7 months since the last release of the rather good looking open source RTS 0 A.D. [
Official Site
] and they only have 8 tickets left open to finish, 4 of which are patches with code basically ready.
They have closed 197 tickets of new features, bug fixes and so on, so it looks like it's going to be a rather juicy release.
I've scanned over what we are likely to see in the next release, and here's what I found:
- Stop you buildings units you're not supposed to be able to when you capture an enemy building
- seleucid dahae horse archer has their attack animation fixed
- Fix starting a game when a previously disconnected player re-joins
- Fix a memory crash on large maps due to AI
- Fix segmentation fault when loading a saved game with AI
- Lobby timestamps are now localized, instead of being forced to UTC
- Show Full Games option online should no longer hide games that aren't actually full
- Correctly handle commands for multiple units, it will no longer only show commands for the first selected unit
- Summary screen makes it clearer who won and who was defeated
- If you ALT+F4 another window while 0 A.D. is open, it won't close 0 A.D. as well now
- You can now set units to Patrol an area
- Improved selection rings for animals
- Pausing a multiplayer game now properly pauses it for everyone
- You can filter between single and multiplayer games in the replay menu
- Ptolemian gate now actually has an opening animations, units won't just phase through it like ghosts now
- "Last man standing" game mode, so if you have allies in a game, you have to fight at the end
- The AI is now aware of allied dropsites and will be able to use them
- New map "Dueling Cliffs (3v3)"
- Wooden towers can now be upgraded to a defence tower, with reduced cost
- You should be able to pick the port when setting up a multiplayer game (work towards dedicated servers to host multiple games at a time)
- Improved Water Rendering
- Plenty more,
see here
.
As usual, this build seems to be a general clean-up on existing features, which will make the game a lot more playable and polished up.
0 A.D. is easily one of the most good-looking open source games available for Linux and it's really pleasing to see progress on it happening almost every day. I do wish they did more blog posts highlighting what they are working on, which they don't do very often.
Some you may have missed, popular articles from the last month: