I've put a number of hours into Rocket League [
Steam
] now (23+ hours) and I want to share this video of a ranked 1v1 match I did and some thoughts.
In this game it went from what would have been a horrific loss and terrible driving by me, to a sudden and absolute triumph at extra time. I've watched this video back three or four times now in utter disbelief, I even sat the girlfriend down to watch it (sorry dear!) as I'm so hyped up about this game.
It was 0-4 to the other guy, with it hitting just under a minute left I scored my first goal, then another until it was 4-4 to push it into extra time. I wish replays captured the chat, as this person was rather upset at this.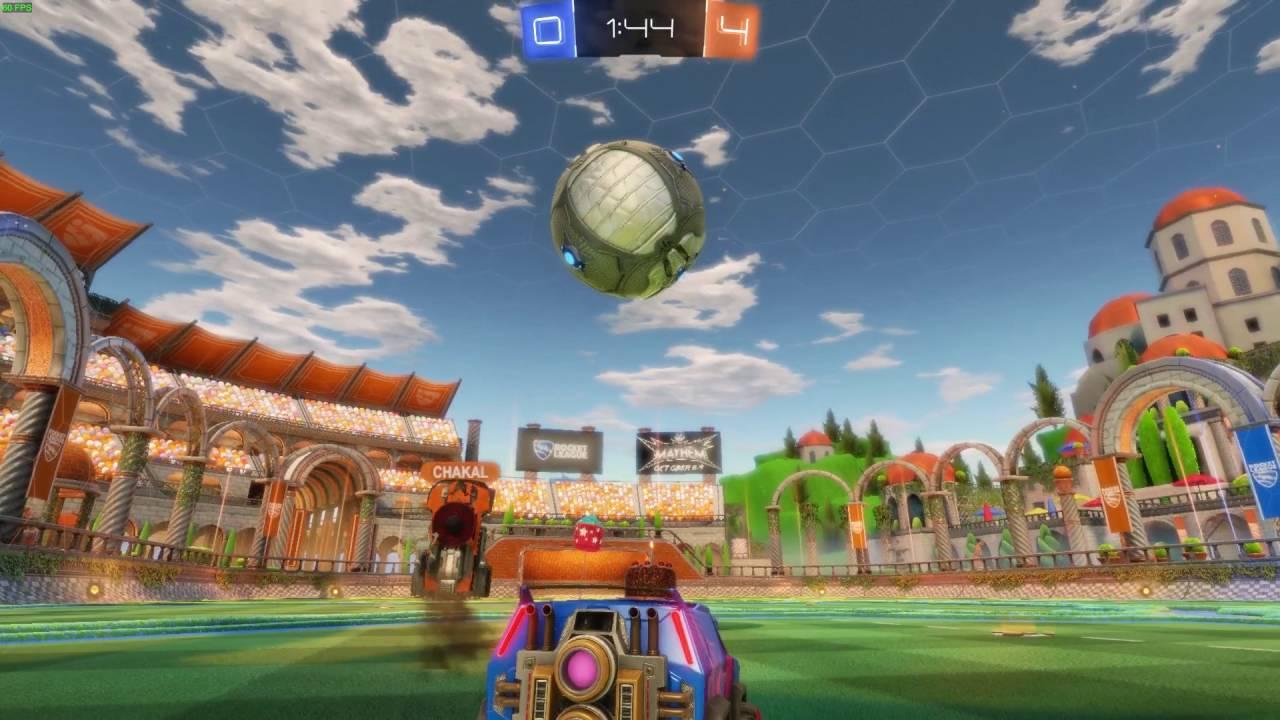 Check out my save at around 6:47, I'm not joking when I say it made me sweat.
Rocket League has quite literally everything I want in a game. It performs really damn well (when it's not crashing to the desktop), it looks gorgeous and the gameplay is just addictive as hell.
It's scenes like what's shown in this video that I have never experienced in a game before and I cannot wait to play more of it. The constant jumping between pure excitement at scoring, to the intense butt-clenching when an opposing player makes a shot is crazy.
The game is incredibly popular, as of right now it's sitting in the top 10 on Steam of games with the most people online. I am very thankful we have a game like this on Linux.
I was playing Rocket League last night until nearly 2AM without really realising it, I fear this game is going to be unhealthy for me.
I'm going to be honest, this is quite easily going to be my Game Of The Year on Linux.
Some you may have missed, popular articles from the last month: