The developer of mech combat game 'Dark Horizons: Mechanized Corps' [Steam, Official Site] has tweeted out that they are testing a Linux version, and it's looking good.
#DHMC is working well on Ubuntu 16.04 LTS 64bit.https://t.co/Py1goKVWqRhttps://t.co/Sv9NFR562Lhttps://t.co/ZENCpUpPC7#gamedev #mech

— Max Gaming Studios (@mgtgames) November 15, 2016

I hadn't heard of it until someone pointed it out in the IRC just now (thanks NuSuey!), so I imagine others didn't know it was coming either.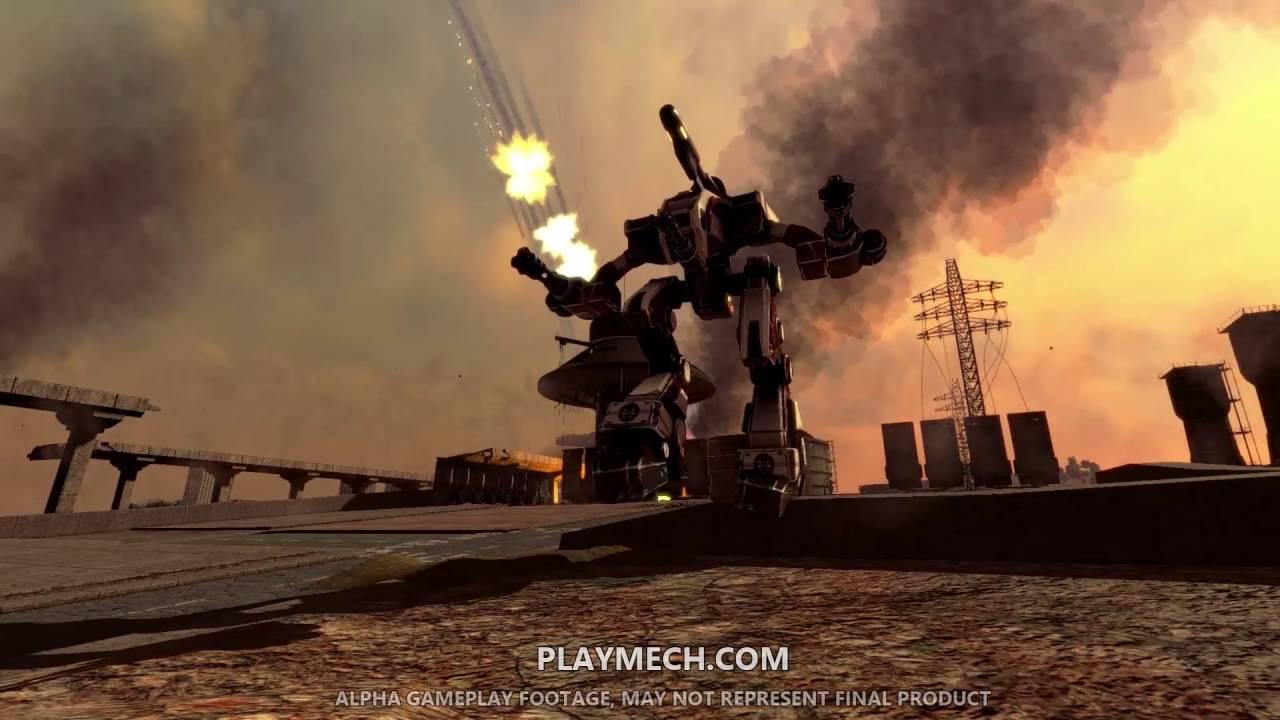 The game is in Early Access, and the Steam store states it's of alpha-level quality right now.

I adore mech combat games and I have fond memories of them when I was a young lad, and they are in rather short supply on Linux right now. This news pleases me greatly! Looking forward to trying it out for sure.

It seems like it has quite a bit of customization available, with 41 different weapons currently implemented. That sounds freaking glorious!

What makes me really happy, is that even at this early stage of development the missions can be played both offline and online.

About the game
In the year 2210, fifty years after the start of the machine wars, the battle mech is the premier weapon of war. Standing over 35 feet tall and weighing up to 40 tons, these hulking behemoths are walking arsenals of firepower and armor that have no other rival in a theatre of war. As part of your factions Mechanized Corps, you will need to utilize your intellect to custom configure battle mechs that suits both your play style and the mission parameters as well as hone your skills and cunning as a pilot to survive

Play on your own or join the action online in a persistent warzone called "Faction Wars" that enables you to not only fight for domination over mission zones to earn unique unlocks and achievements, but also create and manage squadrons, and tracks player and squadron stats.
Some you may have missed, popular articles from the last month: