The hand-painted puzzle adventure game by Teku Studios was crowdfunded on
Kickstarter
three years ago, and was recently released for Linux and other PC platforms on
GOG
and
Steam
.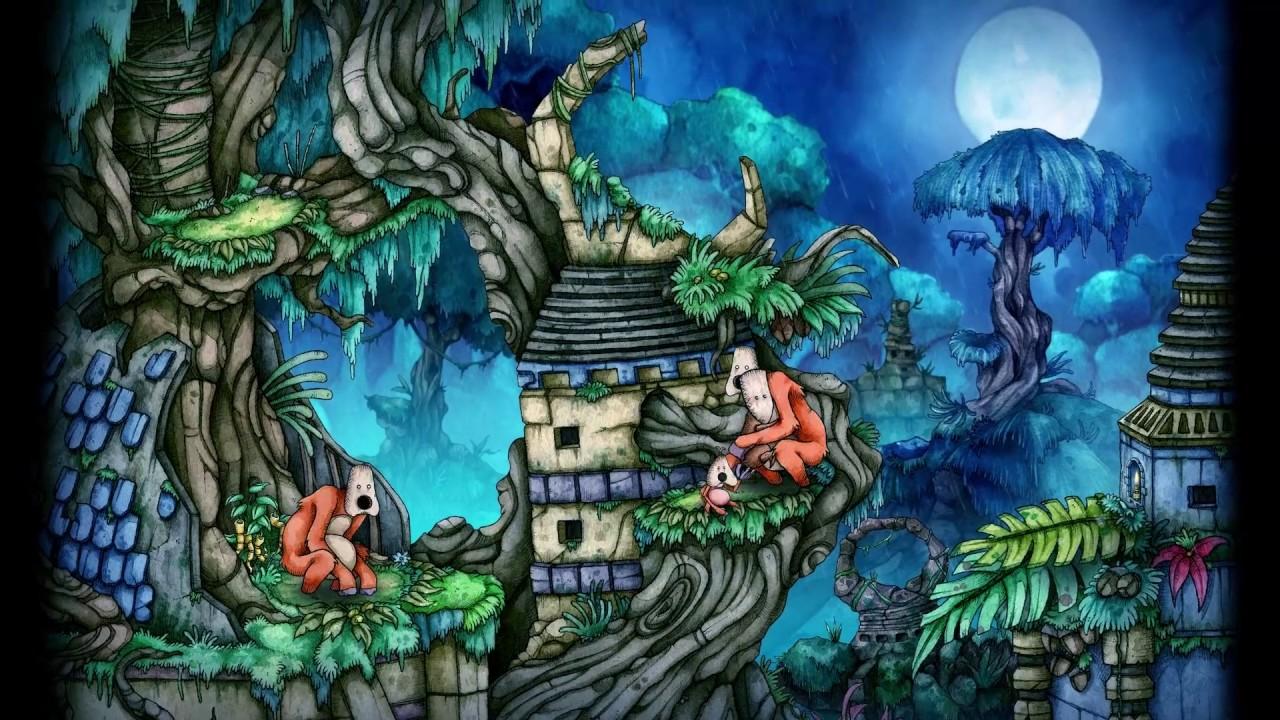 I've been playing Candle a lot over the weekend, and I'm happy to say that it's pretty much everything I was hoping for when I backed the crowdfunding campaign. Like most games, it's taken a little longer than planned, but with the funds from backers and additional help from
Daedalic Entertainment
, they've had the resources to realize their ambitions for the game. And there's a good amount of content too, as the developer estimate most players will take 10–20 hours to reach the end of the game. I'm at 8 hours currently, and haven't yet finished the second of three, I think, acts. Some of the puzzles have been pretty difficult for me, and I'm still not sure how I managed to solve the udder puzzle. (Yes, you read that right.)
Candle bears the trappings of a puzzle platformer, but playing it feels more like playing a point and click adventure. There's a lot of story content, and you have to find and use items to solve many of Candle's puzzles. Each act consist of larger areas, where you have to go back and forth a bit to find items and solve puzzles, much like a traditional adventure game. The locations are colorful and richly animated, and I've found them a pleasure to explore. There are also several minigames, and though these haven't provided too much of a challenge so far, I've found them fun to solve.
The platforming is a bit trickier to come to terms with. There's nothing terribly challenging in it, but likely since it mostly serves as the means to get around the game world, the feel of it seems to have received less attention than the other game ingredients, and as a result, it can get a bit awkward. There are challenges in the game where you have to do run and jump with some amount of precision, but your protagonist is a bit slow to react, so it feels like the controls get in the way of solving these challenges. I found the bee chase, statue climbing and the timed geyser challenge especially frustrating. This is only a small part of the game though.
If you're curious about how the game was made, the developers have made a short making-of video where they explain how they created the game's hand-painted style.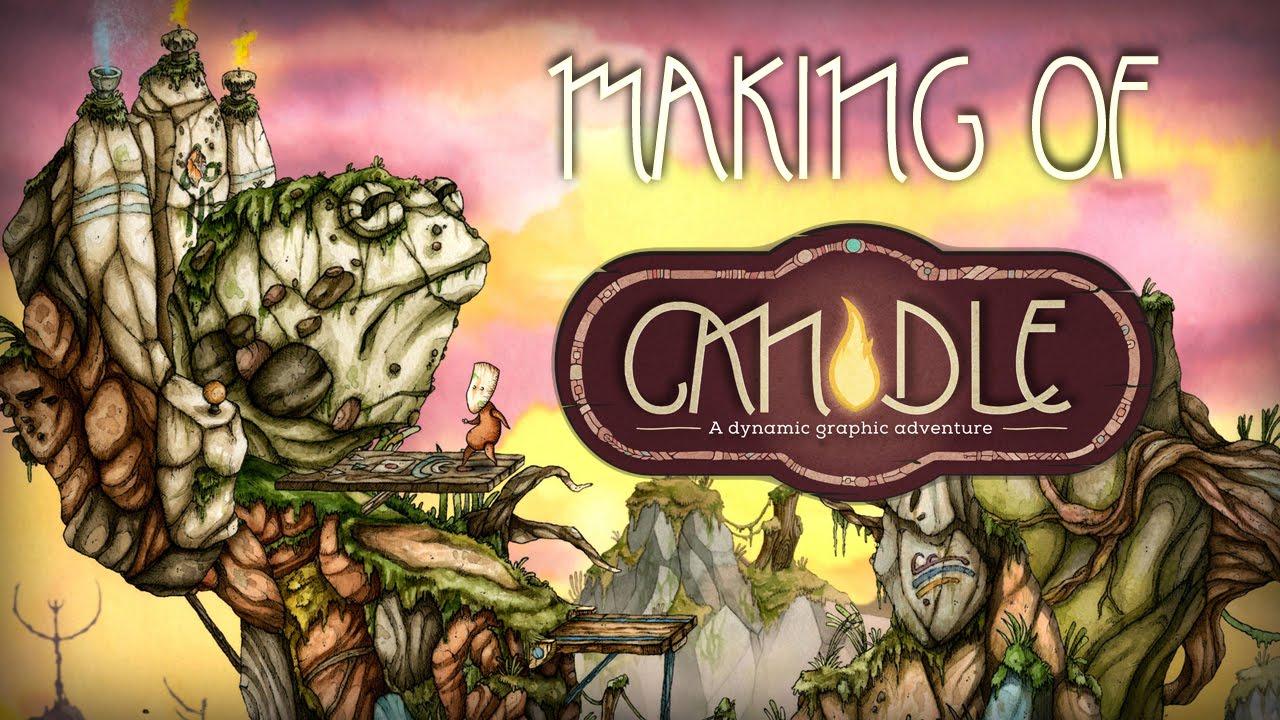 All things considered, I'm having a great time with Candle, and as mentioned, it can now be bought from
GOG
and
Steam
.
About the game
Candle is an adventure with challenging puzzles. Play as Teku, a young man on a dangerous journey to rescue his tribe's shaman from the evil Wakcha-Clan. But the way is littered with sinister traps and difficult obstacles. To master these challenges, you need to have keen eyes and a good sense for your environment, or your next step may be your last.
But Teku has a special gift: his left hand is a candle. Let it be a bright beacon to drive off your enemies or to shed light on dark places.
Gorgeous hand-painted watercolor visuals give Candle that special flair, as all backgrounds and characters have been carefully drawn and then scanned, picture after picture. The game consistently feels like a living painting.
Pay attention to all details to solve challenging puzzles
Always be on guard, the next trap lies in waiting
You hold the power of the flame in your hand
Hand-painted watercolor drawing, a painting coming to life
Gorgeous soundtrack with South-American Flair
Some you may have missed, popular articles from the last month: