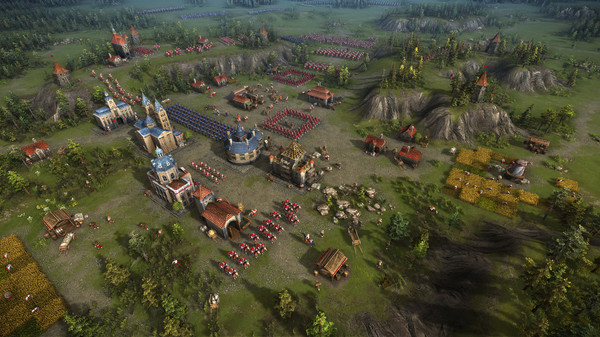 It seems GSC Game World have run into a few technical issues with their new DLC for Cossacks 3 [Official Site], so they have pushed back the DLC release date which has also delayed the Linux version of the base game.

When I asked my contact about it, this was their response:
QuoteHello again, Liam!

There have been some technical issues with our upcoming DLC, but we're still working on the Linux version. If things will be fine, we'll launch CBT very soon.

I assume CBT means a closed beta test, which they mentioned before.

I'm starting to get more than a little sceptical on seeing the game released on Linux before the end of the year. I would love to be surprised, but I hope they keep to their word of not cancelling the Linux version. They haven't given any indication that they will, but it seems DLC is more important to them right now than Linux & Mac, which is a damn shame.

The game was supposed to be on Linux day-1, then within a month, then within two months and so on. Since this will be their first Linux release I'm willing to wait for a short time, but I hope they don't disappoint us.
Some you may have missed, popular articles from the last month: