The Exiled [
Official Site
,
Steam
] (previously called Das Tal), a new discovery recently that aims to combine the open-world approach of an MMO together with MOBA style battles. The icing here is that it supports Linux.
You can check out some gameplay below: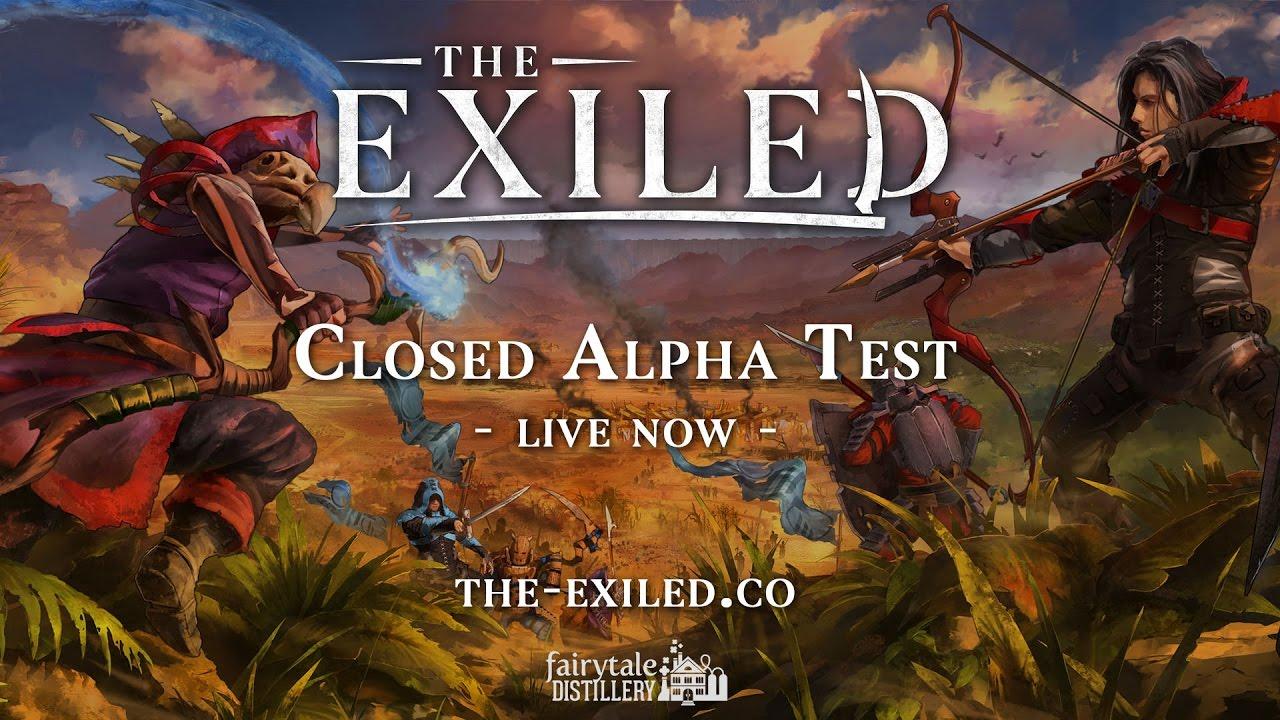 Originally, when it was called Das Tal, it ran a
Kickstarter campaign
that was sadly unsuccessful, so it's pleasing to see it carry on. I've been following it since then and the email update sadly got pushed down my inbox due to an influx of news recently.
For those wondering, it's a Unity3D, so it's not surprising it supports Linux.
It's currently in closed-alpha, with an alpha running from now until December 21st. You can
buy-in from their store
at different levels. Buying any level will at the very least give you a Steam key at the full release, whereas higher levels give beta and alpha access.
It sounds a lot like Albion Online, but designed for people that have less time on their hands as it has less grinding and more action. There's much less emphasis on grinding for resources, but instead has a heavy PVP focus.
I managed to grab an alpha key and I can confirm it downloads and launches. I recommend not using the auto-patcher, as that seemed to be stuck in a patching loop. The direct full download worked without an issue.
I completed the tutorial and it seemed to work pretty well. I didn't find any obvious bugs and the performance was fine. The game had no stutters and everything was smooth, but I have only had limited time with it so far.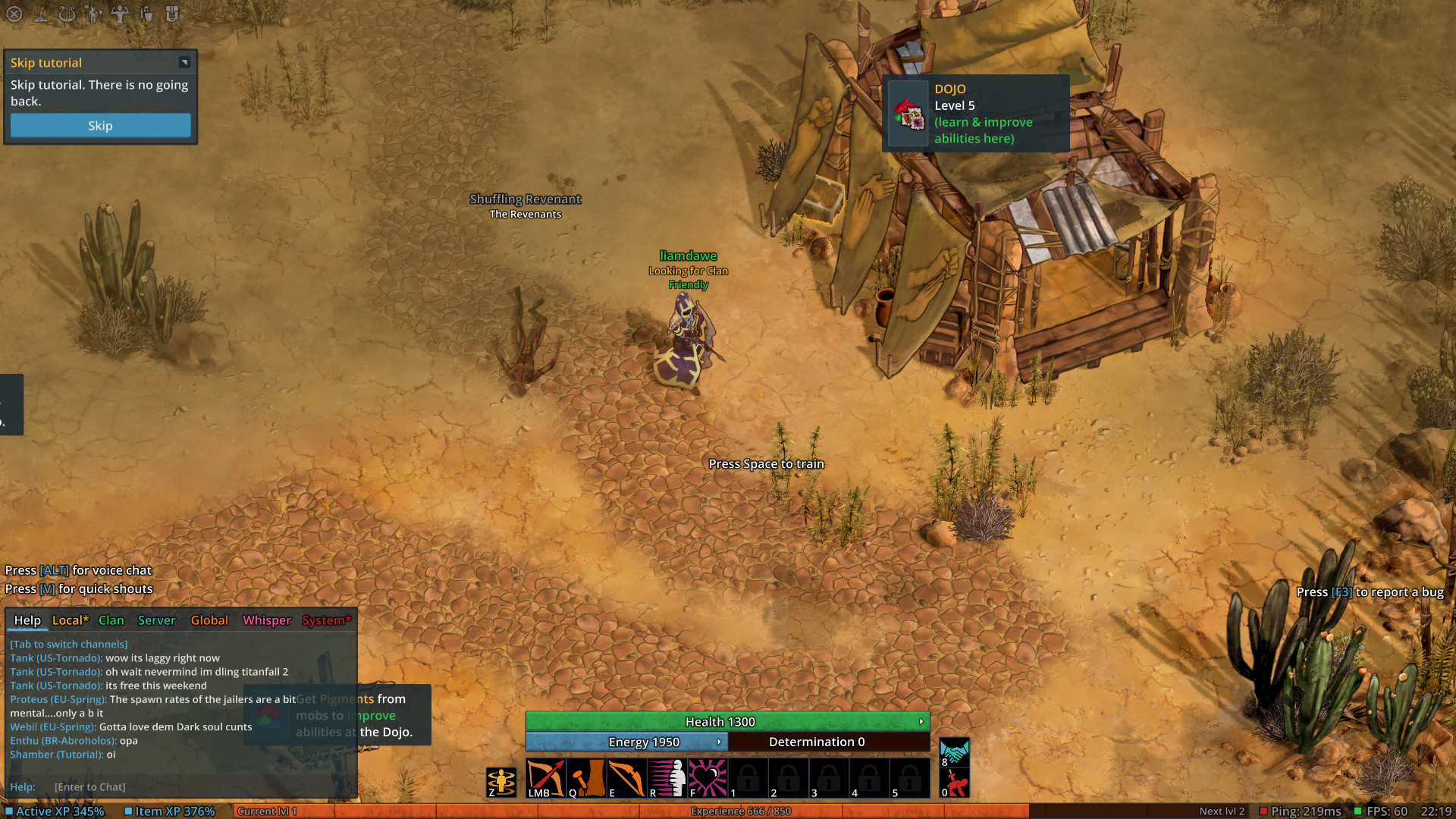 It has very MOBA-like gameplay, with a selection of skills to use during combat along with different weapons and armour classes you can use at any time, which you can mix and match of course. You can upgrade abilities from mob drops and learn more abilities as time goes on, which you need to find a Dojo for.
You can even hide in a bush to sneak up on unsuspecting players, so keep an eye on those bushes!
I was quite surprised, as I actually quite like it and it shows a lot of promise, even if it is an early alpha test right now.
About the game
The Exiled is the world's first Open World Survival Arena - we're bringing together MOBA tactics and Sandbox MMO strategy. Our goal is to make MMOs fun again for PvP fans. No more grind. No more pay-to-win. No more tab-targeting. We are creating a game designed to be compatible with the busy life of an adult gamer. The Exiled rests on the three defining pillars; Meaningful Conflict, Skill-Based Combat, and Constantly Changing Worlds.
One to keep an eye on folks.
Some you may have missed, popular articles from the last month: