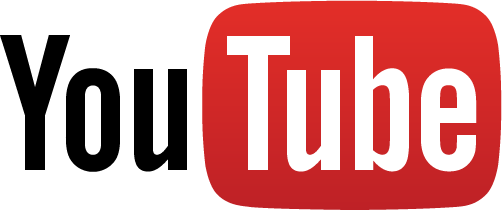 Honestly, I never heard about 'Detention 返校' or the developers behind it, the Taiwanese indie studio Red Candle Games, until Steam recommended me the title a few days ago. Since I love games which have received a lot of care in their ambience and artistic style, naturally this one caught my attention immediately, and once I learned that it has a demo available, then it became a priority in a matter of seconds.
In order to get the demo, you'll need to visit the
official site
, then go to 'Subscribe' and enter a valid email address twice. Also, there is one more detail: at least in my case, I had to create an account at
Mega.nz
to be able to download the Linux build (approximately 1 GB of content), because when I was at 94% of completion a message suddenly appeared about reaching a daily limit, or something like that.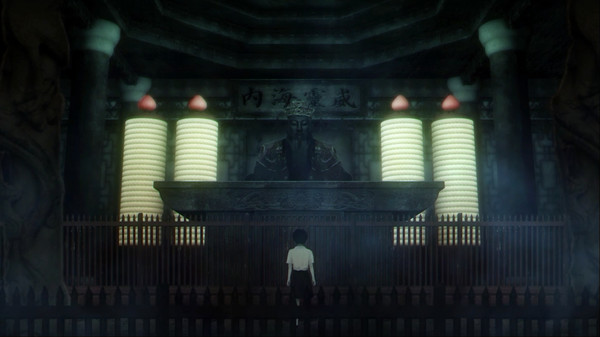 As for the demo itself, considering the age of my PC, I chose to play it in 1024x768 with 'Good' level of detail, and I didn't have any problems of performance at all; the game ran smoothly and without stuttering, even when there were happening a lot of things on-screen. Regarding the graphics and the gameplay, it reminded me a lot to 'Fran Bow' in a positive way, because of several resemblances: for instance, the story starts and develops in a pretty similar fashion, in the sense that you end up in a hostile place from where you need to escape, but having a lot of 'blind spots' in your memory about what happened; also, a lot of dedication has been put in the ambience, and the game manages to slowly introduce you to a truly eerie atmosphere, and of course, you can't fully trust in your character's mind, because it isn't clear which things are actually real. I found only two remarkable differences so far: the first one is that 'Detention 返校' is way darker, but you won't have trouble finding the objects you need to collect, because they usually are marked with a "?" sign, though you're still encouraged to explore the screen with your mouse, because the characters make comments on certain elements. And second, I don't recall a situation in 'Fran Bow' (consider I only completed the demo) where you can die and being forced to restart the game; I won't spoil what exactly will you encounter in 'Detention 返校' but I can say that they will be particularly unnerving moments, and you'll need to act quickly and with coordination to overcome these situations, using a very interesting game mechanic. Though most of the time you'll be solving puzzles, which mostly consist about finding the right place to use the objects you collect; these challenges are pretty logical, but I had to face a couple of challenges near the end where I couldn't help but think that they had a "forced" logic, so I ended up wandering around during several minutes trying to discover what to do next.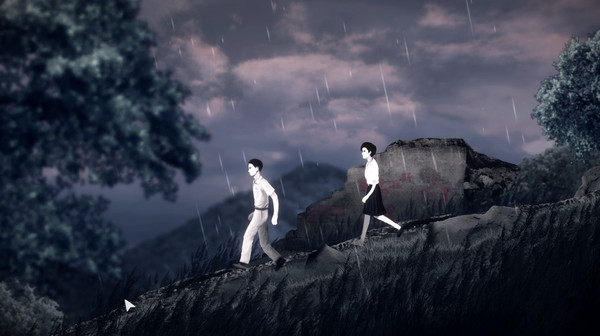 Besides this, I'm not sure if this was a graphical bug with my video card, but I got to a couple of stages where the image (and specifically the inventory) were severely deformed, which made two dangerous situations even harder to survive; like I said, I don't know if that was intentional, but I hope not, because that made both sections feel slightly annoying. And another issue is the presence of some minor misspellings, though nothing to be worried.
Obviously, don't let these small imperfections that I mentioned deter you from giving the demo a try; I was just being meticulous about the only specific problems I found so that you can be warned in advance. Overall, I think it was a very good experience, and I'm looking forward to eventually acquiring the full game,
despite its short length
:
QuoteRedCandleGames [developer] 12 Jan @ 1:59pm
Around 3 hours if you can figure out the puzzles in a short time. And the game is definitely more of a story driven game than puzzle centred. If you enjoy a complete experience we really encourage you to give it a try!
Just to conclude, I want to say that every day we're having more and more indie titles coming to Linux; unfortunately, a lot of them are shovelware or failed attempts, so it's getting harder to have enough time to find some interesting obscure games. But with surprises like this one, the effort is still rewarding... Are you going to give it a chance?
Official site
:
Detention 返校
Steam Store page
:
Detention 返校
About the game (Official)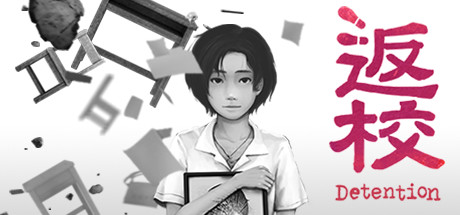 [At] Greenwood high school, located in a remote mountainous area, two students found themselves trapped and vulnerable. The place they once knew has changed in unsettling ways, haunted by evil creatures. To escape, they must explore the mysterious campus filled with ominous objects and puzzles. How will they survive in this ever threatening environment? Could they return to safety in one piece?
Set in a fictitious world in the 1960s Taiwan under martial law, Detention, the story-driven atmospheric horror incorporated [sic] East Asian elements rarely used in games. Taoism, Buddhism, Chinese mythology, the game draws on local Taiwanese cultural references to tell an unique and terrifying story.
Features
-2D atmospheric horror with spine-chilling atmosphere.
-Immersive gameplay and puzzle solving experience.
-Unique Taiwanese/Eastern cultural references.
-Original sound tracks, fusing Electronic, Lo-Fi, and Rock with traditional Asian instruments.
-Unique and appealing graphics.
-Multiple language support (Including English, Chinese).
-Mac, Windows and Linux support.
Some you may have missed, popular articles from the last month: