This open world MMORPG promises to have most of the traditional fun of the genre in more manageable chunks for those of us too busy to spend every waking moment playing it.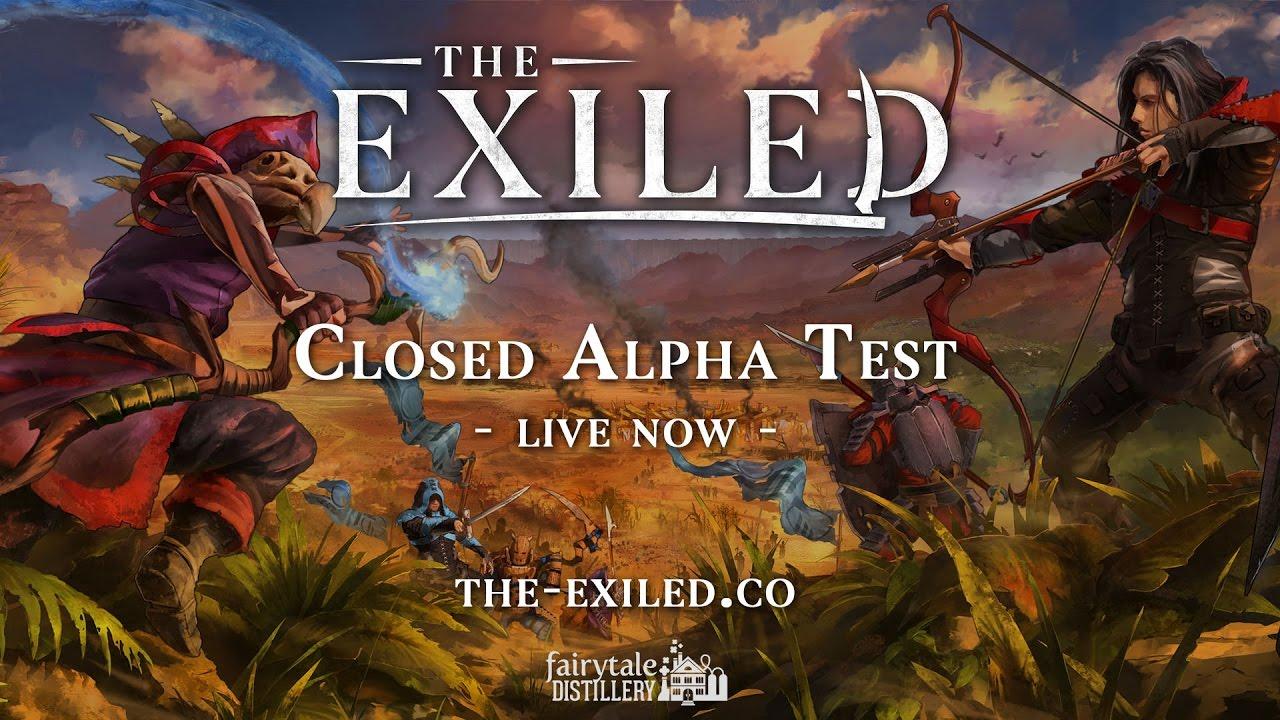 With school, work, family and friends, it can often be hard for gamers to sit down and really get lost in games for any extended period of time. That's why The Exiled [
Official Site
] seeks to cut the grind down and all those things that are just busywork. That is to say, in their own words:
Quotewe're bringing together MOBA tactics and Sandbox MMO strategy. Our goal is to make MMOs fun again for PvP fans. No more grind. No more pay-to-win. No more tab-targeting. We are creating a game designed to be compatible with the busy life of an adult gamer. The Exiled rests on the three defining pillars; Meaningful Conflict, Skill-Based Combat, and Constantly Changing Worlds.
According to Liam's impressions of the closed alpha
, it's a system that works fairly well. The Exiled is also not going to be subscription-based, meaning that if you buy in, you'll be able to play forever. The different pricing schemes are for cosmetic items only, which should have no gameplay benefit whatsoever.
So if you're a fan of PvP and don't really have the time to spend grinding hour after hour, this is probably one you'll want to keep an eye on.
Some you may have missed, popular articles from the last month: