Croteam have put up a very nice blog post about all their games and it seems all of them are coming to Linux now and with Vulkan too.

They start off by blabbing on about VR in Serious Sam VR: The Last Hope which we don't have yet, so I won't bore you with the details on that.

The key thing here is that they will be doing what they're calling the "Serious Sam Fusion 2017 update" which all games will get, this big update includes:
- All games now support SteamOS/Linux/OSX!
- Split-screen!
- Full support for all controllers including Steam controller, PS4 gamepads, all older DInput joysticks
- 64bit executables
- Support for Vulkan API (DirectX9 is now being removed; so long and thanks for all the bugs)
- Multithreaded rendering
- Proper multimonitor support
- Borderless window support
- Much better modding support with customizable weapons and items, improved scripting (including better support for scripting networked games)
- And More!

They also confirmed they will be doing The Talos Principle VR, SSVR: The Second Encounter and Serious Sam 3 VR: BFE. Not only that, but Serious Sam 4 is still going to happen too.

Also, as a teaser, Pierre-Loup Griffais from Valve shared this: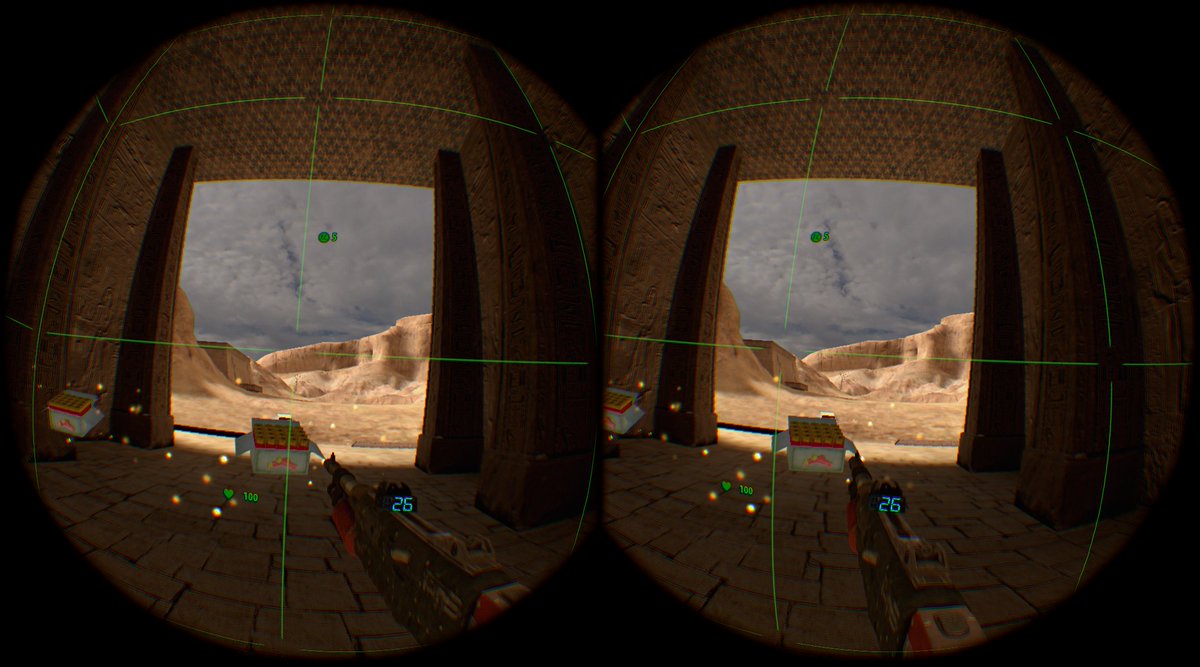 Early Serious Sam VR and SteamVR builds are coming along nicely on RADV + AMDGPU stack! pic.twitter.com/fpRQObSqOe

— Pierre-Loup Griffais (@Plagman2) February 8, 2017

For those who can't put it together, "RADV + AMDGPU" is the open source AMD Vulkan driver for Linux.

Thanks to Malakun and Edwin in our Telegram group for the links.

Croteam are freaking awesome.
Some you may have missed, popular articles from the last month: