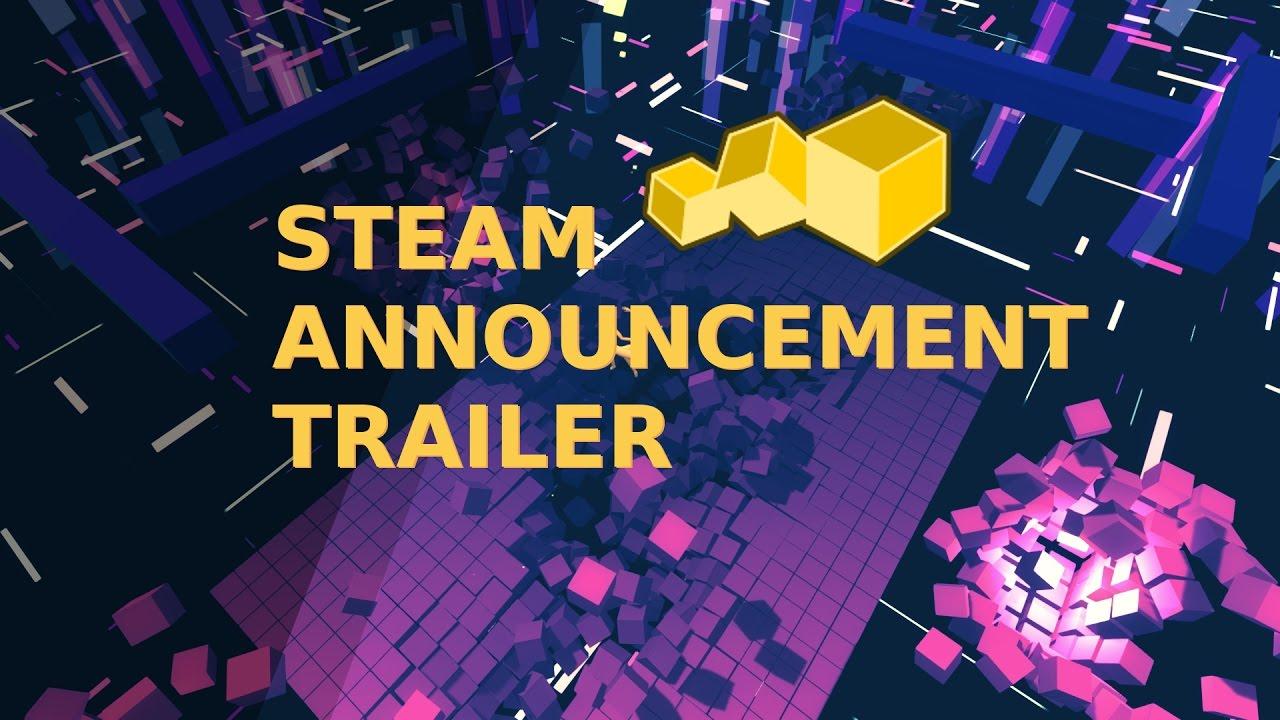 Fumiko! [
itch.io
,
Steam
,
Official Site
] An incredibly strange platformer was sent in by the developer, it was developed on Linux so I was keen to take a look. It was actually developed with the Unity3D Linux Editor as well as Blender, GIMP, Audacity and other open source tools.
The developer claims the game is "not ashamed of being weird and unique" and unique it is. The visuals are, for lack of a better word, trippy. I actually like the simple visual style, but graphics do not make a game.
It's actually surprisingly difficult, as the control system feels like you're in space with a jetpack. When you jump, your movement speed suddenly boosts and it does make it challenging. It feels far too imprecise to be enjoyable for me, which is a real shame.
Now, onto some other glaring issues I have with it that I feel really do need adjusting.
I feel that it took too long to get into some actual gameplay. All I wanted to do was explore this weird world, but the constant pressing space to get through the introduction text was a bit annoying. It wouldn't be so bad if by pressing space it would speed up the text or skip it, but it was just too slow for an introduction.
You cannot skip the intro either, which should be a crime. I spoke to the developer who said you can skip text by pressing B, which he didn't actually put a hint of in the game itself. I tried it and it did not work. You can't even bring the up the main menu while text is being shown on the screen, which the developer said they will look to re-do. On top of those nuisances, to quit the game you have to hold down a button to get to the main menu and then repeat to quit it.
One bug I did encounter was that the mouse pointer stayed in the middle of the screen, instead of being hidden, which did detract from the experience. The developer said this is a Unity bug, which to be fair I've seen in a few Unity games.
Somehow, when the narrator's text is presented on the screen, I was able to activate an edit mode (totally by accident) by pressing TAB and remove a bunch of what he was telling me. I'm not sure why that's even possible but it is: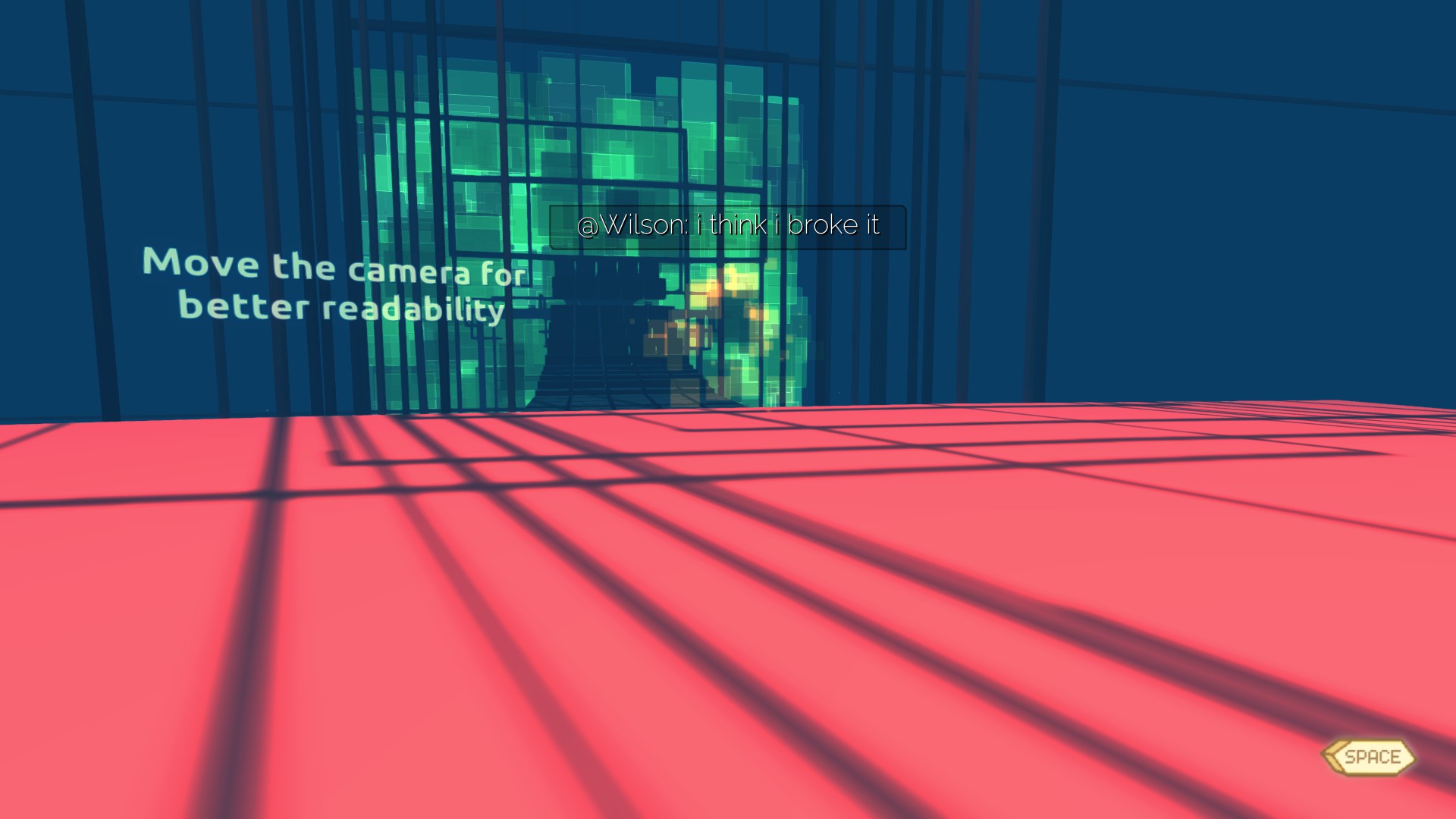 I was going to make it say something else, but I thought I would keep it family-friendly...
Another issue, is that the escape menu to adjust anything just sort of floats on top of whatever you're looking at, which often makes it really difficult to read any of the options. I'm never a fan of these floating menu designs, as they always cause trouble.
A great idea, but it does need a
lot
of polishing. Still, it's a very interesting game and very cool that it was made on Linux, but that doesn't give it a free pass. I will hopefully take another look if it does get fixed up, as I would like to play more of it.
Some you may have missed, popular articles from the last month: