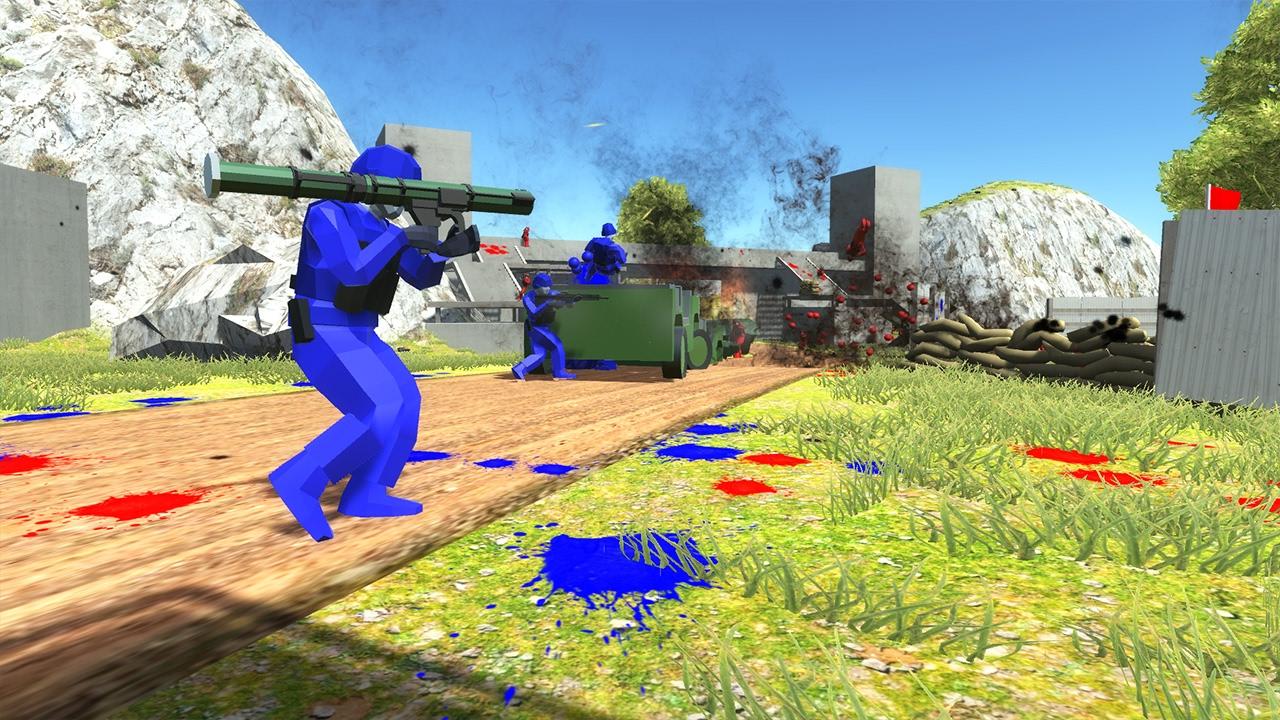 Shortly after announcing the milestone of
one million downloads
on December 12th, 2016, the single developer of
Ravenfield
revealed that a
paid version of the game
is being prepared, and as of a few days ago, the
Steam Greenlight page
is now live.
All this information was additionally announced on the
FAQ page of their Discord channel
, where you can also read about incoming implementations, including a map editor. Though one specific feature that was historically requested by a lot of people, which is multiplayer support, apparently is never going to happen, as you can see in the following screenshot (check the first question):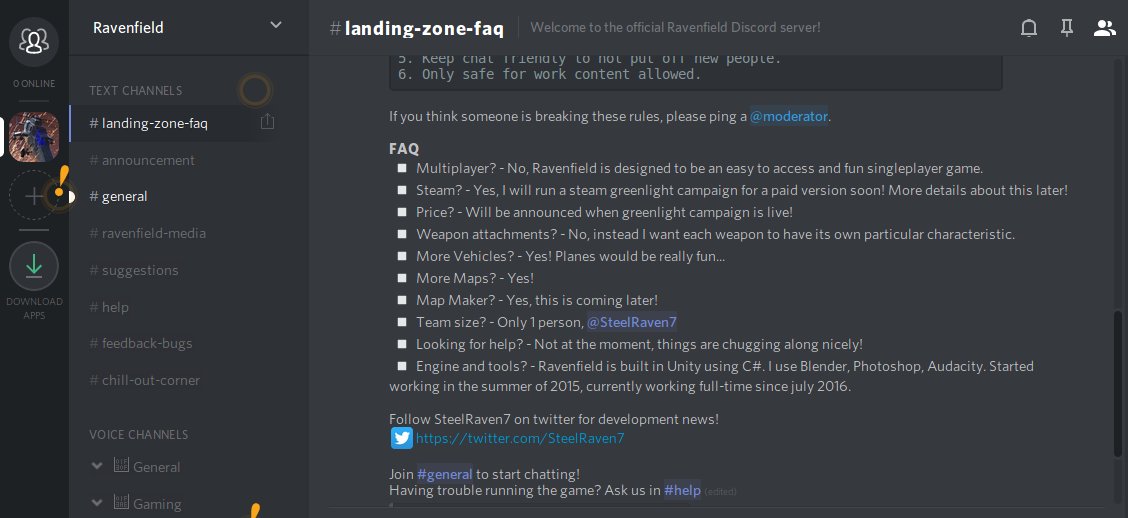 In the mean time, you can find already the fifth beta of the game on
itch.io
and
GameJolt
. This is the last changelog:
Quote- New Vehicle: Quadbikes!
- New Weapon: Recon LRR: A semi automatic long range rifle
- New Tool: Wrench, can be used to repair vehicles, or simply whack people on their heads
- Optimizations!
- Tank and Helicopter handling improved
- Helicopter has a new default control scheme
- Weapon rebalancing with damage falloff over distance
- Tons of AI Tweaks
- Tons of bug fixes
What do you think about this decision? Are you interested in a full commercial version of the game?
About the game (Official)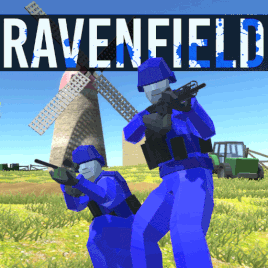 Walk upon the
Ravenfield
with your BLUE allies! Take down those pesky REDs using aircraft, cars, tanks, guns, and active ragdoll physics!
Ravenfield
is a singleplayer only game, designed to be easy to play and rewarding for all skill levels.
Key Features
- Easy-to-pickup, singleplayer mayhem
- Fight as infantry, or in ground vehicles, aircraft, or watercraft
- The number of combatants is only limited by what your computer can handle!
- Damaged soldiers drop blood splats, indicating where battles have taken place
- Issue commands to your AI teammates*
-
Campaign mode
*
(NOTE: Bold emphasis is mine)
- Custom map support*
- Create your own weapons and vehicles*
- Steam Workshop integration*
* These features are under development and will become available at a later stage. (...)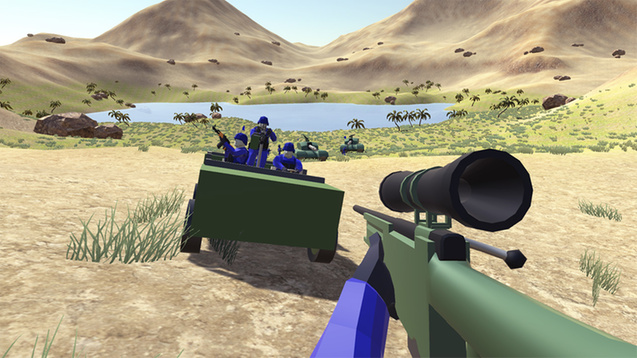 Campaign Mode
The campaign mode pits two teams against each other in a war spanning several maps. On top of fighting individual battles on the ground, the player will also control army movements from their control room.
The teams strive to capture maps and their resources in order to mobilize and upgrade their respective armies. Ensure your victory by capturing the other team's headquarters!
The campaign mode will also be compatible with custom levels.
Some you may have missed, popular articles from the last month: