Update 2: They have further clarified, again, that it really will be a day-1 release and the person previously sending their messages got confused:
@thenaughtysquid Sarah is confusing beta Linux with launch Linux. Linux is available Day 1 on Steam on Feb 27. Private beta Linux is soon.

— River City Ransom (@rivercityransom) February 14, 2017

They have now also put out a Kickstarter update to confirm this.

Update: And again, they seem to backtrack:
@thenaughtysquid we launch on Steam, then Linux follows soon after because there's a bit more to do to get it on the other platform. #barf

— River City Ransom (@rivercityransom) February 13, 2017

It doesn't seem like they really know.

Original article:
A few days ago I wrote about 'River City Ransom: Underground' [Steam] not getting day-1 Linux support, but it seems it will and the developer had their wires crossed somewhere.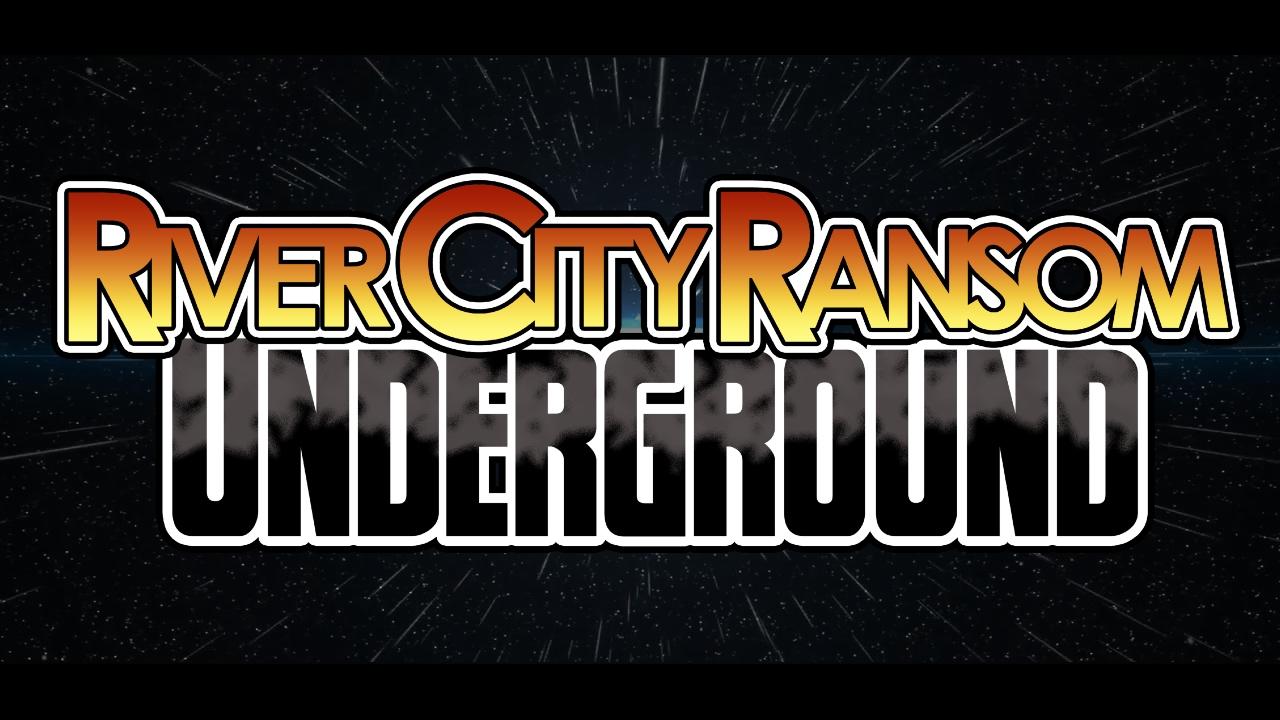 The developer sent a Tweet to me directly early this morning to clear it up:
@thenaughtysquid sorry for confusion; launching PC/Mac/Linux Day 1. Cross-platform play.

— River City Ransom (@rivercityransom) February 13, 2017

Great news, looking forward to testing it out!

About the game
One of the best beat'em ups of the NES era is back!

Many years after vanquishing Slick on the school rooftop, Alex and Ryan must take to the streets again. Help a new crop of fighters defeat the hordes of River City, and clear their name in a sinister kidnapping plot. You'll earn money, unlock moves, and upgrade your skills in a sprawling city on the brink of total chaos. This modern take on an old classic features over 500 unique street fighting moves, dozens of weapons, secrets galore, and a bonus arena fighting mode.
Some you may have missed, popular articles from the last month: