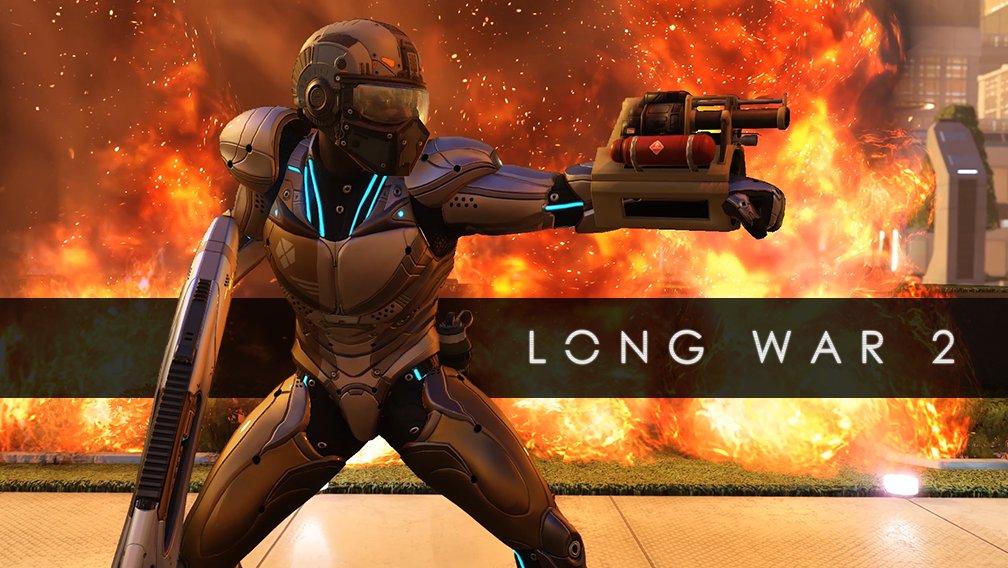 That didn't take long, ideal! XCOM 2 [
Steam
] for Linux has been updated to support the huge Long War 2 mod! This mod is massive, seriously massive.
Some features you can find in Long War 2:
1) A much longer campaign, running for 100 to 120 missions on average
2) Infiltration mechanics that require you to send out multiple squads at once
3) Manage resistance Havens and have resistance members scrounge for supplies, gather intelligence or recruit more people to your cause
4) Nine soldier classes: Sharpshooter, Shinobi, Ranger, Assault, Gunner, Grenadier, Specialist, Technical and Psionic (plus Sparks for DLC owners), each with unique secondary weapons
5) Two new weapon tiers, lasers and coilguns
6) Dozens of new enemies and smarter battlefield AI
7) ADVENT strategic AI that tries to counter your moves
You can find Long War 2 on the XCOM Steam Workshop
right here
. It's free of course, being a mod.
If you were on the fence at all about XCOM 2 before, now it should be a sure thing for you!
Some you may have missed, popular articles from the last month: