I
took a look
at Kona [
Steam
,
GOG
] while it was still in development, but now Kona is out I attempted a full playthrough, but I found game-breaking bugs.
Note
: Spoiler warning due to the bugs I found.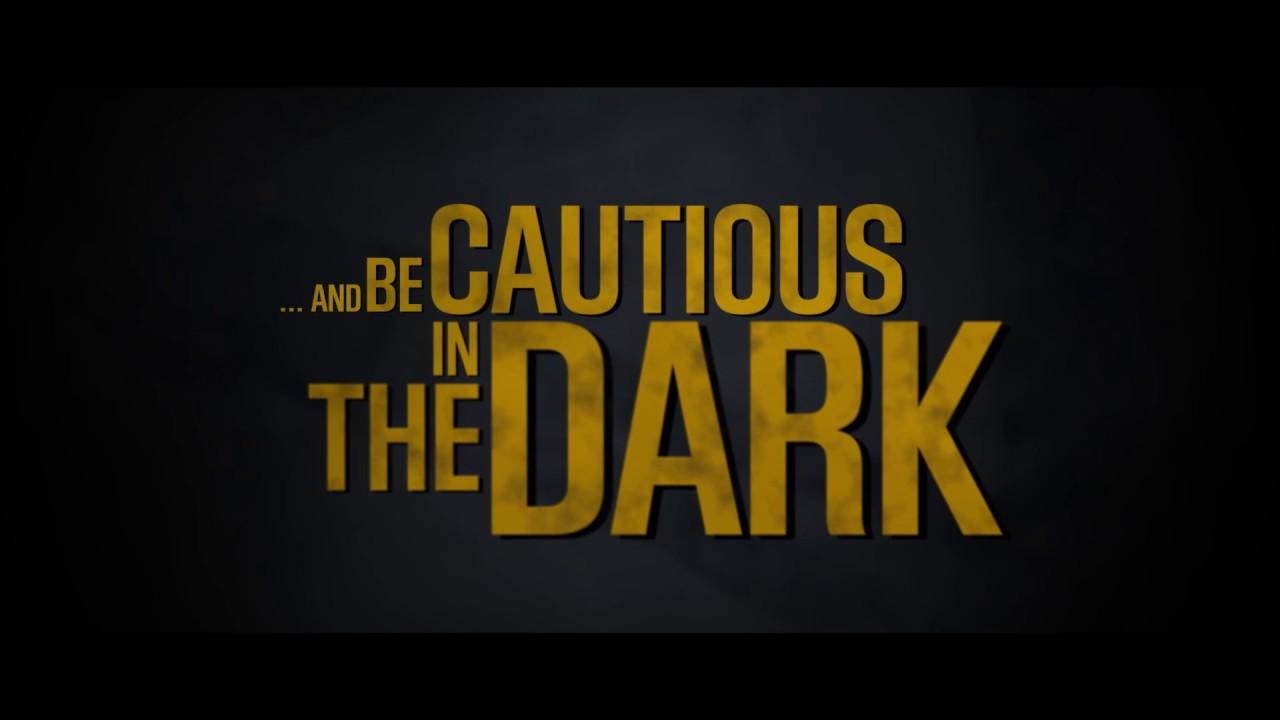 I really wanted to like Kona as the atmosphere it makes does seem quite impressive. Visually great looking with plenty of options to tweak to my liking and some fantastic voice-over. The narrator in particular fits in very well.
The problem is, I broke the game. You need to find bandages after a car crash and after searching for a while in a cabin found chains to put on the wheels. I saved the game and quit only to come back and find the car had moved to outside the hut I was in. The problem now is that the items I need are in the car, yet the game won't let me in so it's broken.
I thought it was a save issue, so I tested out all the other checkpoint saves the game had. All of them had the issue, one checkpoint save had the car facing a completely different way. So I was not able to actually progress any further due to this.
Other Issues
Like a lot of Unity games, it comes with some annoying issues. The first of which, the game repeatedly goes to my secondary monitor. It has a monitor picker, but it doesn't seem to even detect that I have more than one.
The resolution picker keeps going back to some small resolution, even after setting 1920x1080 correctly. So every time you want to change a setting, you have to click through to re-set your proper resolution.
It steals mouse focus if you alt+tab, so you need to bring up the Steam Overlay to release mouse control from the game.
The gamma seems a little off too, sometimes the game is just far too bright.
Once they manage to fix the issues, I will give it another look. Sad to say this has soured the experience for me and I'm
not the only one
it has happened to. There's a bug in their saving/loading code it seems. For now, I would steer clear until they find what's causing such a game-breaking bug.
Some you may have missed, popular articles from the last month: