NEXT JUMP: Shmup Tactics [
Official Site
] sounds like an interesting game. It's done in the style of old shoot 'em up games, but turned into a turn-based strategy. A tactical shoot 'em up, if you will.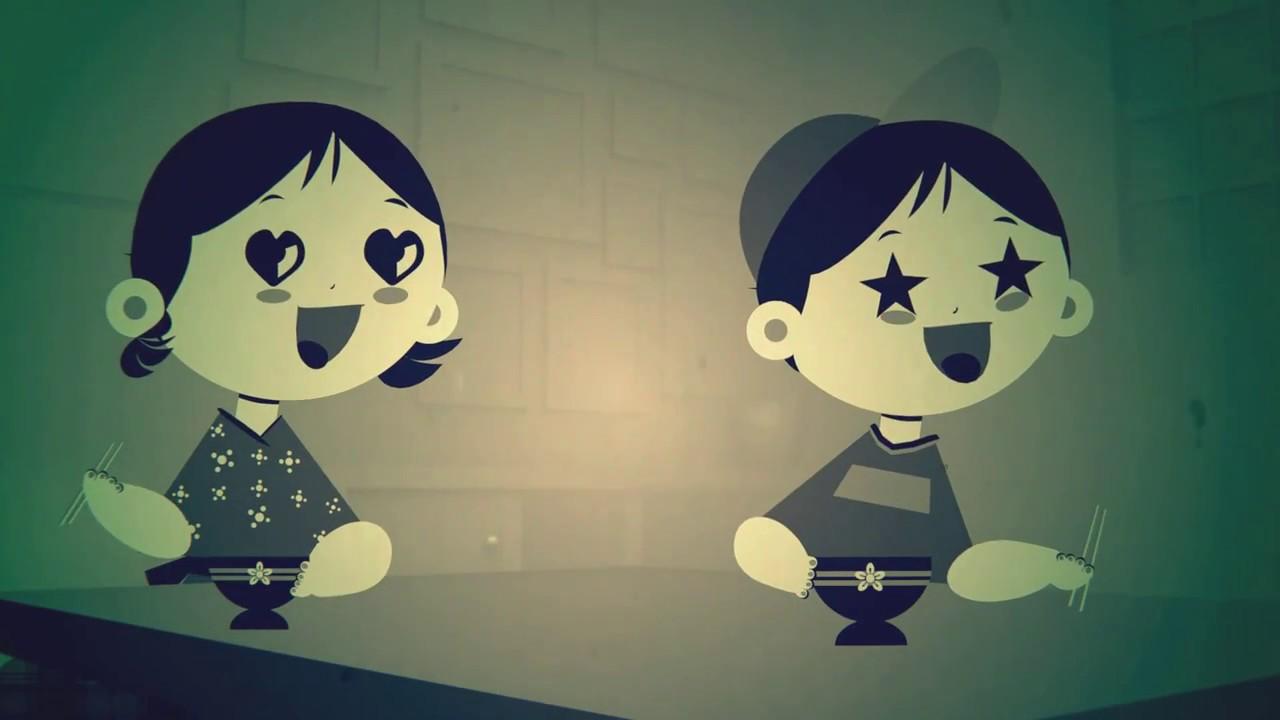 The developers say it's inspired by the classic shoot 'em ups and bullet hell games, as well as being influenced by tactical games like Final Fantasy Tactics, Jeanne d'Arc and roguelikes like FTL and Crypt of the NecroDancer.
Sounds fun, it looks good, but I'm really interested to see how well this type of gameplay translates into a strategy game. If it feels any different, or if it's just another strategy game.
The developer also told us in the
comments
that the game is developed on Linux using
Stencyl
.
If you like the look of it, you can help it get on Steam by voting for it on the
Greenlight
.
They are planning a release on April 18th on
itch.io
and Steam if accepted.
Some you may have missed, popular articles from the last month: