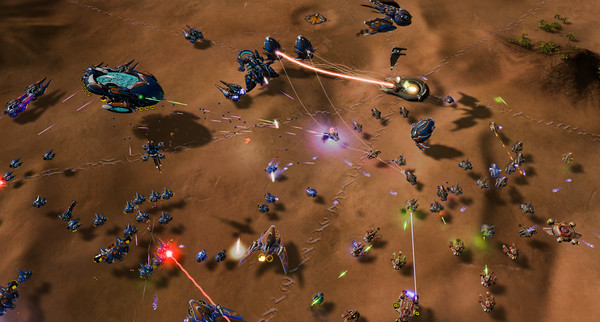 There was some excitement a while ago about Ashes of the Singularity [
Official Site
] being ported to Vulkan and eventually Linux. It seems Vulkan is largely complete, but Linux still isn't on their radar.
From the
forum post
, they say that the Vulkan version should be ready in the Summer, but Linux is still not a priority as they have other things to do. They specifically said:
QuoteThus, in my view, getting the above things done trump getting a Linux version out. That doesn't mean no Linux version, it means it's not yet on the radar.
They've said similar things before, with other things taking a higher priority pushing Linux down. I'm going to be honest here, I really don't think the game will actually come to Linux as it's always being pushed down the list.
A shame, but we have plenty of other games to look forward to.
Some you may have missed, popular articles from the last month: