I've been playing with
Construct 3
from
Scirra
on and off during the beta and I have to say I'm really impressed with it.
I'm no programmer, sure I dabble in PHP to make the code that runs this site, but I'm not very good at it. Construct 3 makes development and prototyping pretty easy, since it's all based on event sheets.
To show off how easy it can be to make a game, I continued hammering away at the example game I joked about in a previous post, so I give you:
Troll Hunter 0.6
.
Here's an amusing video of a massive fail by me while toying around and forgetting to set the flowers to fire once every x seconds: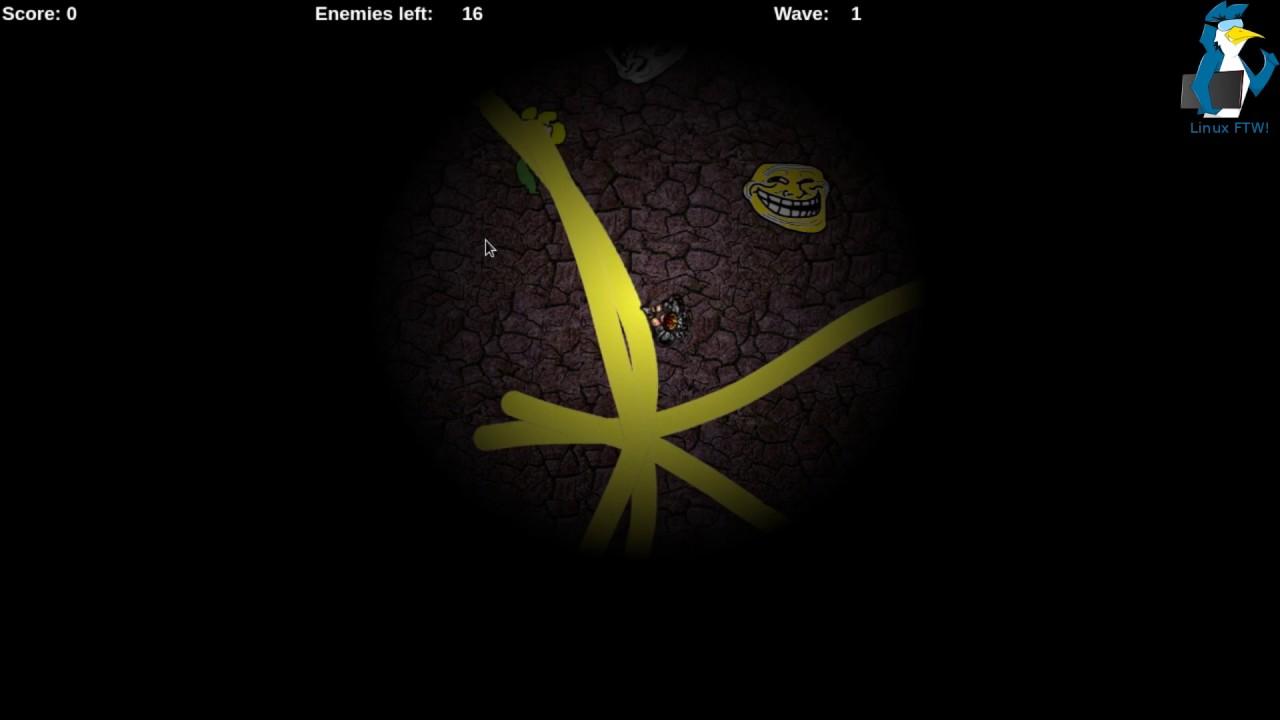 Bug or feature?
If it enables me to make a game, with some silly effects (including mouth-made sound effects!), imagine what someone with some actual artistic skills could do. That's what makes me love Construct 3, it enables anyone to make a game that possibly couldn't before. Enabling people to do this is great, so I'm keeping a close eye on it.
It does have a number of bugs right now, which I keep finding, but they are hammering them out pretty quickly. Each release fixes bugs, adds new features and generally cleans it up.
They've recently released the start of their
plugin SDK
, so I can't wait to see what people cook up to hook into games.
It's due to go on sale next month and I plan on picking up a copy to tinker around with and continue making silly things. Maybe one day I might make something properly fun, who knows.
Yeah, I know, it's not open source, but the closest we have to it is
GDevelop
and in all honesty it's quite terrible to actually use. In comparison Construct 3 made sense from the first time I looked at it!
You can try Construct 3 in your browser, by
clicking here
.
Some you may have missed, popular articles from the last month: