If fighting hordes of enemies with fancifully implausible-but-shooty ranged and melee weapons is what you desire in life, Woodpunk [Official Site] might satiate the need. The developers have recently announced Linux support and are looking for enough votes on Greenlight to proceed.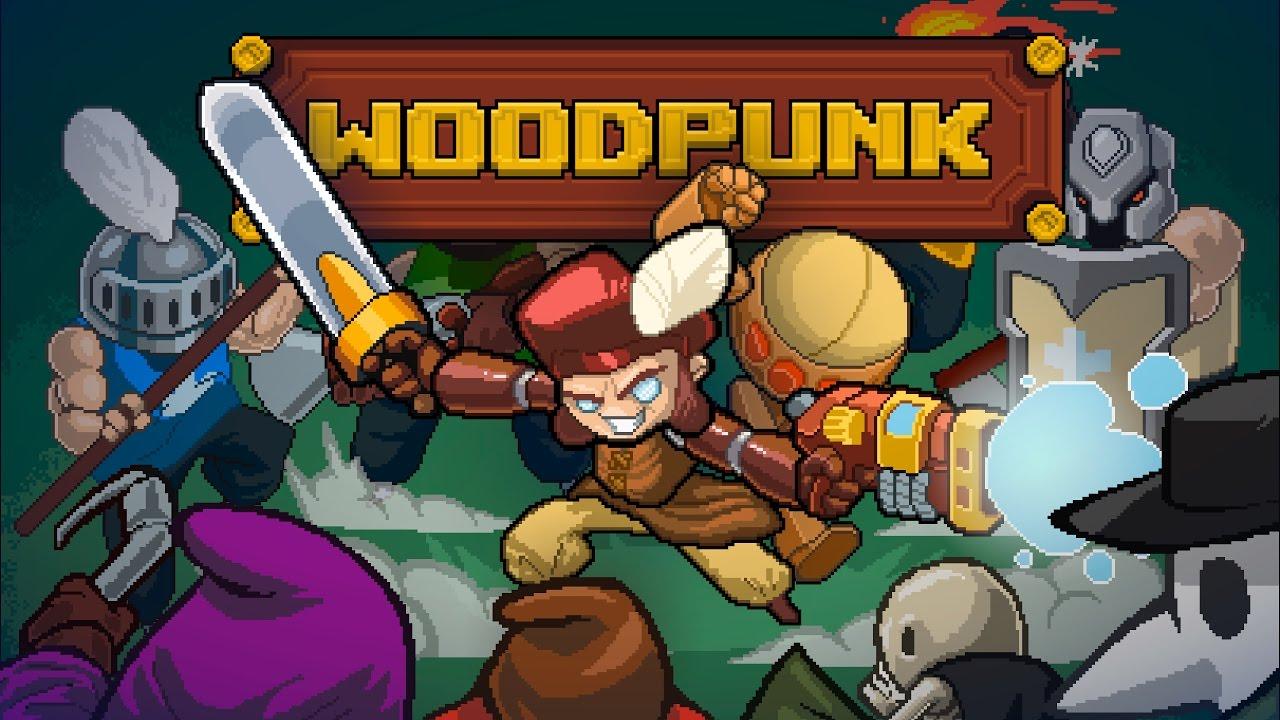 This is one of those games that doesn't take its premise too seriously, looking to explain away the reason for its mayhem with the rule of cool. You can expect to see franctic and over-the-top action with hundreds of enemies on screen when the game is released. The game promises a lot of everything, including hundreds of weapons, enemies and explosions.

Some of the key features:
Battle over a hundred enemies on screen at a time, each with different strategies and fighting styles, along with massive bosses!
Beauty from destruction: Everything inside the map is destroyable. Trees crumble, boxes explode into the air and entire 2-story buildings collapse. Corpses, pieces of furniture and rubble are all left behind, and can have special gameplay effects later on!
Play with a friend! Asymmetrical local multiplayer: One player plays the inventor, the other plays the robot, each with their own complementary skills.
Fast-paced, action-packed gameplay with slick and responsive controls in 60 FPS. Prepare to sweat! Oh, and it's gamepad compatible, of course!

So if you are looking for catharsis through action and destruction, you may want to vote for Woodpunk here. The game is expected to be released later this year once greenlit.
Some you may have missed, popular articles from the last month: