Yooka-Laylee [
GOG
,
Steam
], the 3D platformer from Playtonic Games has been released with day-1 Linux support, here's some initial thoughts.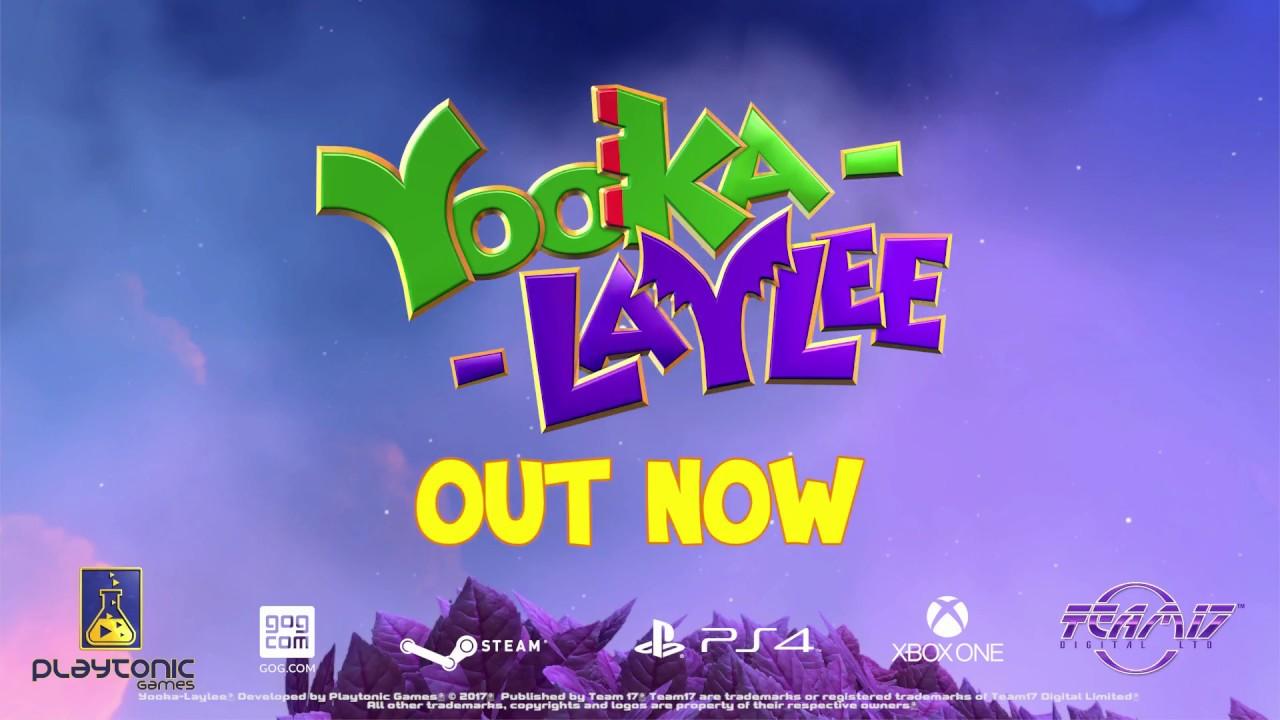 Disclosure: My key was provided by
GOG
. The developer and publisher didn't respond to my key requests before release.
Yooka-Laylee is the 3D platformer throwback to games like Banjo-Kazooie that was funded thanks to
Kickstarter
back in 2015. It's actually made by some of the original team from game developer Rare, who created some really great games.
I can confirm that it does seem to work fine on Linux and I haven't encountered any obvious issues so far. I tested it with the Steam Controller with the
SC Controller
driver/UI and apart from the mouse pointer staying on the screen it felt really great.
You're initially greeted with what seems like an unskippable cut-scene, nothing I pressed could move me through it any quicker or skip it at all. The characters aren't voiced, so instead they just make babbling noises in place of real words as the speech bubbles fill the screen. Thankfully, general in-game speech can be sped up and skipped, just not cut-scenes it seems.
The evil "Capital B" has stolen all the books, including one of yours. The pages of your book fly out and spread themselves across the lands. The majority of the game seems like it revolves around collecting pages from the book to progress to each new section. To unlock new worlds, you need to collect pages, or "Pagies", which allow you to unlock Tomes. These Tomes can be expanded to make their worlds bigger by spending additional Pagies on them.
It certainly seems like an exciting 3D platformer, with vibrant colours, a big world to explore and so far I've had zero issues with it.
Expect some more thorough thoughts when I've had time to play, since I did not get any advance on this. So far, so good. It seems like a game that would have fit perfectly on the Nintendo 64 and I'm loving it.
Some you may have missed, popular articles from the last month: