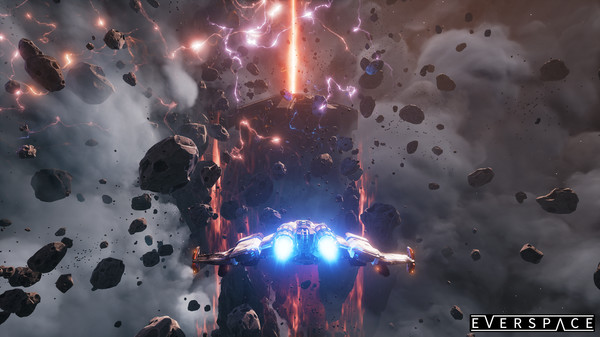 EVERSPACE [
GOG
,
Steam
,
Official Site
] is still coming to Linux and the developer has made it clear that it's not just problems with NVIDIA holding the Linux port back. They also made a little progress.
I noticed in the
last article
people seemed confused, thinking it was only NVIDIA driver bugs causing issues. I knew it wasn't the only problem, considering they did specifically mention other issues: "In the meantime we are working on the other remaining issues".
Now they have
posted again
on Steam to re-confirm it's not just NVIDIA holding them up, and that progress has been made on one issue:
QuoteYes, we tested on AMD as well. This specific problem does not occur there - however other problems do that don't on NVIDIA - does not make things easier, it requires some patience but I'm sure we'll find workarounds that work for both.

Progress was made with the steam integration by the way - achievements are unlocking.
It really is fantastic to see them keep up the communication, awesome stuff. I'm really sad they are having so many problems, but hopefully it will all be sorted soon. The problems are driver issues and clearly issues with Unreal Engine 4 (which they talk about before, mouse issues and so on) and also Steam integration.
Definitely picking this up when it releases. Not only because it looks damn good, but they do honestly seem very determined to get the Linux version out. I think they seem like a studio worth supporting.
Some you may have missed, popular articles from the last month: