Announced recently at the Microsoft E3 conference,
"The Last Night"
is a "post-cyberpunk", pixel art adventure game inspired by Flashback and Blade Runner that blends traditional pixel art with 3D composition giving the game a very cinematic look. While the game's website doesn't directly mention Linux, the trailer and
the game's Steam page
clearly mentions SteamOS as one of the target platforms.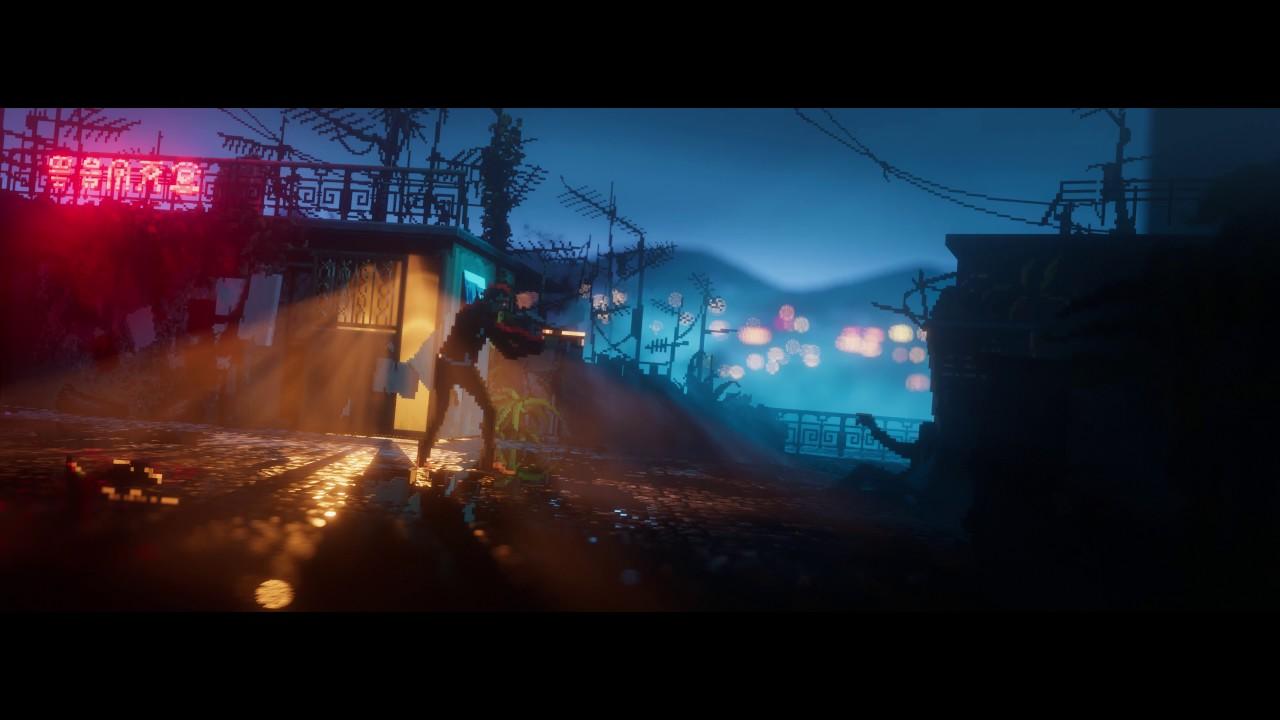 The game is described as an alternate take on the cyberpunk genre, based on a
6-day prototype from 2014's #cyberpunkjam
(playable on Linux), with the following text providing the outline of the story:
QuoteHumans first knew the era of survival. Then they knew the era of work. Now they live in the era of leisure. Machines have surpassed human labour not only in strength, but in precision, intellect, and creativity. Stabilised by universal income, people struggle to find their calling or identity, and define themselves by what they consume, rather than what they create.

The Last Night immerses you in the everyday life of Charlie, a second-class citizen living in a city brimming with augmentation and citizens living a gamified existence — none of which Charlie can experience himself due to a childhood accident. Apathetic and disheartened by the seemingly pointless world around him, Charlie is presented with an opportunity to take matters into his own hands. But at what risk?

While this does sound like an interesting take on cyberpunk, paired with tweets from a few years ago by one of the game's creators, Tim Soret, it might not be something everyone is entirely comfortable with.
Rock, Paper, Shotgun
has collected the relevant links if you want to know more.
No matter the influence or importance of those tweets, this sure looks like a game to keep an eye on.
Some you may have missed, popular articles from the last month: