I've been testing out Brawlerz Nitro [
Steam
,
Official Site
], a new Early Access top-down car combat game and it's really quite fun already.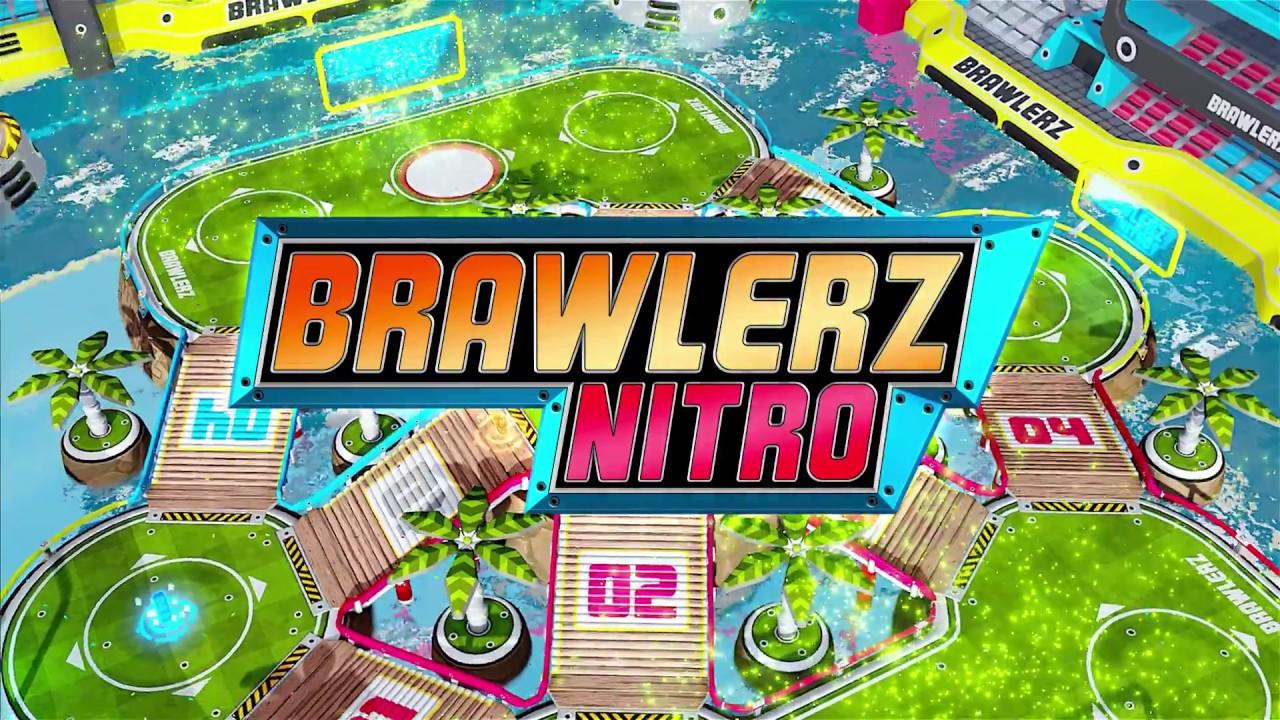 Disclosure
: Key provided by the developer.
There's no racing here, as this is a pure action game and it's surprisingly good for such an early release. It has car combat modes like you would expect in something like Micro Machines, but it also blends in a little Rocket League with a Football mode (that's Soccer to you
heretics
yanks).
Thankfully, it does have bots which can be used in all game modes, so with it having only a few people playing online it's not such a big issue. The bots aren't all that bad either, they've given me a small run for my money to give me some entertainment.
It looks good, seriously good. The graphical style is futuristic, shiny and bright which could help it stand out in the crowd. The cars themselves could do with a little more variety in their style though, as they mostly look like boxes on wheels.
It does have some issues, but it's to be expected being in early development and all. First of all, there's no match timer, so you have no idea how long you've been going or how long is left until the announcer calls out. That's a major issue, especially if you're going to play it online.
Note: The new build posted today adds in my round timer suggestion, hooray!
The default bindings in the menu for a gamepad are a nuisance, stretching a finger over to X constantly, instead of A for selecting something. Small issue, but still annoying. The B button also doesn't go back in the menu, forcing me to use the mouse to go somewhere else.
The initial speed all the cars get is far too slow, while you gain upgrades during a match to spend on whatever you like (including speed), the initial speed is just too slow.
For an early release, I'm very impressed with what they have created. It's already fun, but it is in need of some major polishing. When it does have some more of the planned features in, I would gladly recommend it. I'm looking forward to showing my son when it's a little more ready.
A more thorough review will come when it's ready for it, but the basics are all there and looking good.
Some you may have missed, popular articles from the last month: