Ash of Gods (
Website
–
Kickstarter
–
Greenlight
) is a mix of tactical combat RPG and visual novel being developed by Russian studio Aurum Dust and currently on Kickstarter. It uses Unity and should release on Win/Mac/Linux simultaneously at the end of 2017, with plans for console versions as well. Before we get into the thick of things, I suggest you lend an ear to their fantastic music while you're here: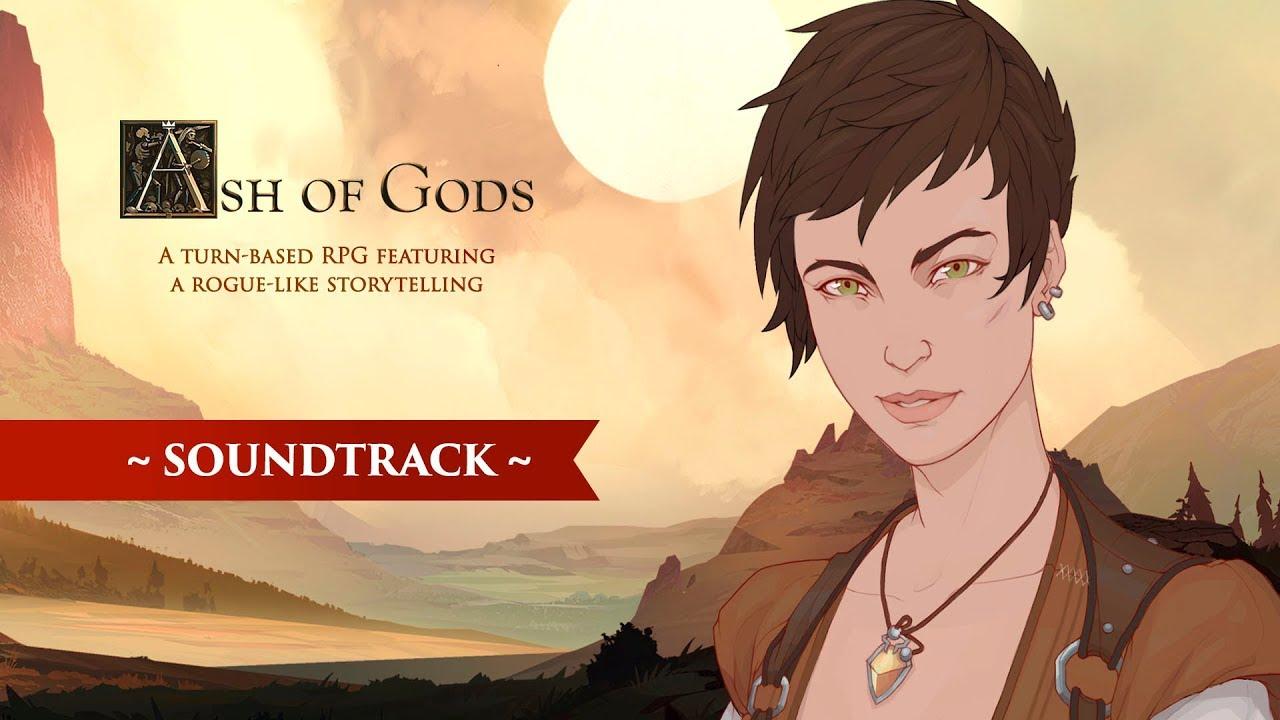 So first I'll address the elephant in the room: the game looks and feels a LOT like The Banner Saga. I expect this will be a turn off for some, if only out of plagiarism concerns; on the other hand, with Stoic deciding not to port the rest of their trilogy to Linux, I'm pretty happy to see others offer something similar. That said, despite the obvious visual resemblance and similar themes, I'd say the game distances itself from its inspiration with significant additions to the depth of combat and a compelling original setting.
Combat, while familiar to those who have played TBS, will involve managing your HP and MP as both can fuel your actions, both can be targeted by the enemy, and running out of MP will put your HP at high risk. In addition, while turn order works similarly since you and your enemy take turns playing one character at a time, the game also keeps track of rounds independently for each side. The smaller your party, the faster your own round counter increases and the faster you gain access to special ability cards only usable in the later stages of fighting. Characters can have one of many different classes of course, and they plan to have an online PVP mode available for players to really dig into the system.
As for the story, like any visual novel you will read narration, make choices in and out of conversations and be presented with character portraits and minimal animations. Aurum Dust has made it clear that your choices will have heavy consequences, up to getting the main protagonist killed without hitting a game over screen. If enough money is raised, you will be able to play through the game from the perspectives of three different characters. There will also be a novel by author Sergey Malitsky, and the translated
chapter previews
on the official website look quite interesting so far. The very short version? The gods of another world are dead, their avatars have gained free will and fled to this world, and a handful of them want to spill humanity's blood in spectacular ways to bring their gods back. It's not the first time they try, but this is to be the Last Harvest and shit's getting real.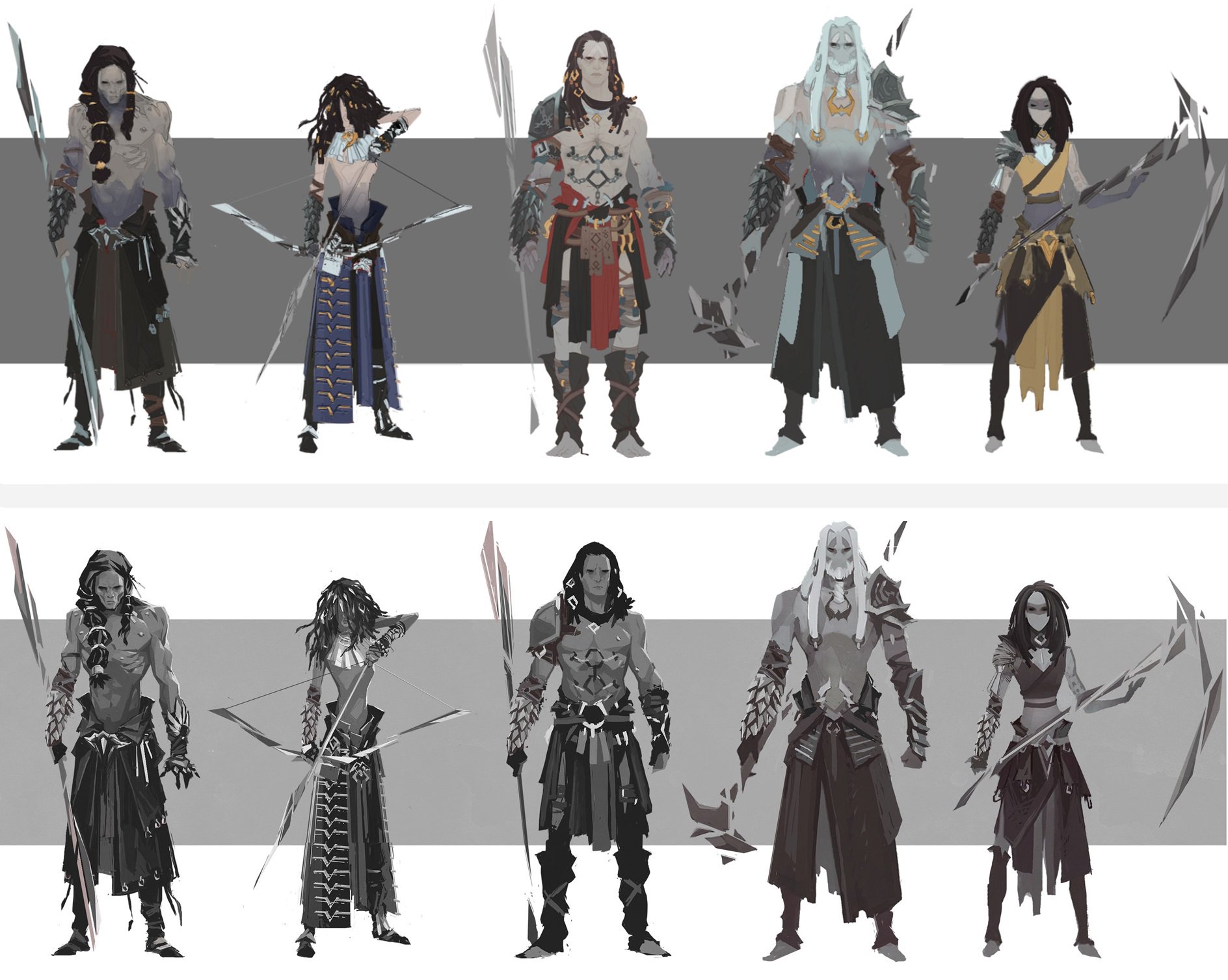 Frankly it doesn't look like the campaign will be successful at this rate, but the game has already been Greenlit and should be made regardless. However we might only see one character's perspective if that happens, and maybe they'll have to cut some corners with the animation or the amount of story events.
I can't give enough praise to the music they have shared to date, mainly composed by Adam Skorupa (known for The Witcher among others), and the story preview sucked me right in with its mythology, supernatural beings and ordinary heroes in the face of world-ending events. The world feels familiar right away, yet it's complex enough to be mysterious and slowly reveal itself to the reader. You can check out the teaser below or get all the details on
Kickstarter
, and let me know if you think the similarities with The Banner Saga will ruin this studio's reputation or give them the exposure they need!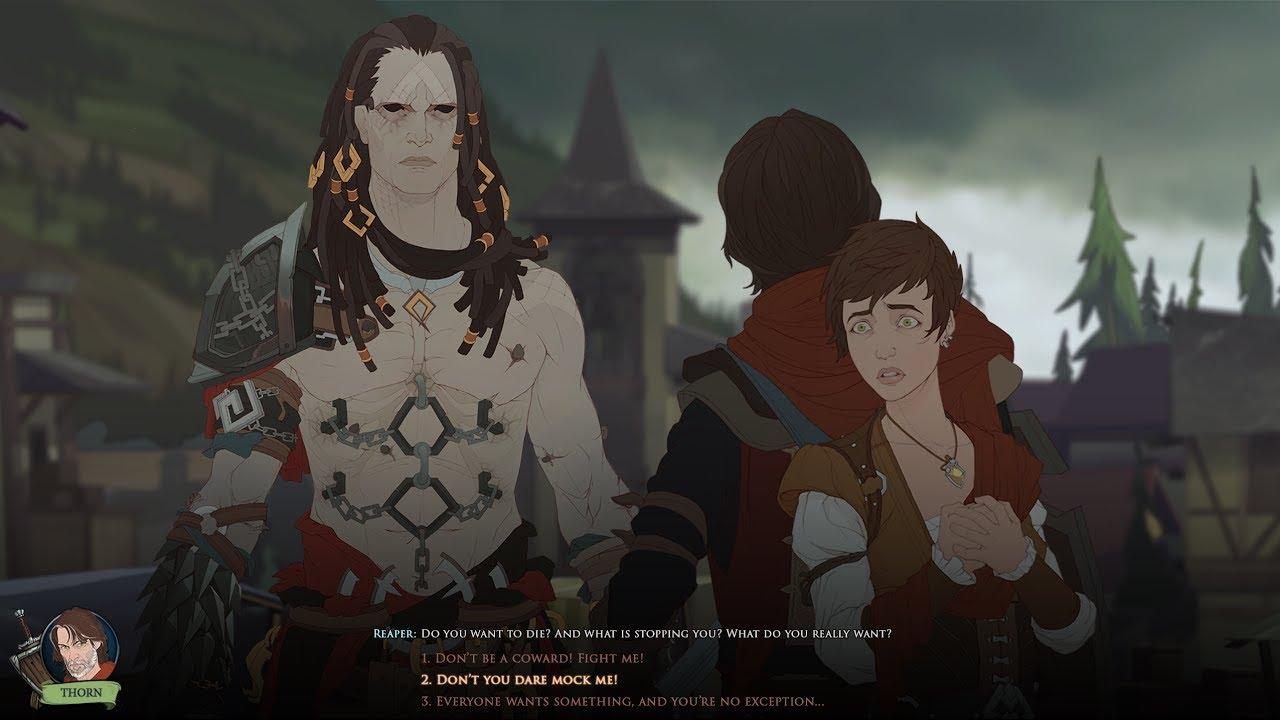 Some you may have missed, popular articles from the last month: