Entroware
, the UK-based Linux hardware vendor have released two newer laptops and one of them could be a reasonable gaming unit.
First up, is the new
Hybris
: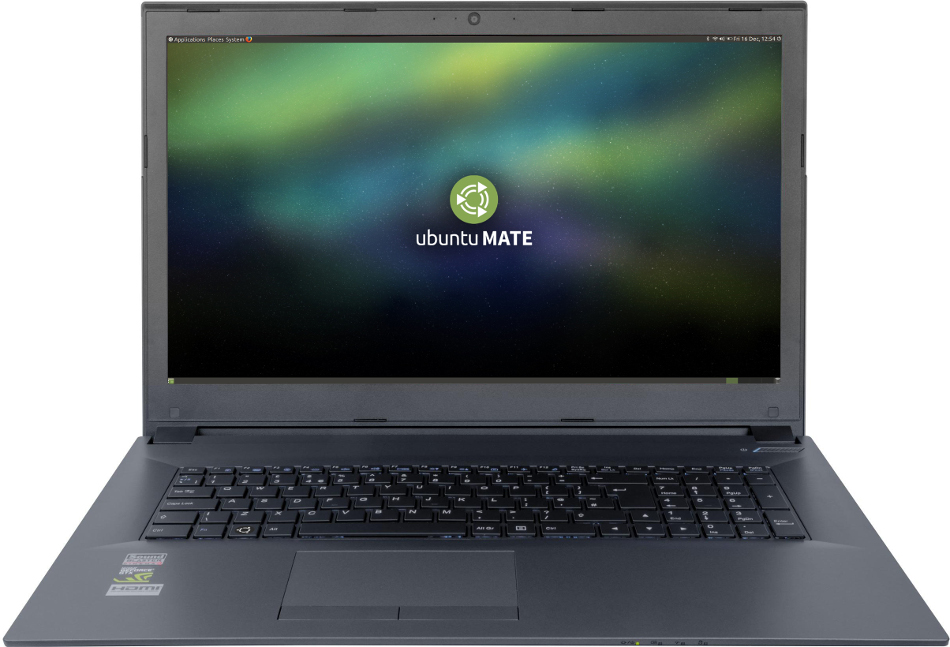 It's powered by Intel's Kaby Lake, which can be configured as either an i5-7300HQ or i7-7700HQ, so it's certainly not short on CPU power.
Like before though, my shock here comes in the form in the stupidly low RAM which starts at 4GB. I don't know why lots of laptop vendors keep having such a low starting amount of RAM, but it can be configured up to 32GB DDR4. I really don't think 4GB RAM goes far at all now, so it's a bit crazy.
They key thing about the Hybris is that you can go with the cheaper Intel HD graphics, or configure it with an NVIDIA GTX 1050 4GB. For a laptop, that's not half-bad and could run a reasonable amount of games on the go, or if you can't fit a tower unit it might be quite handy.
When it comes to hard drives, it starts with a single 500GB standard HDD, but you can have two drives and the second drive can be configured with PCIe/NVME options. There's quite lot of variety on offer when it comes to storage space on this little powerhouse.
All Entroware units can be configured with Ubuntu, Ubuntu MATE or no operating system. They are able to ship to England, France, Spain, Germany and Italy.
It does still make me chuckle that they have an Ubuntu sticker over the Windows key, instead of a key replacement, but it's obviously a lot cheaper. Probably the only bad thing I have to say about Entroware.
They also released a refreshed
Apollo
laptop, but it's much a more of a work unit than a gaming unit. Might be interesting for those of you working on the go though!
Could an Entroware device be your next purchase? Let us know! If I actually had the money for a good laptop, the
Entroware Hybris
is quite possibly the one I would go for.
Some you may have missed, popular articles from the last month: