I'm a pretty big fan of Hyper Knights [
Steam
], the simple and fun medieval strategy and action game and now it's even better with Multiplayer.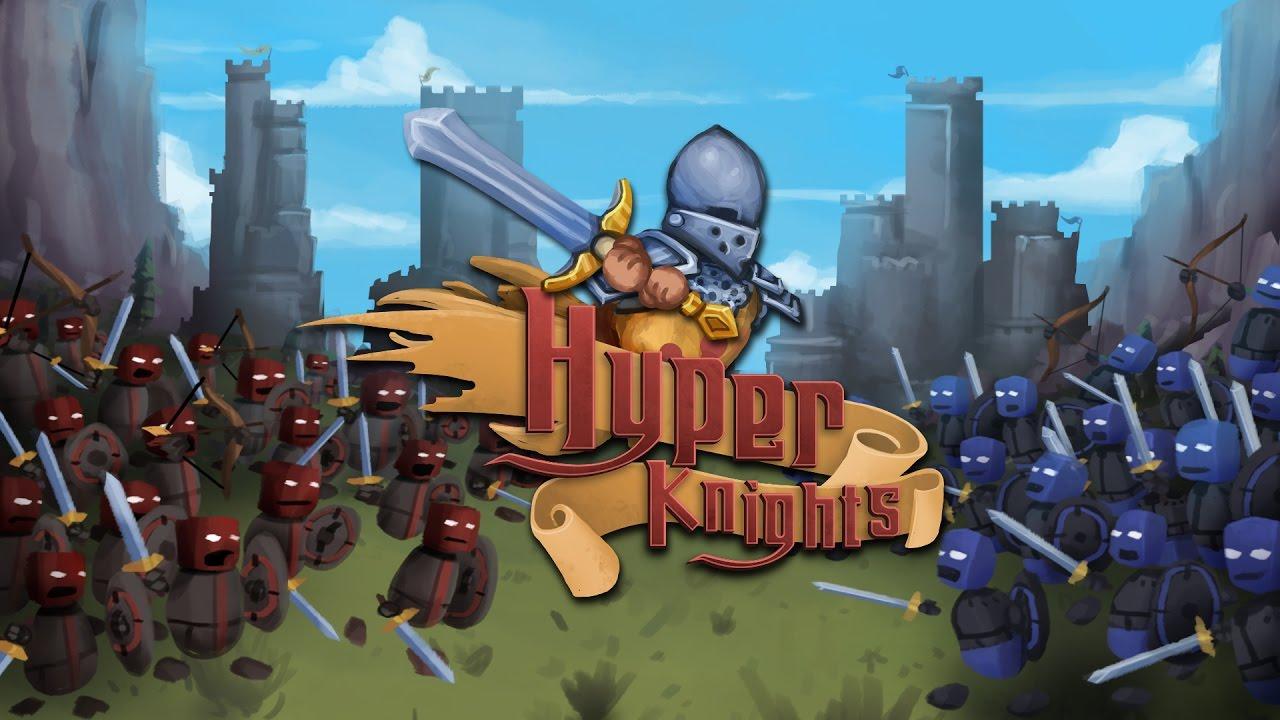 You can now join up with buddies to defend your lands and take on the enemy armies! You can now play in solo, or 2-4 players.
The developer mentioned previously that they will be looking into PVP and other online modes too, which sounds good!
While the game doesn't look like much graphically, I assure you the gameplay is actually surprisingly fun. It mixes up a strategy game as you defend and take land, with an action game as you engage in various battles and control your main unit directly. You also direct your army to different locations during battles, so it's a lot of fun.
The combat in the game is where it really shines, with the combinations you need to do in order to actually deal damage. It's not a standard button basher, it delightfully mixes things up a bit.
Find the announcement
here
.
Some you may have missed, popular articles from the last month: