ICY: Frostbite Edition [
Steam
,
Official Site
], a narrative-driven post-apocalyptic survival RPG is coming to Linux with day-1 Linux support.
It will officially release on the 11th of August, with the publisher Digital Tribe Games confirming to me via email it will include Linux support.
Check out the trailer: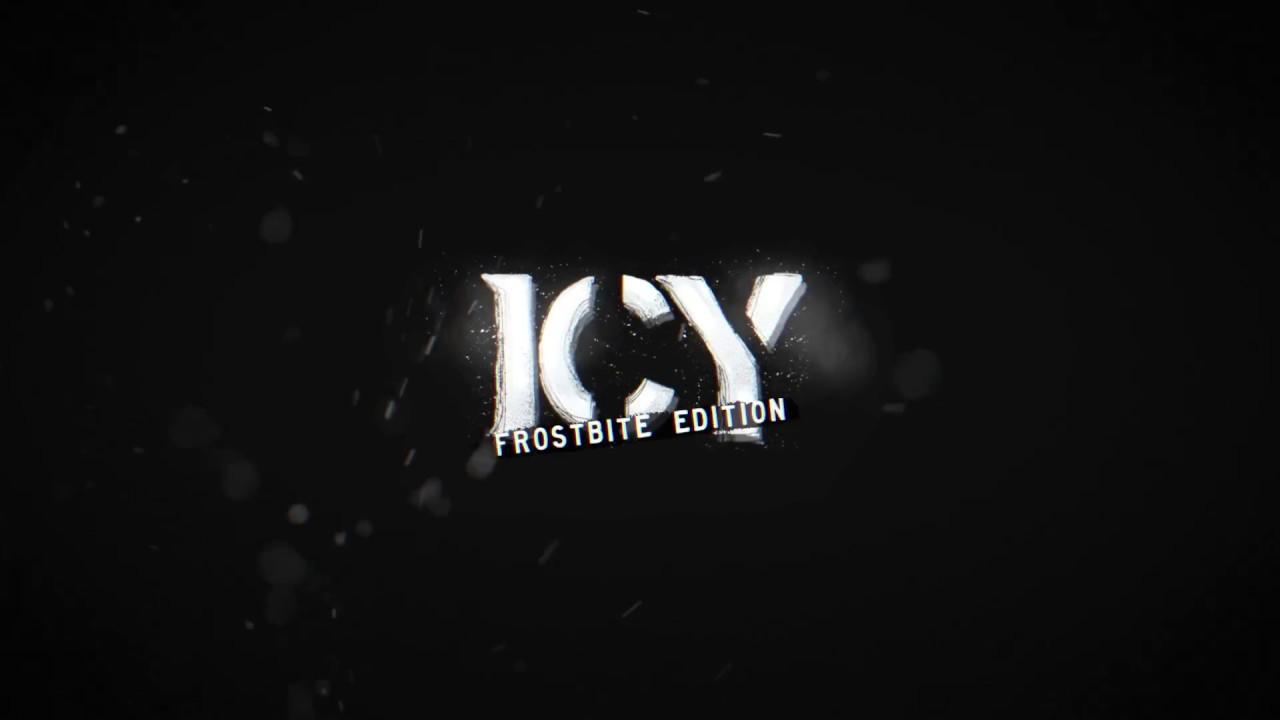 About the game
QuoteICY: Frostbite Edition is an intense and mature story of survival with complex layers of morality, allowing you to influence the plot with your choices. Each decision you make, each word you speak, ripples through the lives of your community - if your words fail you, pray your weapons aim true.
Features
An intense story of survival in a unique post-apocalyptic ice age setting.
A dynamic plot that changes based on player's choices, with numerous shades of morality that lead to multiple endings.
Lead a group of survivors, each one with different needs, values and ideals.
Scavenge for items and hunt for food while facing the challenges of starvation, illness, harsh elements and other bands of survivors.
More than 400 pieces of detailed hand-drawn artwork that portray the bleak and dire landscape of the frozen world.
Free character creation with 9 different skills to choose from, radically affecting the experience.
A combat system offering a mix between a classic turn based combat system and a trading card game.
The game is a successor to the original ICY, but you don't need to have played the first game. The first isn't actually on Linux, so it's really pleasing we get treated to the new edition. Here's what the developer had to say about it:
Inner Void, DeveloperThe strong interest and feedback we received on the original ICY encouraged us to explore what we could improve to make a fresh and thoroughly enjoyable experience. We recognized the shortcomings and flaws of the original version and have spent the last twelve months rebuilding the game from scratch with enhanced UI and functionality, a new combat system with tactical depth, a node-based travel system, improved hunting and scavenging, and a robust crafting system. We are grateful for all the interest and feedback we received from the fans of the game and hope the wait will prove worth it.
Their system requirements made me laugh a bit. The GPU section specifically with: "It's a 2D game, it can run on your espresso machine"—hah!
Some you may have missed, popular articles from the last month: