Faeria [
Steam
], the free to play and surprisingly good card battle game has the first expansion available today. It includes some really great stuff too.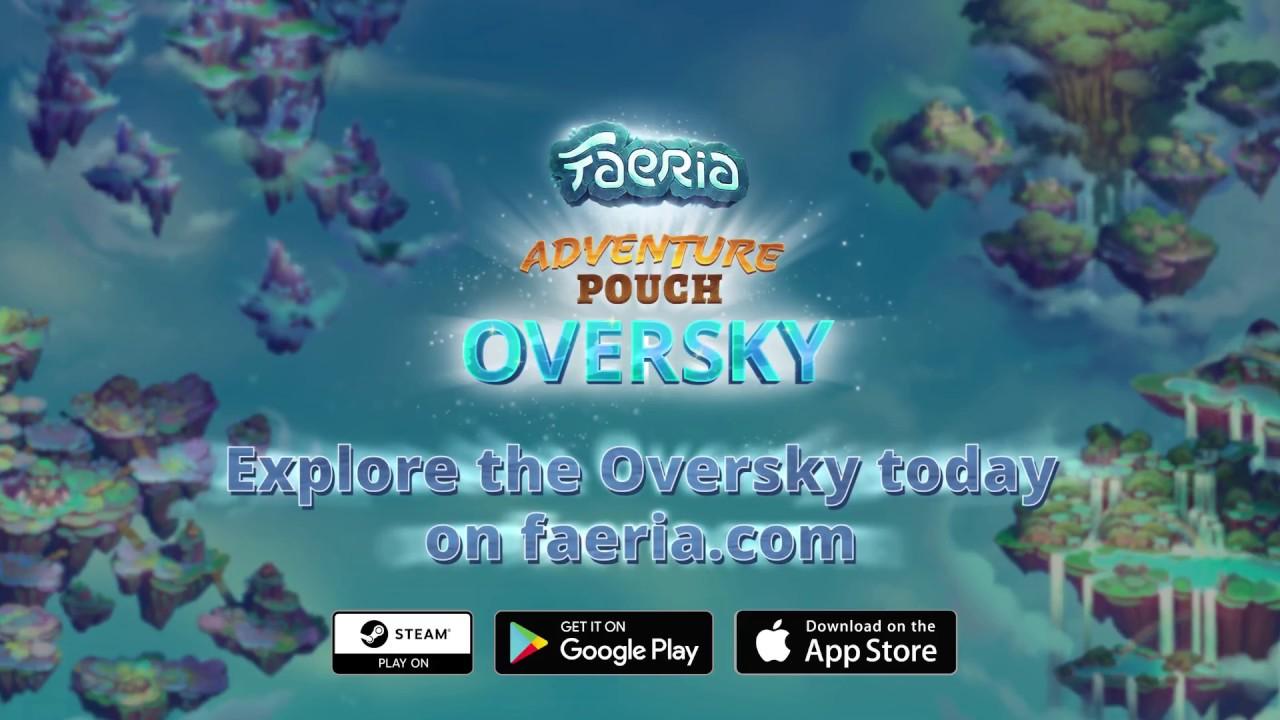 Note: It's another Unity game that has the Linux fullscreen bug, run it in Windowed mode to fix mouse/keyboard input:
-screen-fullscreen 0
Set that as a Steam launch option.
In Faeria, you build the board of the game as you go, connecting up paths to your enemy so your units can move through and destroy them. This new expansion builds upon that, with a new co-op feature. On top of that, there's 33 new cards to collect and battle with further expanding the experience as a whole. The new content will unlock on a weekly basis, with today's release being the "Adventure Pouch" and daily co-op Emperor's Challenges.
Here's the list of new stuff they sent me:
A truly unique co-op mode: team up with a friend or with an AI ally to battle through the Oversky and conquer the Empire of Mirnast ruled by the evil Emperor
33 brand new collectable cards for players to unlock and build exciting new decks with, built around an exciting new part of Faeria's lore, called the Oversky, a theme of generosity and positivity among oceans in the sky
New card mechanics including "Wild" land requirements and the "Swallow" mechanic
An Adventure Pouch special item/event (for 2 months) giving access to a brand new co-op Emperor's Challenge every day during the event, and offering awesome in-game rewards
The developer allowed me to play some of the new content before release and it works pretty well. The co-op mode is certainly interesting and it can be difficult. Since you end up defending your ally, as well as yourself. If one of you gets hit, it will affect the health of both of you. The Emperor's Challenges will require an in-game friend to play with, as each daily mission will be a co-op battle, whereas the Oversky co-op battles can be played with an AI friend.
If you're after an addictive game to collect cards and battle, this could be the ideal game for you on Linux.
Some you may have missed, popular articles from the last month: