Ashworld [Official Site] is the latest game from indie developer Orangepixel. It's a post apocalyptic open-world survival game and it's actually pretty good.
It's probably the first game from Orangepixel that I've properly liked. I always love their style, but their previous games never hooked me. Ashworld is a different story. It's a little like Mad Max, but a smaller and sweeter version.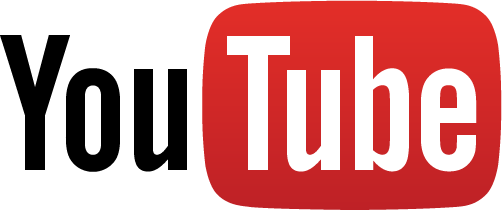 About the game:
Ashworld is an open world survival adventure set in a post apocalyptic world a few hundred years from now. Water and food are valuable, rare and the most important things you'll have to find, as you try to survive in the ragelands. An area of the world terrorised by the Ragers. A stereotypical group of road-warriors with no respect for the little life that's left.

During the night creatures, called the Skellies, roam the world and are becoming more dangerous as time passes.

Use your smarts, combined with the various weapons, cars, gadgets and raw materials that can be found inside the many underground area's, buildings, old sky-scrapers, and other area's of the Ashworld.
I've been regularly playing the version available on itch.io, but now the game is also available on Steam.
I suggest picking it up on itch.io, since you get a DRM free copy from them and a Steam key too.
Some you may have missed, popular articles from the last month: