Disclaimer: I made this game :D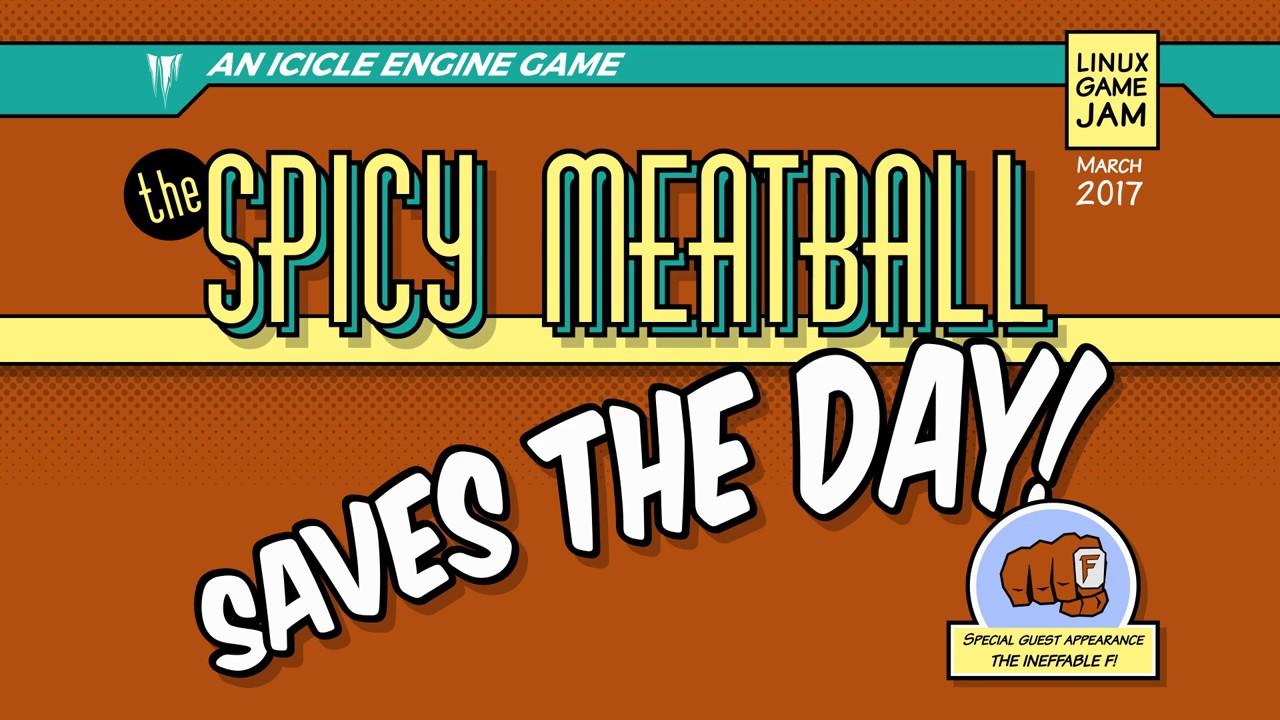 After many long months, I'm very happy to present the re-launch of [url=https://cheeseness.itch.io/spicy-meatball]The Spicy Meatball Saves The Day[/url], a lightly comedic text adventure with first person mouselook style controls along with a snazzy new trailer.
Take on the role of The Spicy Meatball, a superhero who gets distracted by a house fire on their way home from fighting crime.
These builds include additional content, a whole stack of fixes, and some new features that I've spent the past couple of weeks pulling together. Here are some of the more interesting changes:
A new, voiced "readme"
New positional FM synth ambient and action sound effects by InversePhase
Ambient building fire sounds
Improved keyboard controls
Initial gamepad/joystick support (bindings below)
Cutscene scroll pausing (Space)
Lots and lots of puzzle logic fixes
Lots and lots of text fixes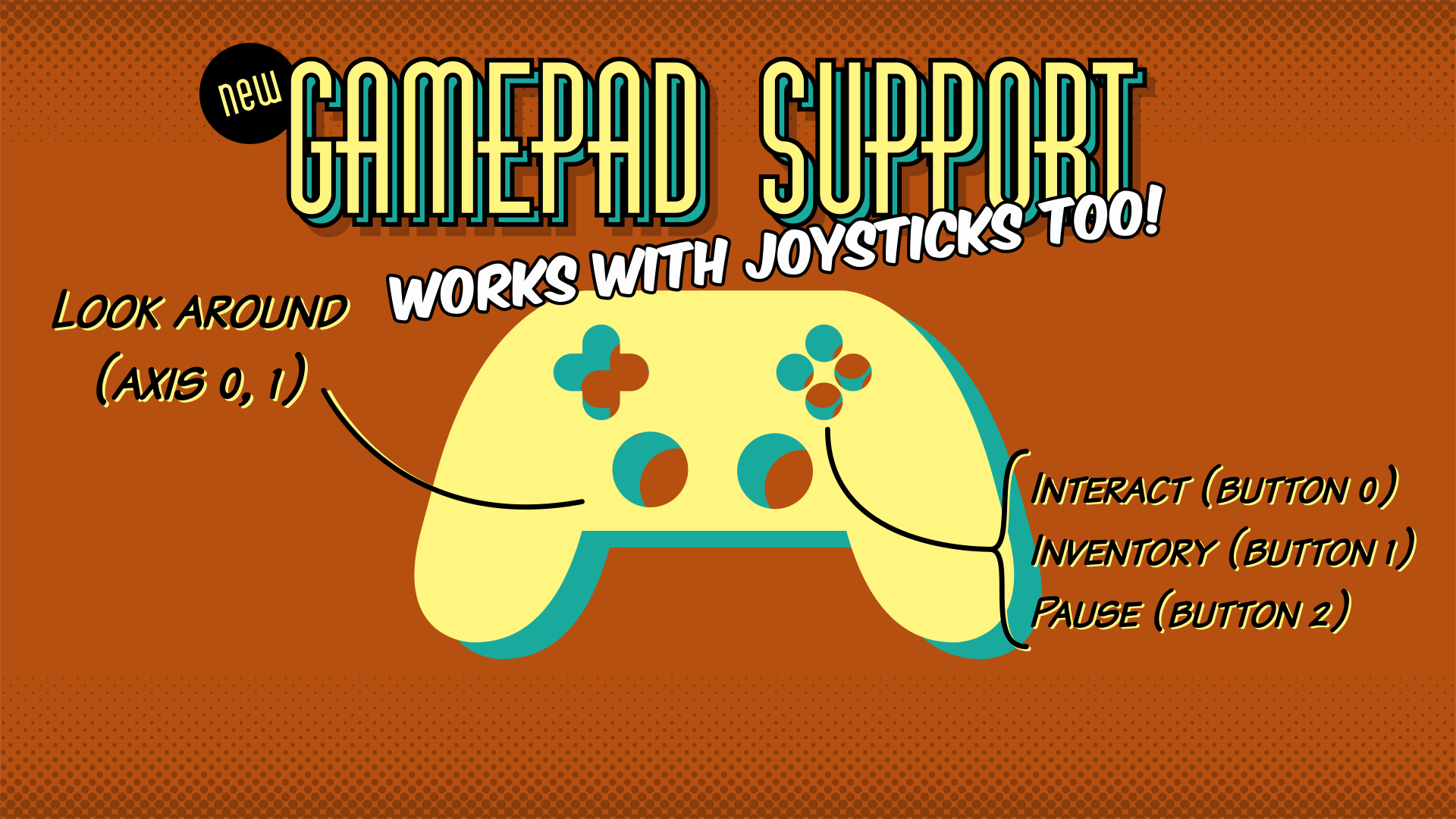 In lieu of an in-game gamepad/joystick bindings screen, here's a quick rundown on controls. Note that this feature is super new and hasn't been tested across many devices. If you hit any hurdles or unexpected behaviour, let me know!
X/Y camera rotation: Axis 0 and axis 1 (typically "left stick")
Interact/confirm: Button 0 (typically "A")
Inventory: Button 1 (typically "B")
Cancel/Pause: Button 2 (typically "X")
[url=https://cheeseness.itch.io/spicy-meatball]Enjoy![/url]
Some you may have missed, popular articles from the last month: