Do you like exploration games? How do you fancy exploring Mars? CAT Interstellar [Steam] will allow you to do just that.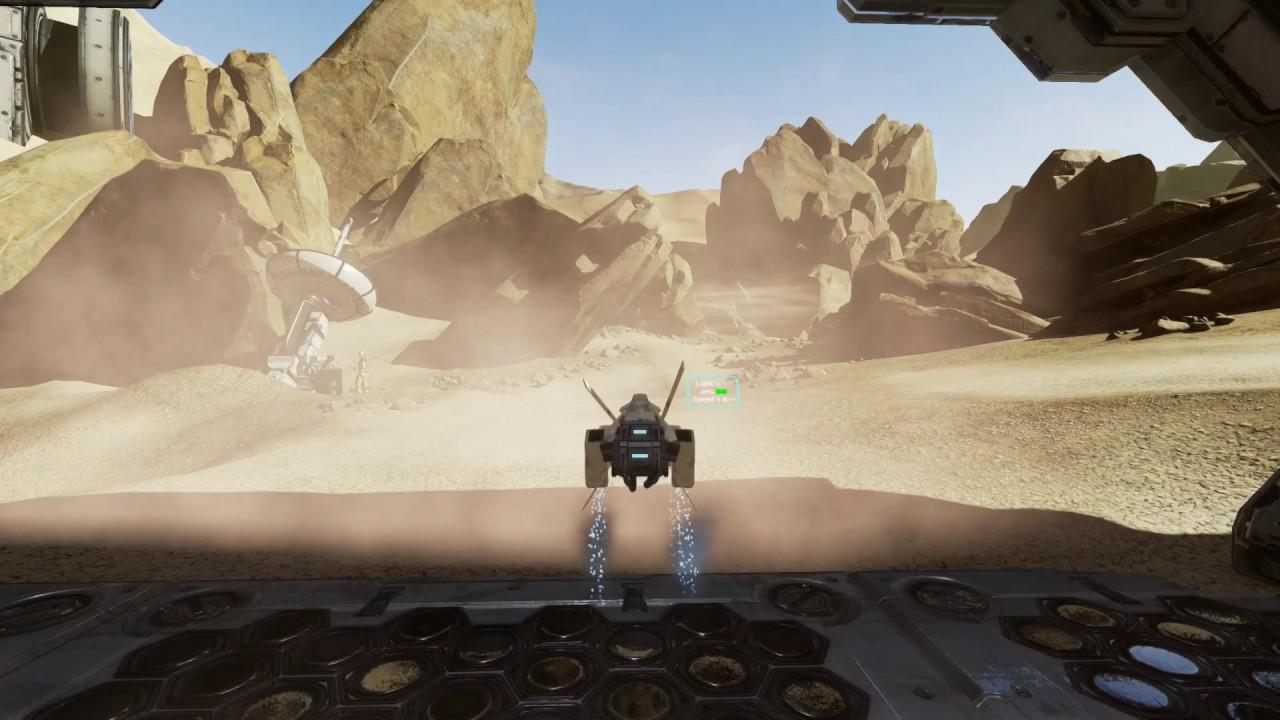 As a massive fan of all things space and science fiction, this was an absolute no-brainer for me to look at. It's not a long game, with the developer claiming it's only about an hour long and designed to be played through in a single sitting. That's ideal for me and my terrible attention span when it comes to adventure games. It actually took me about 61 minutes to finish it, so it's about right for what they said. Still, this is one game that I really do wish had more content. While brief, I did enjoy the experience.
Almost the entire game is set around Mars, as we've sent an Android workforce over to terraform the planet. However, everything isn't going as smoothly as planned. You team up with Android 42 to explore the planet's innards and locate some other drones that you've lost contact with. As you explore, you start to realize that not everything is at it seems.
The little sprinkle of humour was nice at the start, as I wondered into the wrong room and one of the androids joked about alerting security, while another said not to worry about that one as their humour was gathered from social media. The Androids themselves were rather well designed, especially Android 42.
Once finished, I was left with many questions. The story does end up a little cliché, with it taking inspiration from many other stories but it still left an impression on me. I'm extremely glad I went through the credits scene, which sees you walking through a space station and eventually finding something that honestly left me quite sad.
Going by what they've said in the release announcement (has some spoilers!), they may do more games in this universe in future and I look forward to it.
Probably not intended, but you can actually grab the game super cheap from their official site, as they've got a Humble Store widget up that's much cheaper than Steam. I've let them know in case they do wish to adjust it to match Steam now it's released. If you want to support them for doing a Linux version buying it from Steam will obviously give them a more.
Some you may have missed, popular articles from the last month: